Machias Seal Island is a small, yet very interesting island which is located at the border of Bay of Fundy and the Gulf of Maine, being part of the Grand Manan Archipelago, with Canada and the United States of America are claiming that it belongs to their territory.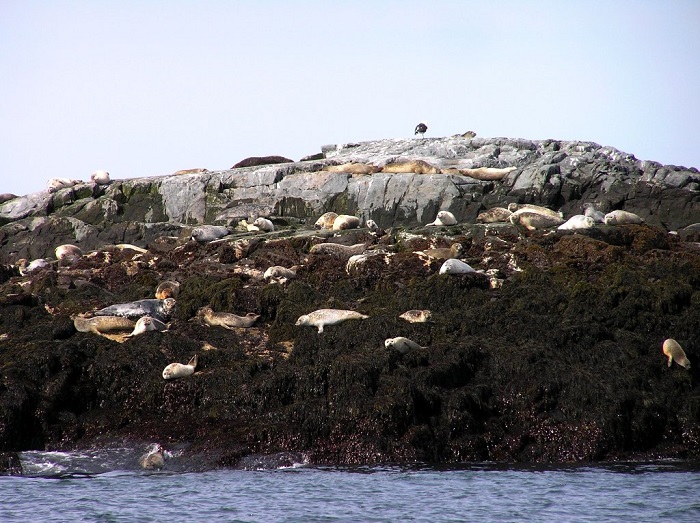 With only 8 hectares (20 acres) in area, the small rocky islet is considered to have been used as a fishing point by the Passamaquoddy Nation, before the arrival of the Europeans. When the British and French started exploring this part of the world, Machias Seal Island was somewhat ignored by them even before the end of the American Revolutionary War.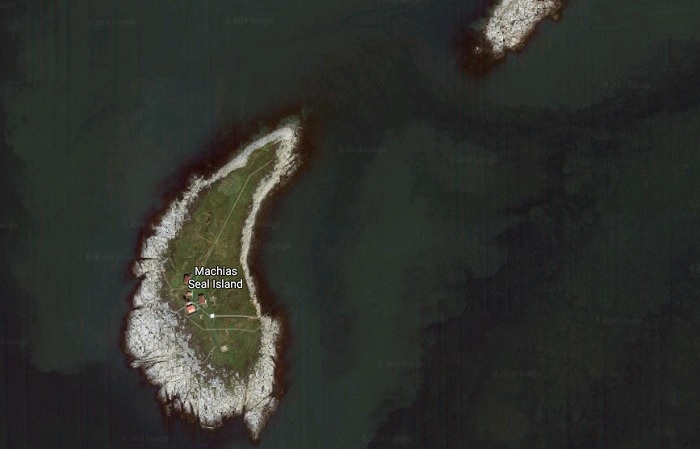 Soon after, when the hostilities ended and the border was somehow 'drawn', it soon became clear that the rocky islet will be an apple of discord. According to Article 2 of the 1783 Treaty of Paris that the United States of America has the rights to any territory which is less than 20 leagues off its coast, as long as it was south of the mouth of the St. Croix River and north of coastal Florida.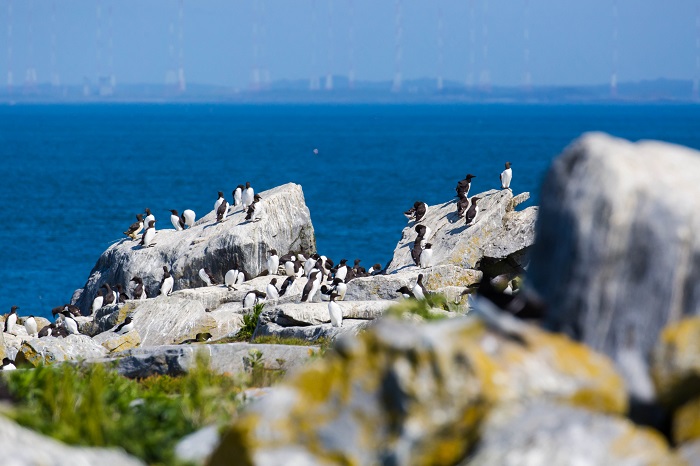 That was perfect for the Americans, since Machias Seal Island was well within the territory of the States, nonetheless, the Canadians disputed this and referred to a land grant from 1621 when the founder of Nova Scotia, Sir William Alexander, claimed any island that is within six leagues of Canada's coastline.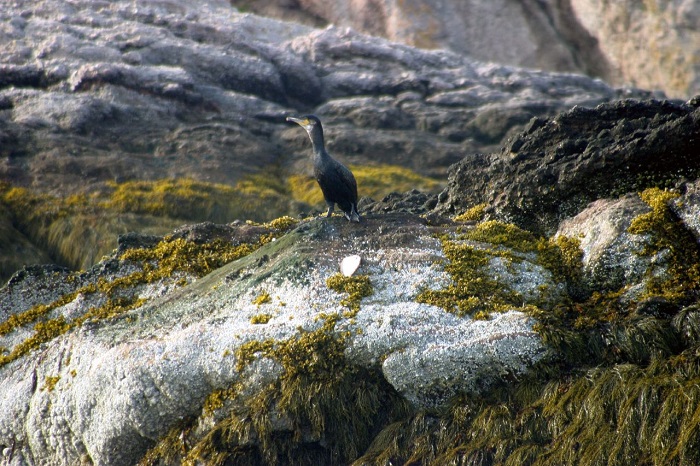 As the island can be considered part of both nations, it was Canada that began "occupying" the land since 1832 when a lighthouse was constructed which was manned by light-keepers from the Canadian Coast Guard. These lighthouse keepers are rotating every four weeks in order to protect the claims that Canada has, in addition to the protection of the birds and natural life found in the ecological reserve that now covers the island.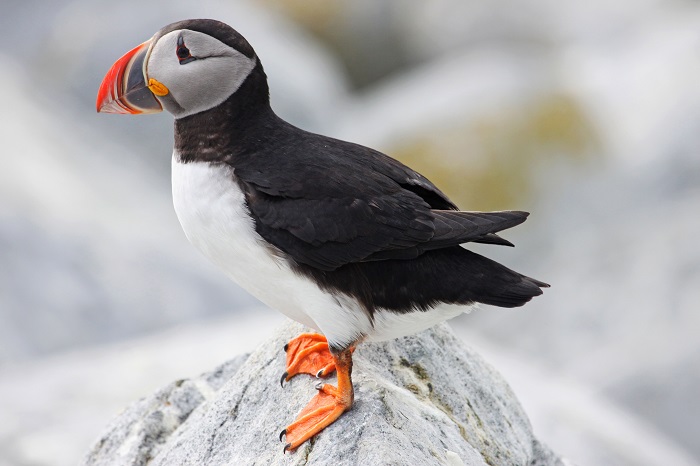 Described by visitors as one of the most unique places to visit, it is a heaven for the bird watchers as the islet becomes home to thousands of pelagic birds during the nesting season. The most notable and most interesting of course is the Atlantic puffin, but there are also the razorbills, common murres, common and Arctic terns, Leach's storm-petrels, and common eiders.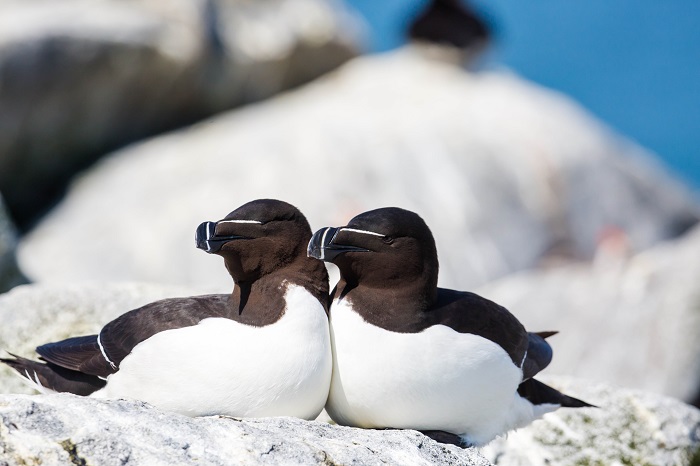 There are tours being organized to the islet, but they are very limited and the movement is restricted in order for the wildlife not to be disturbed. All in all, when the dispute will be solved it is certainly unclear, as the USA is still pretending that there is no lighthouse constructed on the islet, while Canada is pretending that there is no dispute and continues have presence so that it would "protect" Machias Seal Island.