W E L C O M E
to the exploration of our Alluring World.

Here, we will show you the quality of being powerfully and mysteriously attractive, as well as how magnificent and alluring are the smaller places around the world, which lack the popularity most of the time, with simple reason being, the people have not heard about them.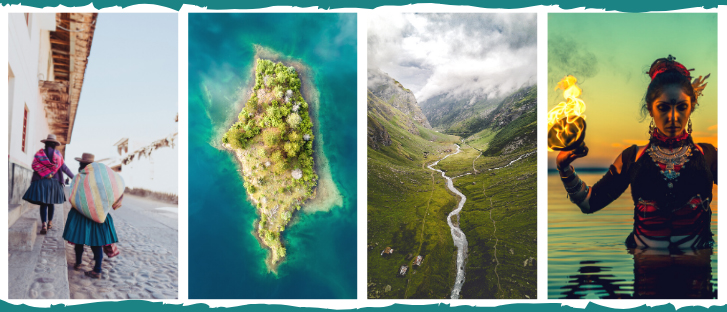 This is a pure and enchanted world of different waters, mountains, islands, different people, cultures, customs… We shall illuminate and reveal the hidden gems to you. Feed your curiosity!
Jump right in and with the unique discoveries, start experiencing the alluring places, live throughout the photos and get inspired to visit everything that you wish to see.