The Haskell Free Library and Opera House, also known as Bibliothèque et salle d'opéra Haskell, is a historic and unique building that is located, interestingly enough, in the city of Stanstead, Quebec, Canada, and Derby Line, Vermont, the United States of America.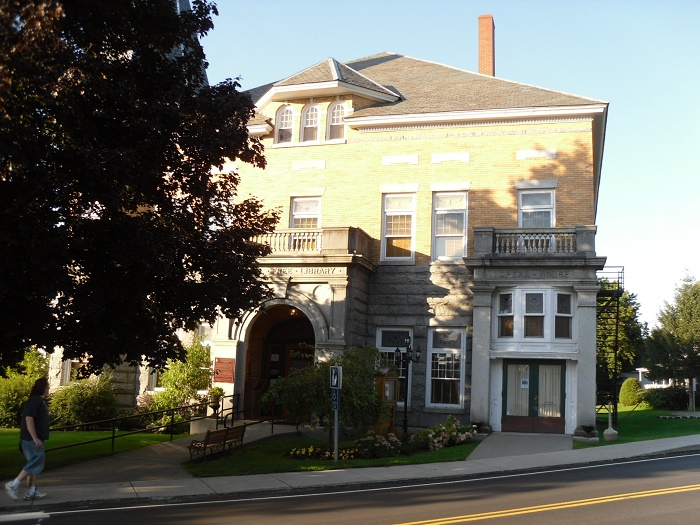 As it was purposely built in order to be located in the two cities, the building was constructed in 1904, and it was commissioned by the Canadian citizen Martha Stewart Haskell, in memory of her husband, the American sawmill owner Carlos Haskell.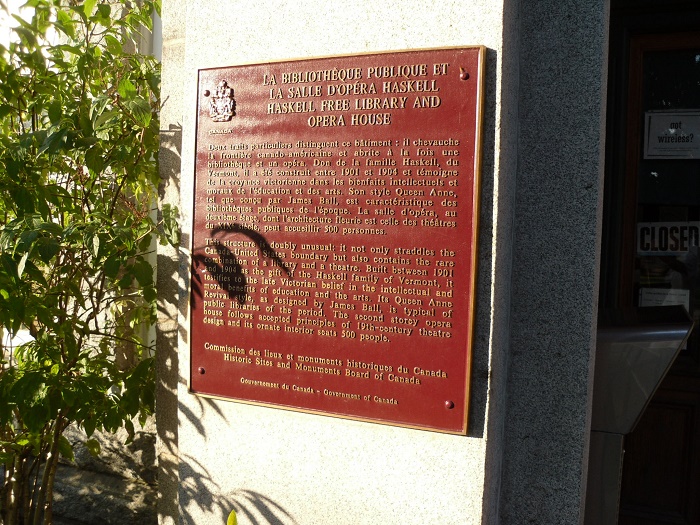 This Romanesque, partially Victorian, Queen Anne revival style building has one official entrance, which is from the American side, with another emergency exit that is located on the Canadian side.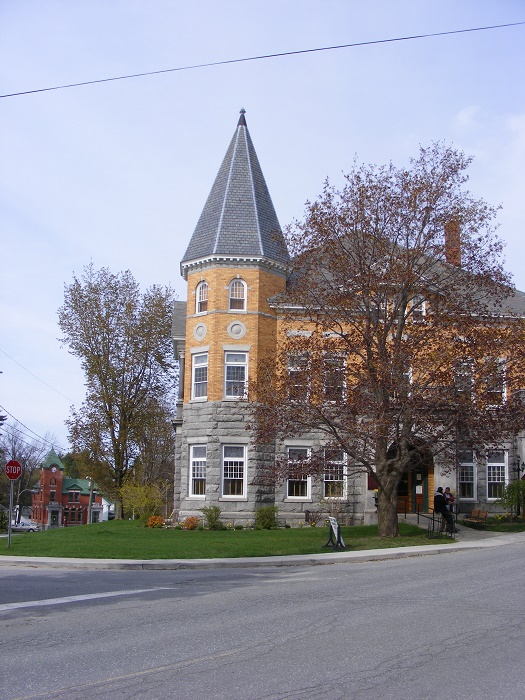 Visitors have to enter from the US side, without needing to report to customs, providing they return to Canada immediately upon leaving the building. Within the building, the library sits on the Canadian side, whereas the reading room is considered international, as it is located exactly on the border and it is shared between the two countries.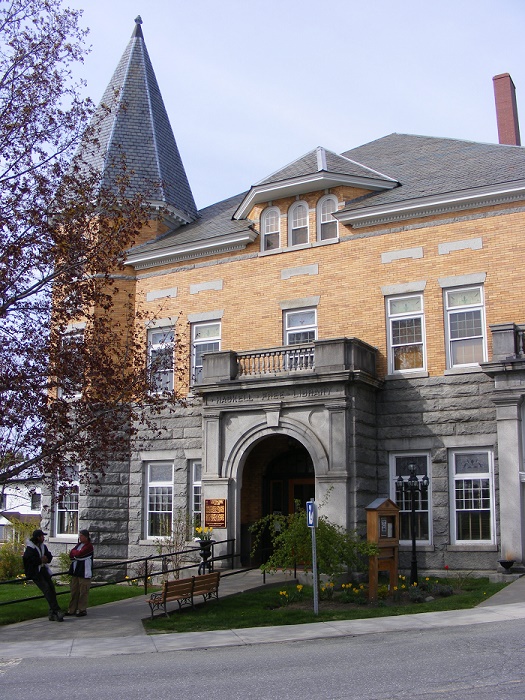 There is even a black strip running down the library's main room, demarcating the boundary. In addition, the opera that is located on the second floor of the building is too divided, however, the stage is lying on Quebec's side, and the 400 theater seats are situated on Vermont's side.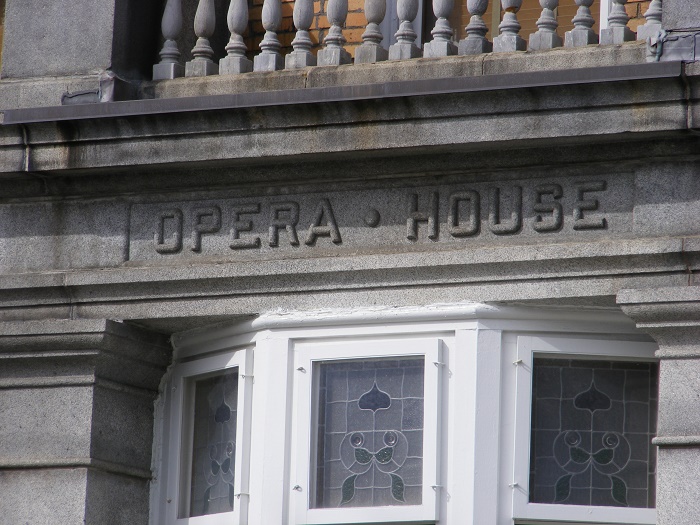 Due to its unusual characteristics, location, dual function and sense of community of the cities, the Haskell Free Library and Opera House has been declared as a Patrimoine culturel du Québec on 22 December 1977, as well as a National Historic Site of Canada on 15 November 1985, and on 8 September 1976 it was put on the list of U.S. National Register of Historic Places.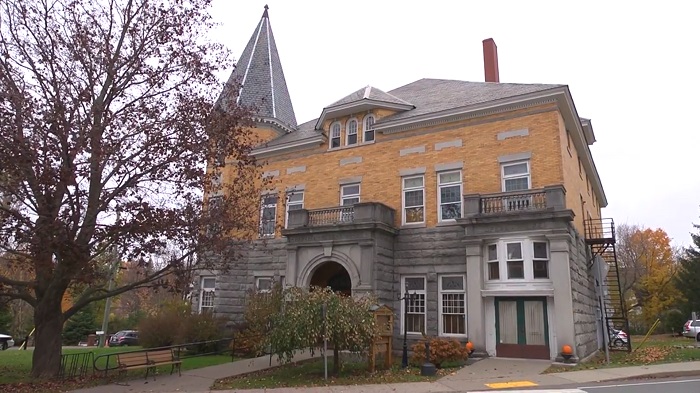 All in all, being in service to the local artistic minds for more than a century, the Haskell Free Library has not changed, and it shall continue to be the beacon of unity for the communities of the two towns that were separated when the border was officially drawn.