The Long Sault Parkway is a group of 11 islands that were artificially created with the creation of the Saint Lawrence Seaway, and they are located in the southern part of the Province of Ontario, within Canada.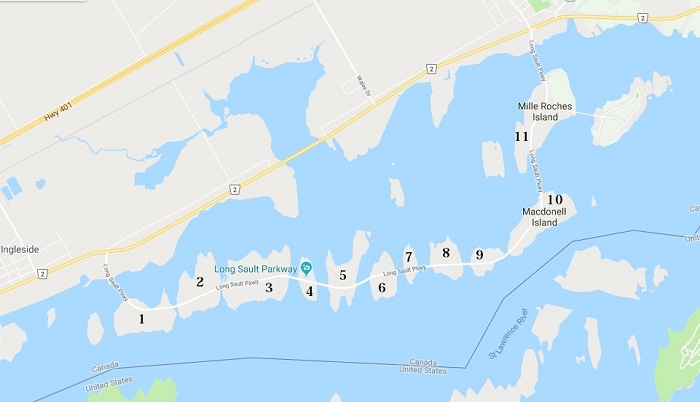 Located more precisely in the vicinity of the border with the USA, the Long Sault Parkway creates a unique opportunity for adventurous people to hop from one to another island and experience the uniqueness of each and every one of them.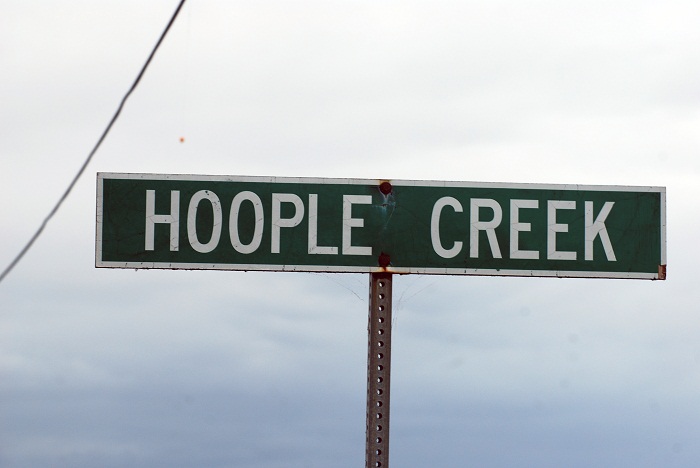 As all of them are the highest ground of what was once dry ground, today, all of them are connected with roads and bridges, and even some local villages were unfortunately flooded. As the Saint Lawrence River is a major transportation route that flows into the Atlantic Ocean, in 1958 the seaway was created and the movement of ships was much easier allowing for the region to have an extra source of revenue.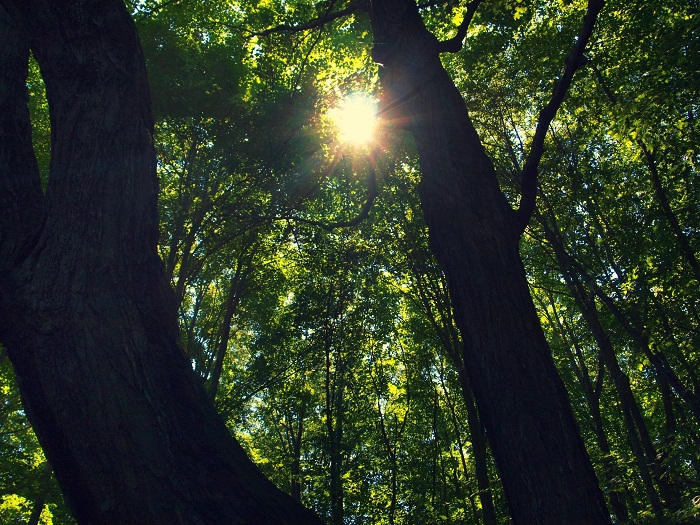 The parkway is also known as a provincial park, and there are two beaches, three campgrounds with plenty of picnic areas for the visitors to enjoy in the marvelous nature that was "carved out" by the humans. From the local communities that once thrived in the area, the only proof of their existence is on Macdonell Island where a very fascinating story is captured , better known as the Lost Villages.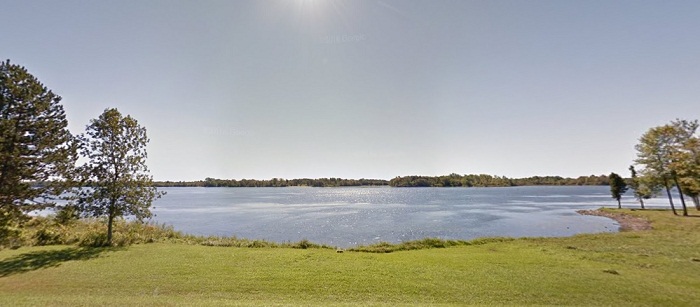 Even though Long Sault Parkway is not well known among the visitors of Ontario, the area is definitely an alluring place that shall attract all those who are eager to experience the different side of Canada which is mixed with something what the man has created.