Sycamore Canyon, sometimes referred to as the Sycamore Canyon Wilderness, is a large and quite scenic canyon that is part of the redrock country that is found in the central part of the State of Arizona, within the United States of America.

Established as a wilderness area in 1972, this impressive canyon environment cuts through the Mogollon Rim which marks the southern edge of the Colorado Plateau, and through the canyon flows the Sycamore Creek which is a tributary of the Verde River.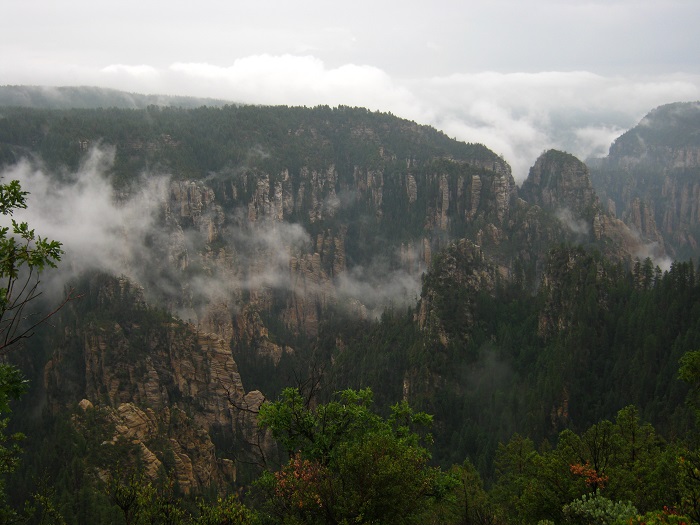 Due to the location within several other US National Forests, and also other more popular places to see in Arizona, Sycamore Canyon does not receive as much attention as it is supposed to, nonetheless, that is why this place is considered to be a getaway point for those who would like to really "get lost" in the nature, and not see other people.

As a matter in fact, those who would like to hike, the Sycamore Canyon Wilderness Trail System consists of 5 trails, where all combined give 18 km (11 mi) of extraordinary adventures. If visitors would like to experience this canyon, they should be also expecting to see a variety of wildlife like black bears, deer, and mountain lions, in addition to the mesmerizing flora that thrives in the area.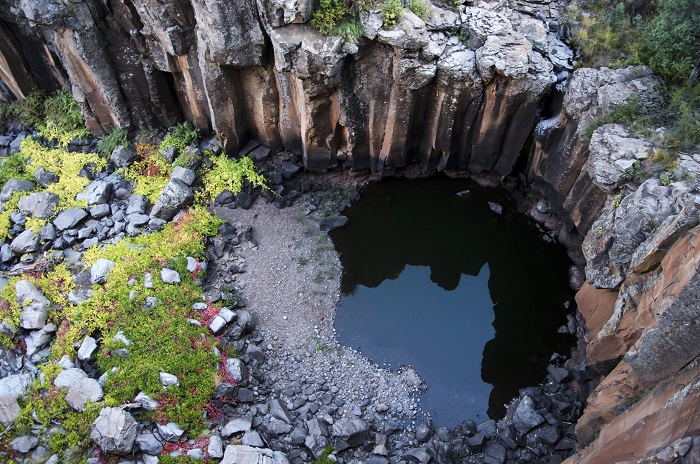 As the area is protected by law, there are not that many roads that are leading around the canyon, so hiking and horseback riding are the exclusive options for visitors to experience this amazing place.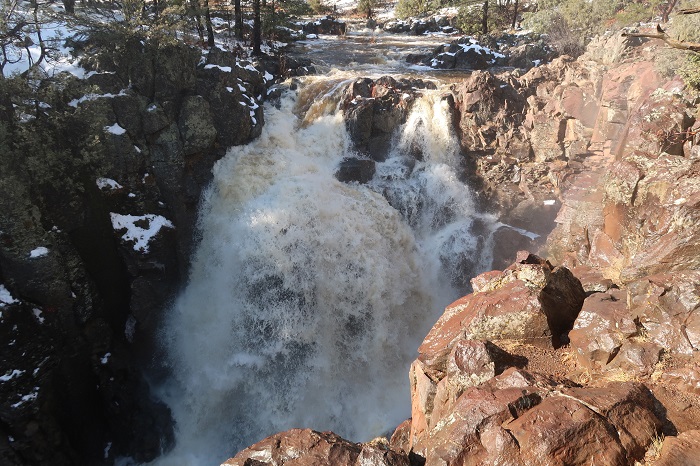 Furthermore, there are so many spectacular places that can be seen in person, especially the Sycamore Falls which are definitely among one of the greatest natural features from Arizona, that are considered like a very well kept public secret.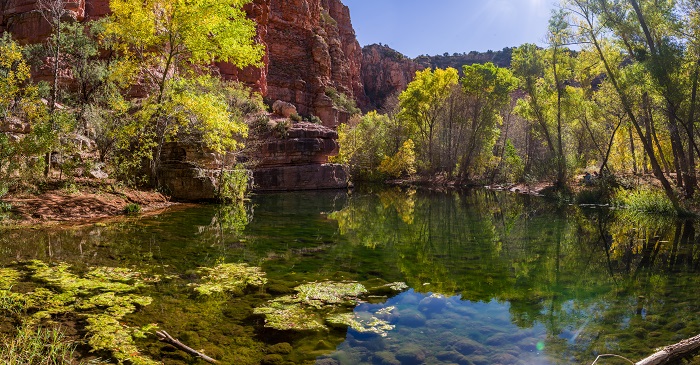 All in all, the Sycamore Canyon is an experience that should be encountered in person in order to appreciate the amazing skills Mother Nature has made.