Crypt Falls is an amazing waterfall which is located in the Waterton Lakes National Park, in the southwestern part of the Province of Alberta, within the western part of Canada. The waterfall is formed from the small mountainous Crypt Lake, which is located right next to the border with the United States of America, and its single drop is measured to be some 200 meters (656 feet) high.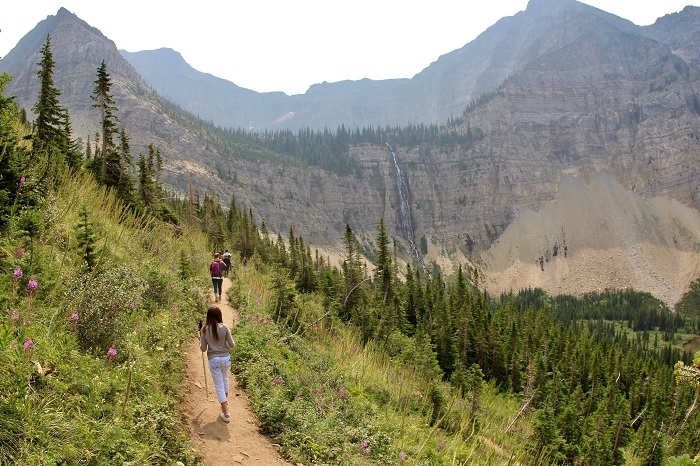 The waterfall creates a small lake at the bottom of the single drop, and with the rocky terrain and the evergreen pine trees, it is something that cannot be seen in other places. The area where the lake and the waterfall are located appears to be an extinct volcano crater that had a huge eruption once upon a time, and the northern part of this crater collapsed, thus allowing the waterfall to be created.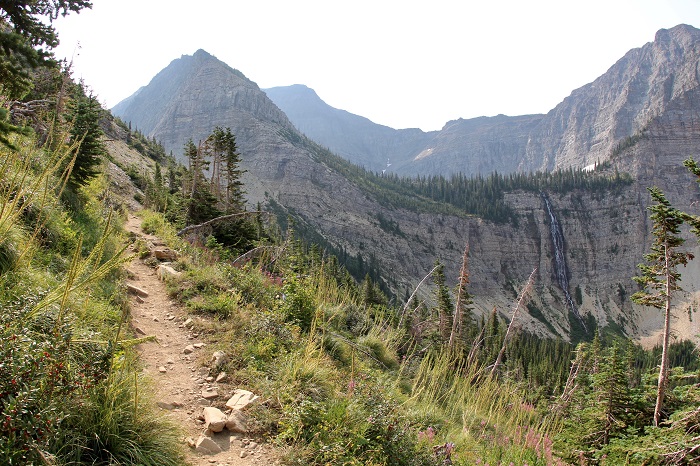 Even though it is not as powerful as it could be, Crypt Falls is considered as one of the most recognizable natural features from the area as it could be viewed from the very scenic Crypt Lake Trail, and everyone who takes this impressive, yet very difficult hiking trail is simply mesmerized by the beauty this area has, with the Crypt Falls being part of the centerpiece.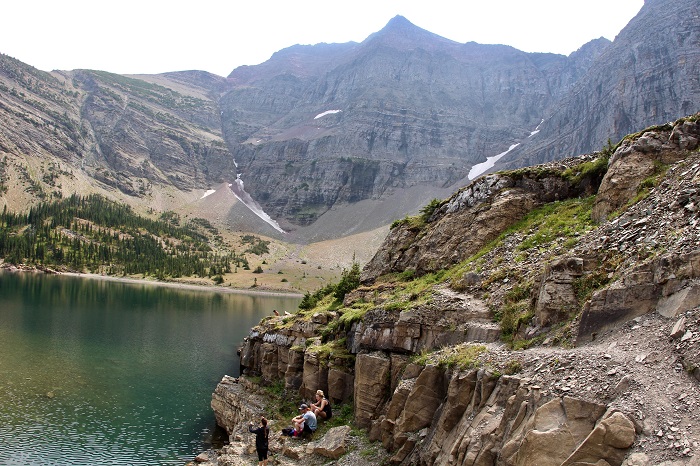 According to some enthusiastic hikers, the Crypt Lake Trail is voted to be Canada's Best Hike, and it is continuously voted since 1981. Of course, the best time to visit this amazing waterfall is during summertime when the weather is conveniently great, usually between April and September.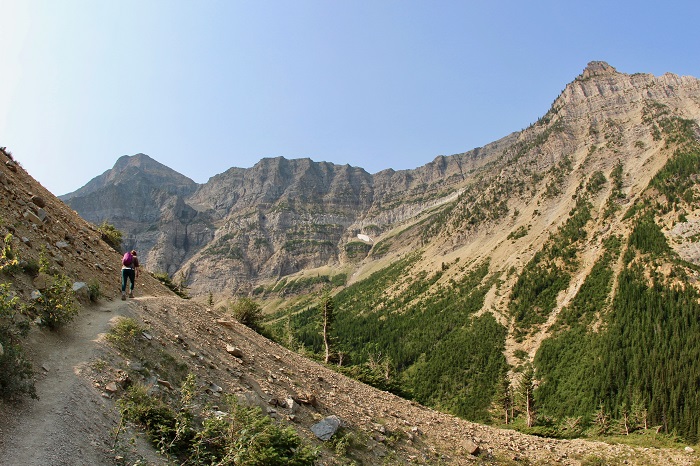 All in all, a secret gem from Canada, and in particular a secretive natural feature from the amazing Province of Alberta, the Crypt Falls is something that should be on everyone's map to visit whenever in this part of the large nation of Canada.