Ilulissat Icefjord is a large fjord which is located in the western part of Greenland, some 250 km (155 mi) to the north of the Arctic Circle, and it got its name from the town of Ilulissat which rests on the shores of the icefjord. One of the more important features of the icefjord is Sermeq Kujalleq, also known as Jakobshavn Glacier, which is considered to be among one of the fastest and most active glaciers in the world where annually calves over 35 billion tons of ice or some 10% of the production of all Greenland calf ice and more than any other glacier outside Antarctica.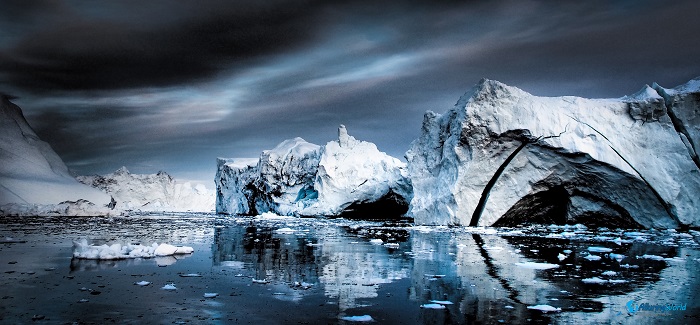 The glacier flows at a rate of some 20 to 35 m (66 to 115 ft) per day, which results in large amounts of icebergs floating out into the Ilulissat Icefjord, providing a mesmerizing sight for visitors. Greenland has long been a hub for scientific studies aimed at gaining a deeper understanding of our planet.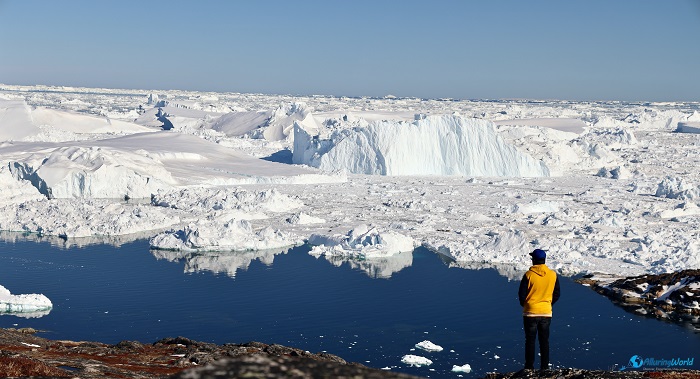 For the past 250 years, the Ilulissat Icefjord and its magnificent Sermeq Kujalleq glacier have been the subject of extensive research, contributing greatly to our knowledge of ice-gap glaciology, the effects of climate change, and the intricacies of related geomorphic processes.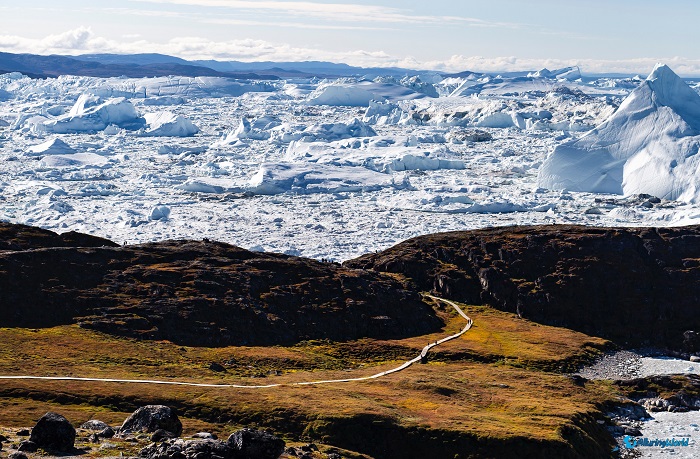 Still, as the icebergs break off the face of the glacier and make their way down the Icefjord, they create a landscape that cannot be seen in other places, and visitors can explore the area on a guided tour by boat or on foot, taking in the breathtaking views of the glacier and the surrounding landscape.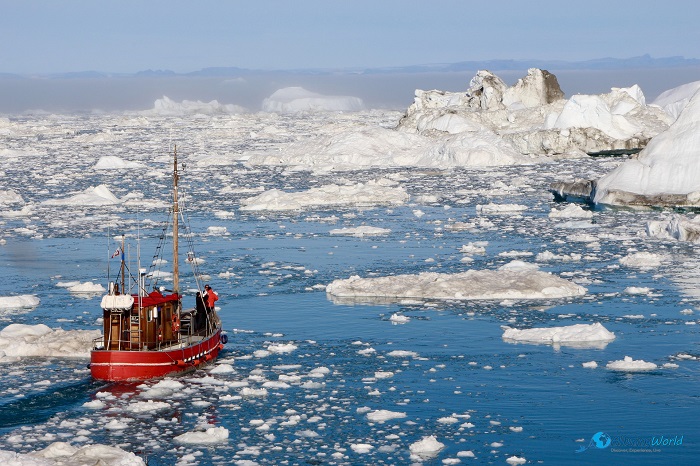 The icefjord can also be viewed from above on a helicopter tour, providing a unique perspective of this natural wonder. The Ilulissat Icefjord's blend of stunning natural beauty and scientific significance has earned it a place on the prestigious UNESCO World Heritage Site list since 2004.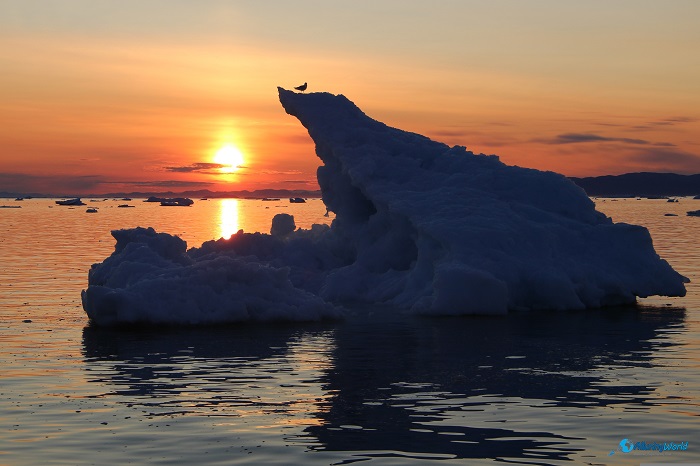 Not only is it a breathtaking marvel of nature, but its value as a source of scientific knowledge and insight has also been recognized and preserved for future generations to admire and study. In conclusion, Ilulissat Icefjord is a unique and remarkable natural site that offers visitors a chance to witness the beauty and power of nature, while also playing an important role in scientific research.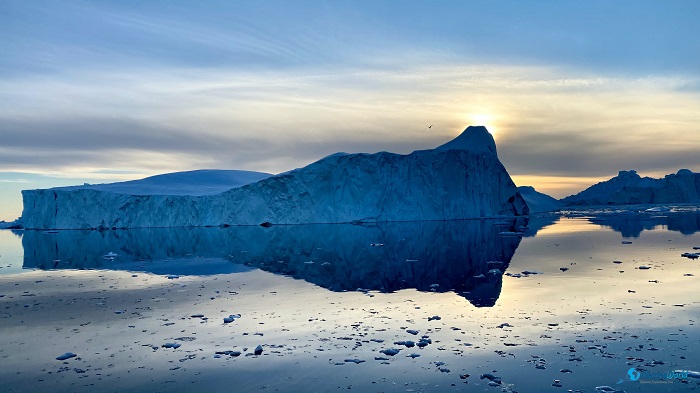 For those visiting Greenland, a trip to the breathtaking Ilulissat Icefjord is a must-see experience. Regardless of whether you are a nature enthusiast, a scientist, or simply seeking an unforgettable adventure, this destination offers something for everyone and should not be missed.