Ukkusissat, sometimes spelled as Ukkusissaq, is a prominent mountain which is located in the Municipality of Semersooq, in the vicinity of the capital Nuuk, within the autonomous constituent country within the Kingdom of Denmark, Greenland.

Sometimes the mountain can be referred to as Store Malene, according to the Danish language Big Malene, and it is 772 meters (2,533 feet) above the sea. Due to the height, Ukkusussat is certainly present in most of the every day views of the capital city, and its snowy peak can be seen in most of the photos that show the mountains with Nuuk. As it is not considered to be too high, the mountain is frequently hiked, and its rocky slopes are "conquered" by many people visiting Greenland.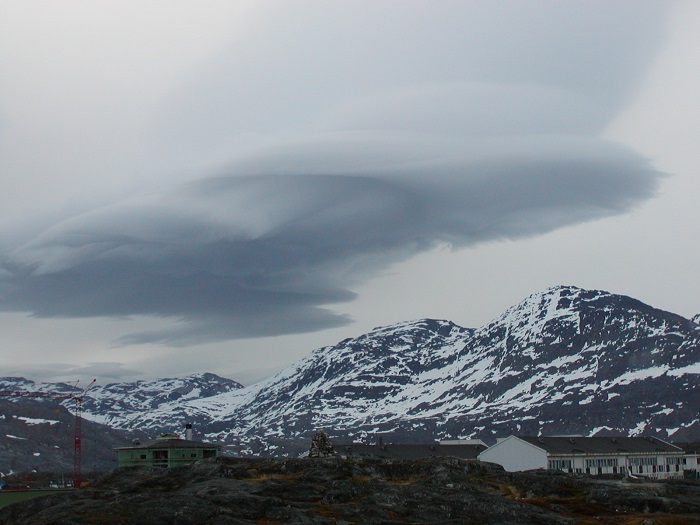 Since it is connected with the Qinngorput neighborhood, it is somewhat 4 km (2 mi) from the center of the city to the top of the mountain. Taking about 2 hours to hike, it is always recommended to hike in clear weather conditions, where one is able to see the surroundings. Since there are orange spots painted on the rocks or cairns that mark the hiking trail, it is really difficult to get lost in the barren landscape which allures you to stay as longer as possible.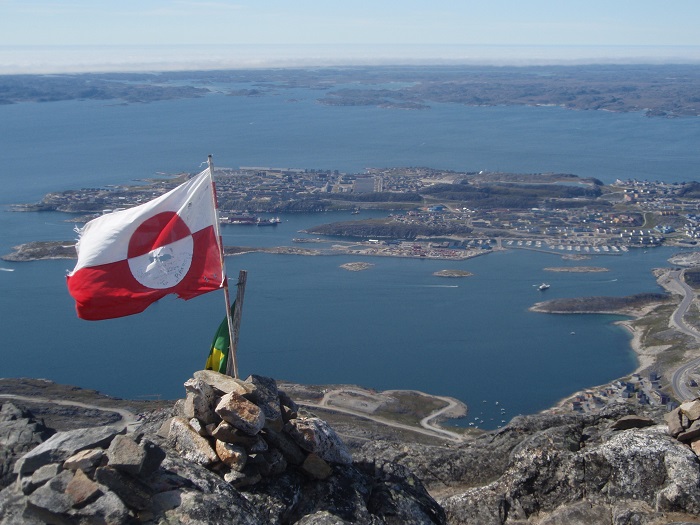 All in all, Greenland's visitors who are traveling on a budget should definitely do this hike, since it does not require something to be paid and it will give an extraordinary yet very Greenlandic experience which will be cherished for eternity.