Kulusuk, also spelled as Qulusuk, is a small settlement that was previously known as Kap Dan, which is located on an island that has the same name in the Municipality of Sermersooq, in the southeastern part of the autonomous constituent country of the Kingdom of Denmark, Greenland.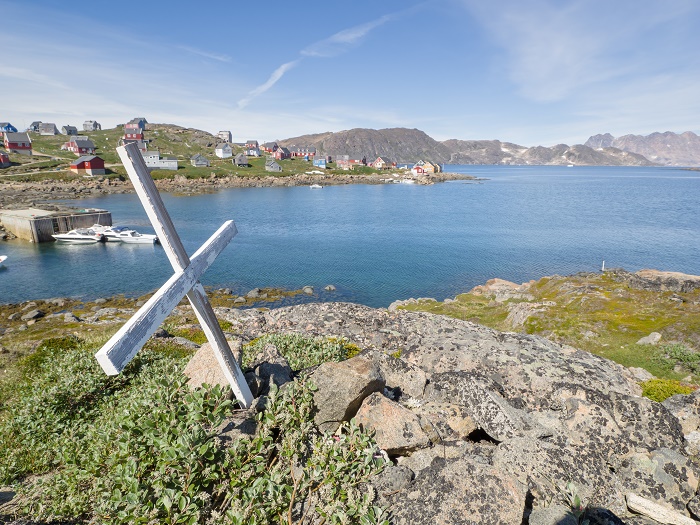 Known to be most of the time not just as the gateway to East Greenland, but to Greenlands's different types of adventures, where Kulusuk is a popular destination within the country throughout the entire year. Settled in the northwestern part of the island, the entire Kulusuk Island is some 8 km (5 mi) long and 11 km (7 mi) wide, encompassed with several distinct mountains which are dominating the entire southeastern part of the island.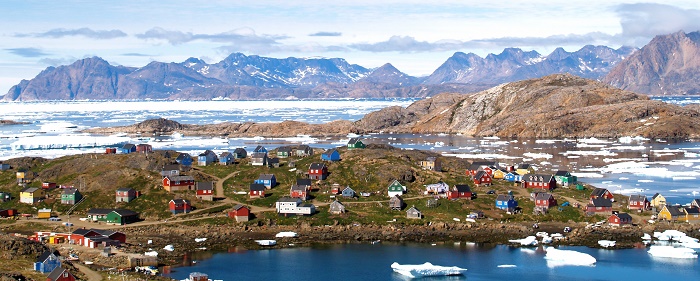 Still, the first people who lived here were the Saqqaq People, who were some 3,000 years ago displaced by the Dorset culture. There were other people and cultures who came to live here, however, it was not permanently settled until the early 1900s, where the interesting village was founded as such in 1909.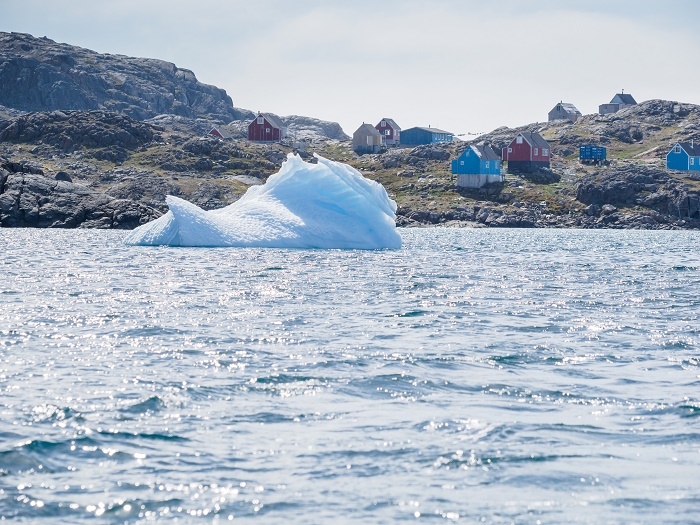 The settlers urbanized the area around the harbor on the shores of the Torsuut Tunoq Sound as it offered somewhat protection from the open sea, and throughout the years there were several industrial utility buildings which were built here. The most important feature and link to the rest of the world is the Kulusuk Airport, which was founded in 1956 and has a unique, long gravel strip.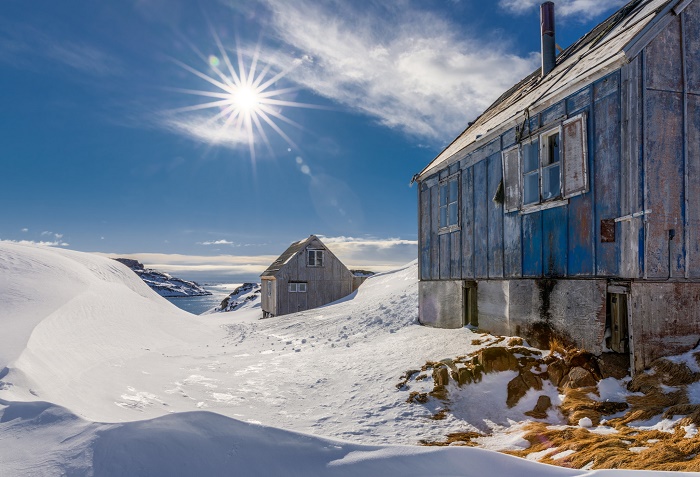 Besides the airport where some significant number of inhabitants are working, the rest who are calling Kulusuk home, which varies around 300, are always dependent from the tourism that thrives here.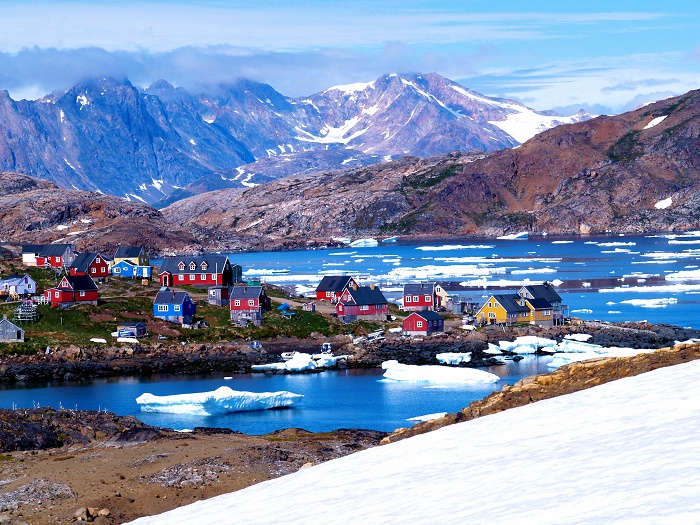 People wanting to experience the wild side of Greenland, are coming here for hunting and fishing, a traditional branch that flourishes in this area, and in addition there is the possibility for visitors to learn the carving skills with the highly skilled tupilaq carvers.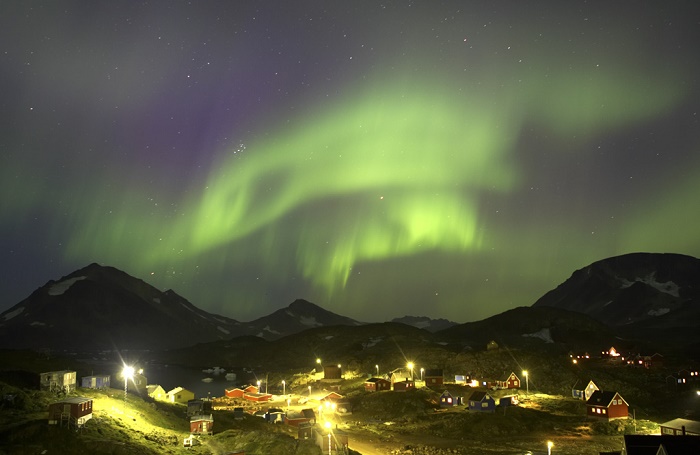 Fortunately, throughout the centuries, the people of the alluring Kulusuk settlement managed to uphold and protect the traditional Eastern Greenlandic culture, which is very well sold with the impressive and unspoiled Arctic nature.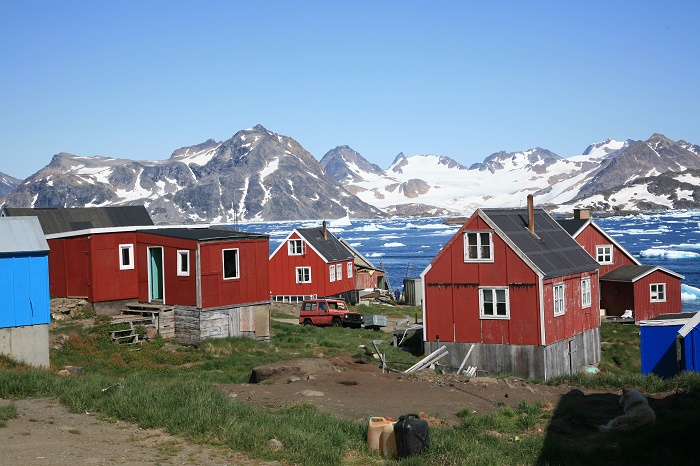 In conclusion, without the need to travel that far, as soon as setting foot on the Kulusuk Island, one will feel the amazing friendliness of the locals who are always willing to share their knowledge and experience to all those who are adventurous enough in their souls.