The Cardston Alberta Temple is the oldest tempe that operates outside of the USA, built for the worshipers that follow the Church of Jesus Christ of Latter-day Saints, and it is located in the town of Cardston, that is part of the western province of Alberta, within Canada.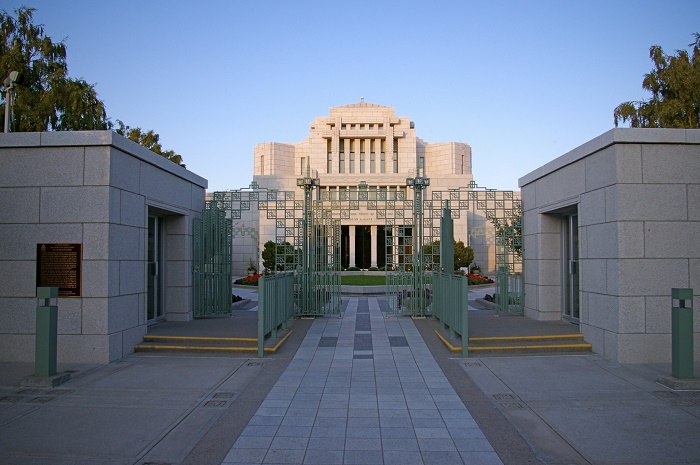 Being one of eight temples that do not have an angel Moroni statue, and one of three without spires, it stands on a small rise overlooking fertile plains, and it has some similarities to Solomon's Temple from ancient Jerusalem.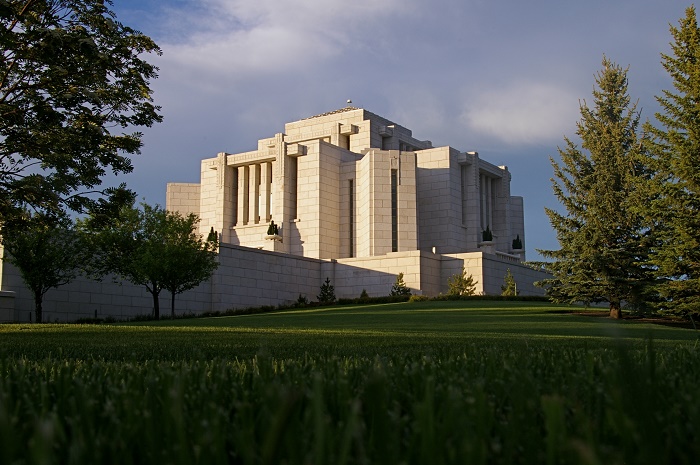 The beginning of the construction of this enormous temple was in 1913, which took ten year to finish it, and the Cardston Alberta Temple which today serves also as National Historic Site of Canada was dedicated by the 7th president of The Church of Jesus Christ of Latter-day Saints, Heber Jeddy Grant.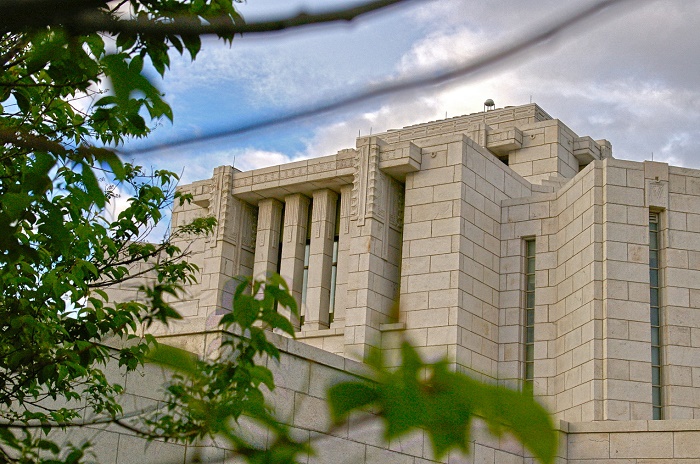 With a floor area of about 7,590 square m (81,700 square ft), the temple reaches an astonishing height of 26 meters (85 feet), and the site that encircles the entire temple ground was given by the founder of the town of Cardston, Charles Ora Card. Today the site is estimated to be 4 hectares (10 acres), and it is certainly one of the biggest religious grounds in the country.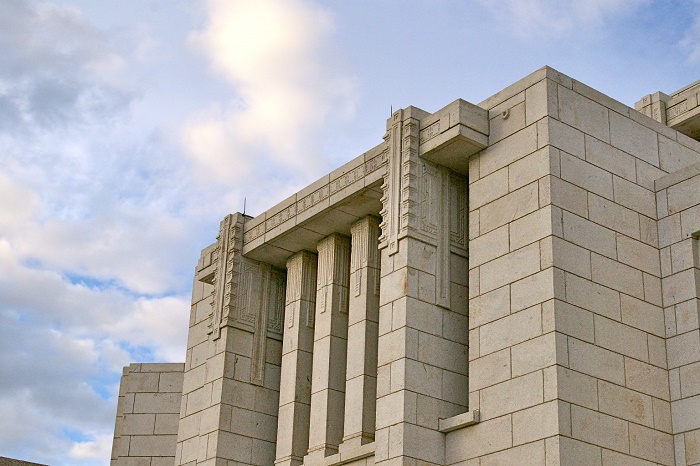 Still, the temple was renovated in 1990s, where the 15th President of The Church of Jesus Christ of Latter-day Saints, Gordon Bitner Hinckley, rededicated the religious sanctuary on 2 June 1991.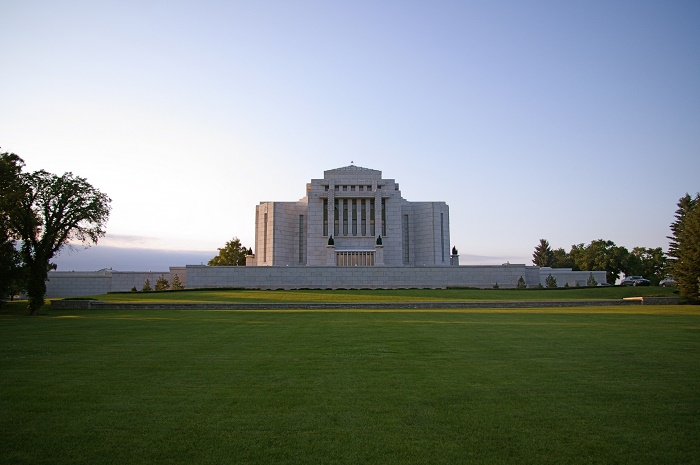 Built entirely by granite that was hand-hewn from quarries in Nelson, British Columbia, the temple is one of the few temples of the LDS that has the shape of a cross, that include four ordinance rooms and five sealing rooms, without a large assembly room, as other temples, making its architectural scheme very simplified.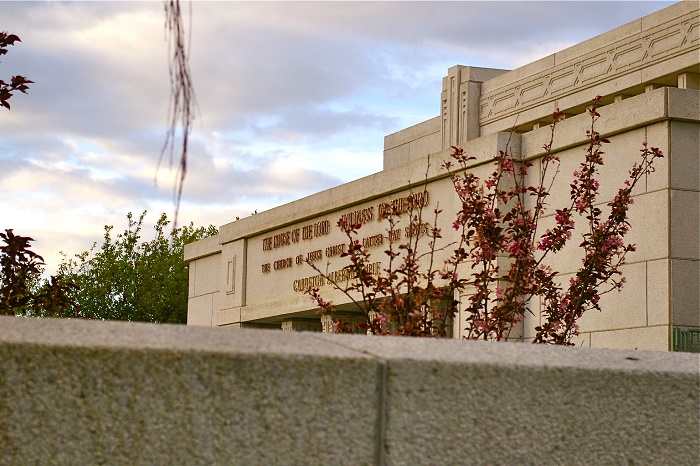 With the interesting and traditional architecture for the church that is still followed, the Cardston Alberta Temple is something that deserves to be seen in person, where its massive size and great height will captivate even those that are not interested in religious buildings.