The CN Tower, also known as Tour CN, is a concrete communications and observation tower, located in the downtown area of the city of Toronto, within the Province of Ontario in Canada.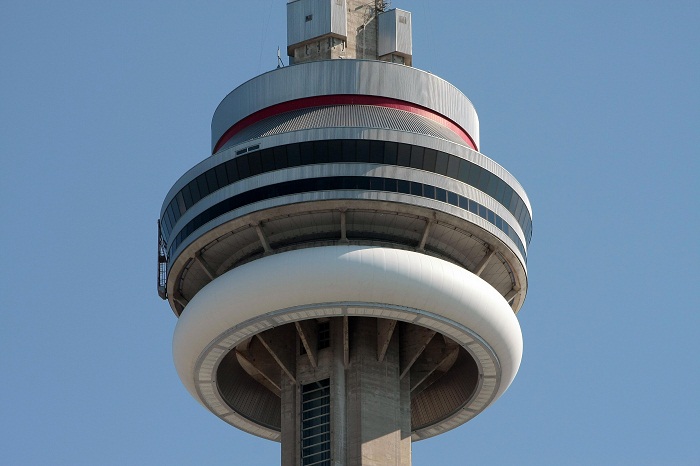 As it is the tallest and most defining landmark of Toronto's skyline, it was the tallest structure in the world with a height of 553 meters (1,812 feet) together with the antenna spire, however, with the roof is some 457 meters (1,500 feet) tall, and the top floor is standing at 447 meters (1,465 feet) above the ground.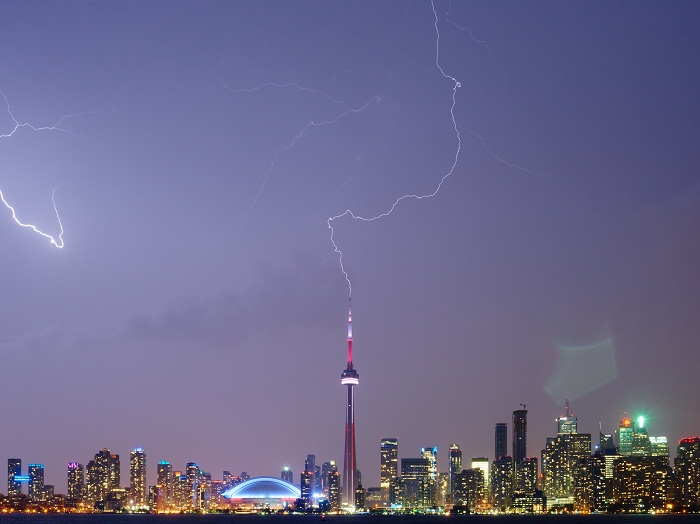 There are 147 floors that can be reached with 9 different elevators throughout the structure, and it is one of the greatest symbols of Canada. Originally referred to as Canadian National, thus receiving the short name CN Tower, it was designed by the WZMH Architects (John Andrews, Webb Zerafa, and Menkes Housden), which construction began in 1973.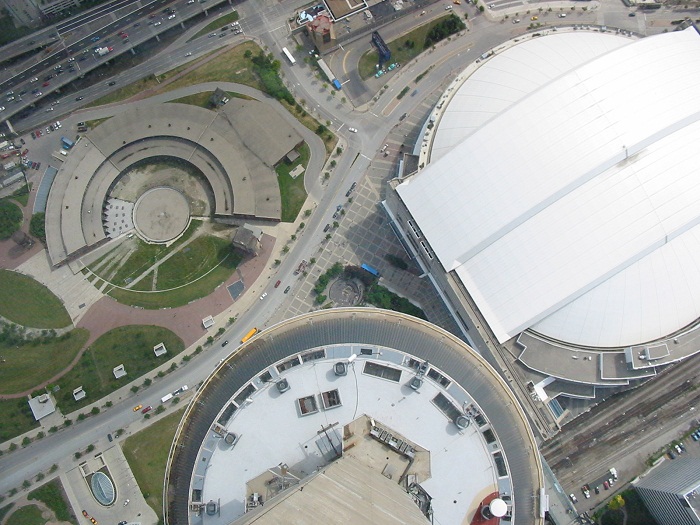 Completed and opened on 26 June 1976 at a cost of 63 million Canadian dollars, it is a thrilling experience for those who would like to walk on the glass floor which is 113 floors above the ground.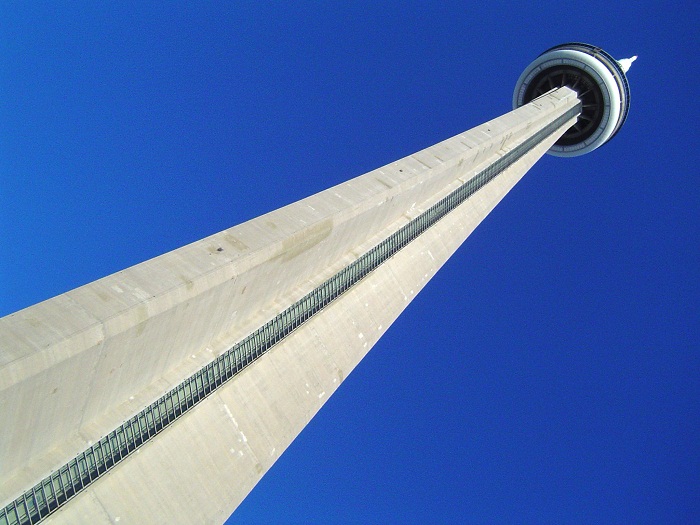 As it was one of the pioneers of towers in the world, it is the best place if one would want to sit and enjoy in the inspirational skyline from the revolving 360 Restaurant that offers an award-winning wine list for an even better romantic evening.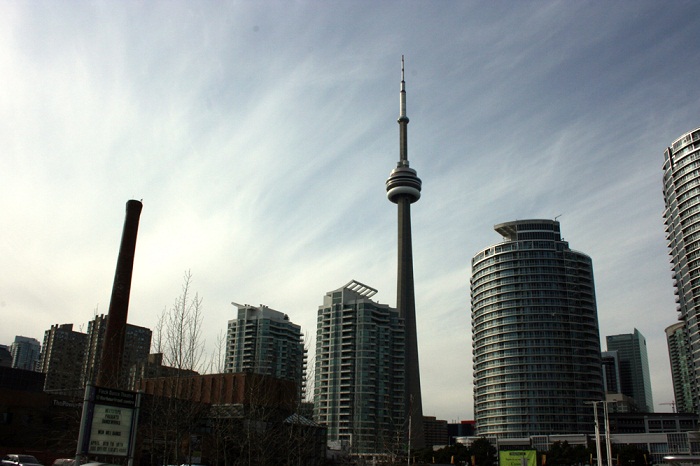 Horizons too is an interesting spot, which as a matter in fact is an upscale bistro on the Look Out Level, which can seat around 130 guests who are also able to dance on the dance floor. Even though there were problems two years after the opening, regarding the access to the tower, nowadays it is perfectly accessible and millions of visitors are experiencing this alluring attraction.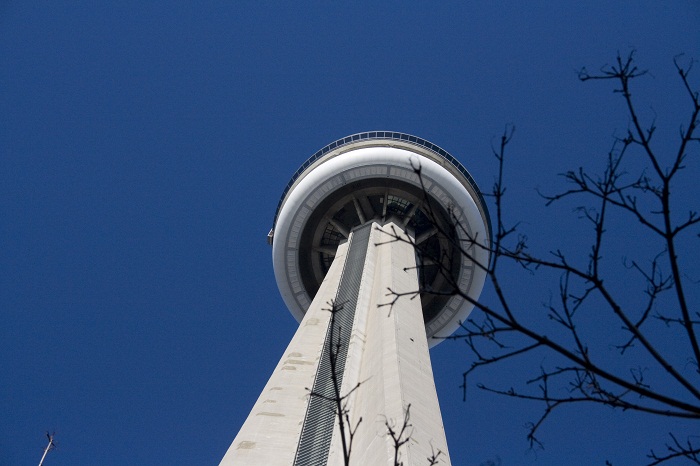 One of the most impressive features is the EdgeWalk, which is the world's highest full-circle, hands-free walk, where visitors are attached through safety rails and harnesses and walk along the Tower's ledge, 116 floors above ground.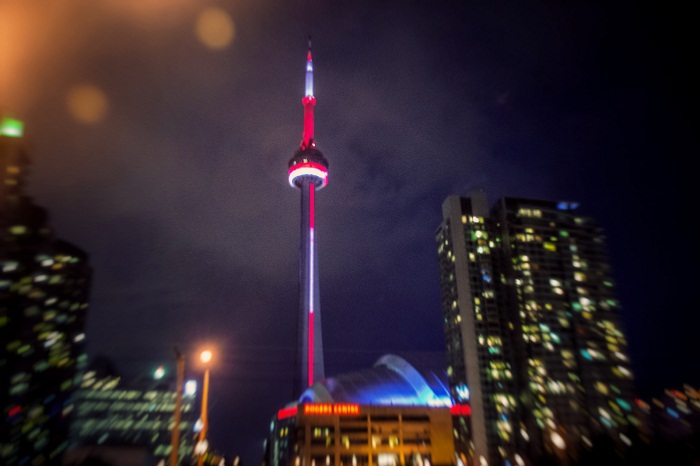 Something what one is not able to see every day, the Canadian National Tower is the proud piece of architectural marvel for the Canadians, and definitely one of the biggest landmarks of the whole country, especially with the spectacular architectural illumination that begins each night at dusk with light show that occurs at the top of the hour.