Boldt Castle is a big castle that represents a grand landmark and tourist attraction, and it is located on Heart Island in the archipelago known as Thousand Islands Region in the northern part of the State of New York, within the United States of America.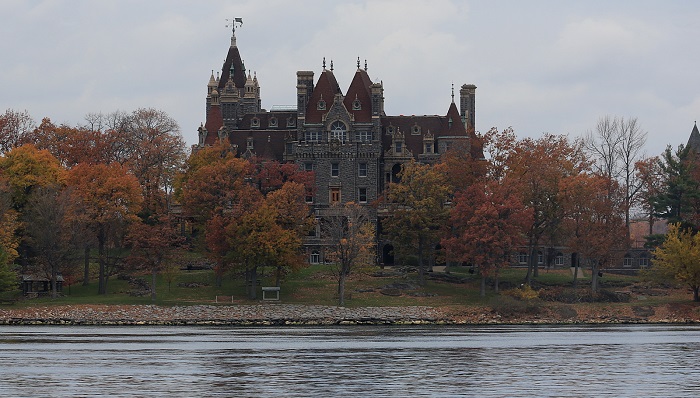 Following the Revivalist architectural style which is based on the French Renaissance architecture, better known as châteauesque, this grandiose treasure is exactly as the imagination of George Boldt.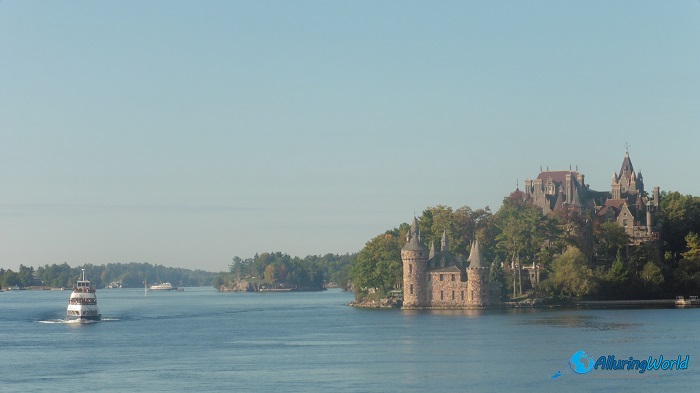 After moving from Prussia to USA in 1860s, with his tremendous industry and organizational skill, as well as daring and imagination, he became the general manager of the Waldorf-Astoria Hotel in New York City, as well as the manager of the Bellevue-Stratford Hotel in Philadelphia.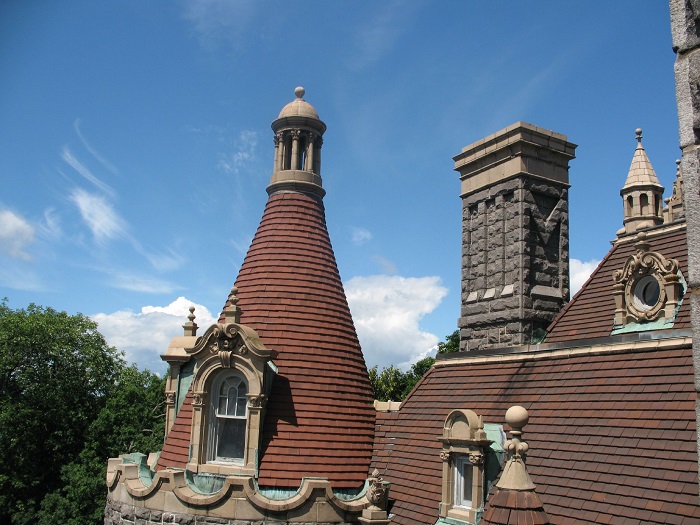 This allowed him and his family to frequently visit Heart Island, which was known as Hart Island back then, where they had a cottage that was slowly expanding. Still, what we are able to see today, was the great fantasy of George Boldt who in 1900 launched the quite ambitious campaign to build a huge masonry building.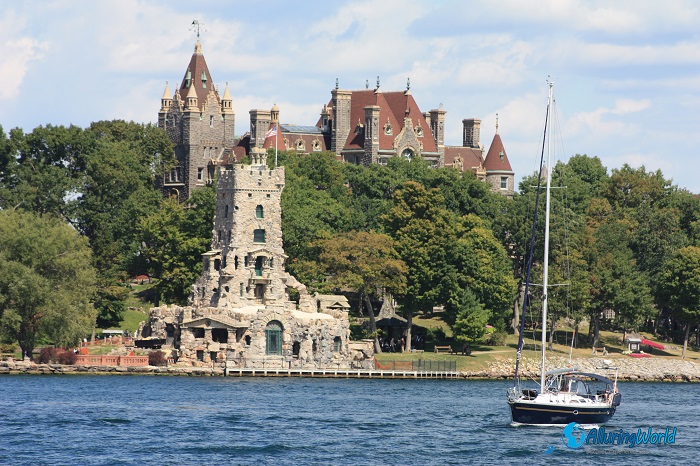 The intention was for the structure to be a castle of six floors, with 120 rooms, complete with tunnels, a powerhouse, Italian gardens, a drawbridge, alster tower and a dove cote, which then will be a present for his wife, in addition to some other structures that were built separately from the castle.
Unfortunately, due to the passing of his wife in 1904, the construction was halted for 73 years, and whatever was built by then was left for the weather conditions and vandals to play with it.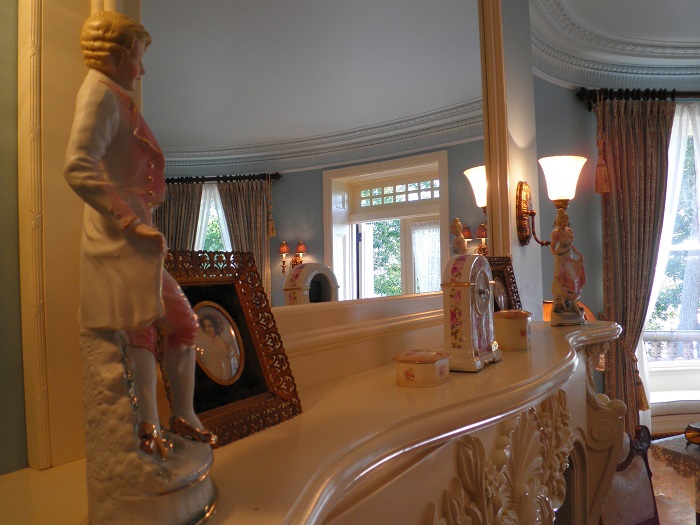 Fortunately, in 1977 the Thousand Islands Bridge Authority acquired the unfinished structure for 1 dollar with the condition of all net revenues which will be obtained from the castle operation would be then applied towards restoration with hope that future generations would be able to see in part the magnificent imagination of George Boldt.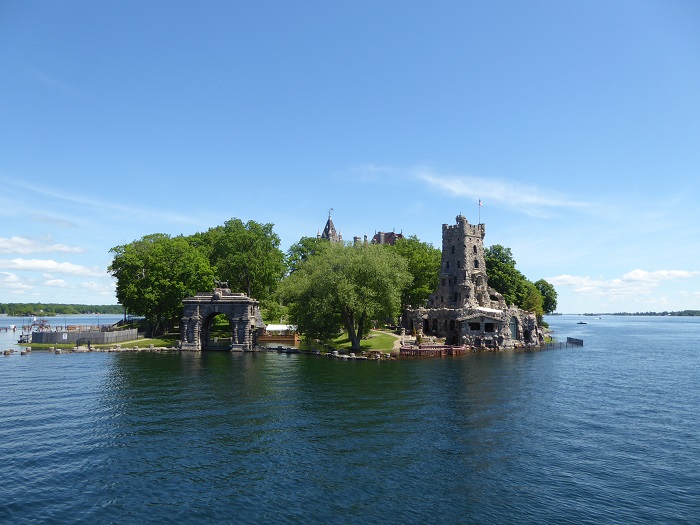 Even though there were plans only to improve whatever was already built, and not to finish the entire structure, nevertheless with several tens of millions spent towards the reconstruction and restoration of Boldt Castle, today this magnificent treasure is finally completed and visitors can visit it mostly throughout the summer period.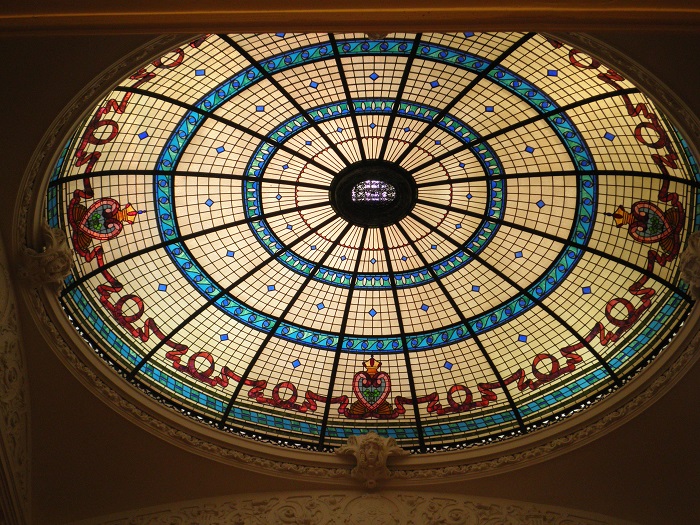 In addition to the castle, there are the Power House, as well as the Alster Tower which are too open to the general public. All in all, a historic masterpiece that deserves to be well known around world, surrounded by untouched nature and amazing vistas, it definitely could be used as a great example of how one man's imagination can become reality.