Monowi is a very small village that is incorporated in Boyd County, which is located in the northeastern part of the State of Nebraska, within the United States of America. Being quite small, the popularity of Monowi comes from the population that lives here, and it is only one person.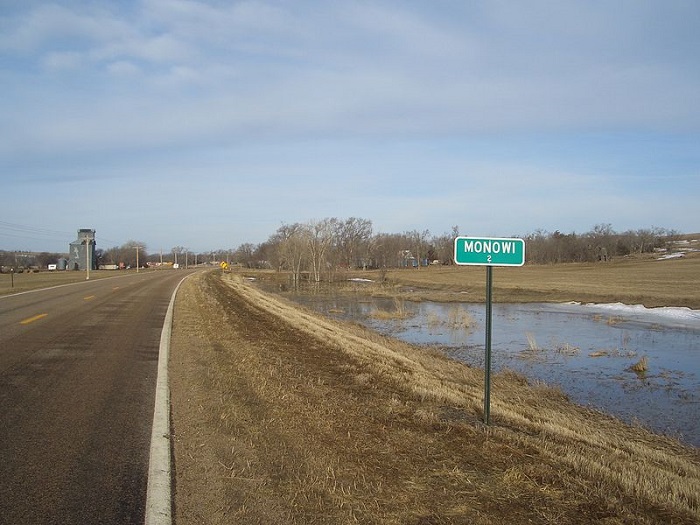 According to the population census of 2010, nowadays the village still counts a single resident, and Monowi itself is the only incorporated municipality in the States with a population as such.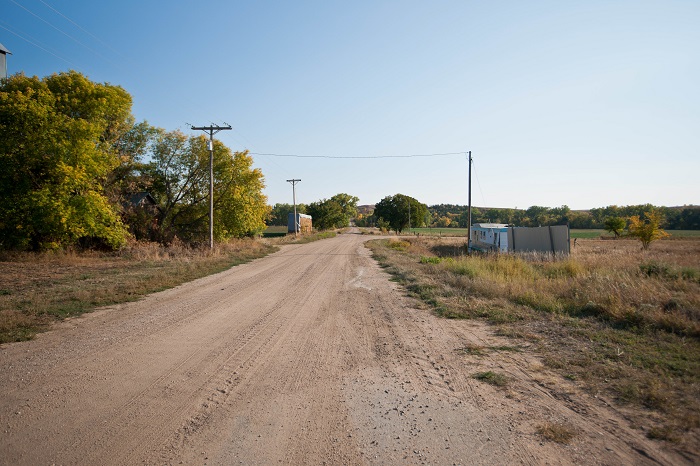 The name is derived from some of the Native American languages that can not be traced today, however it is thought to have the meaning of "flower", perhaps maybe because of the many wildflowers which are growing in the previous location of the village.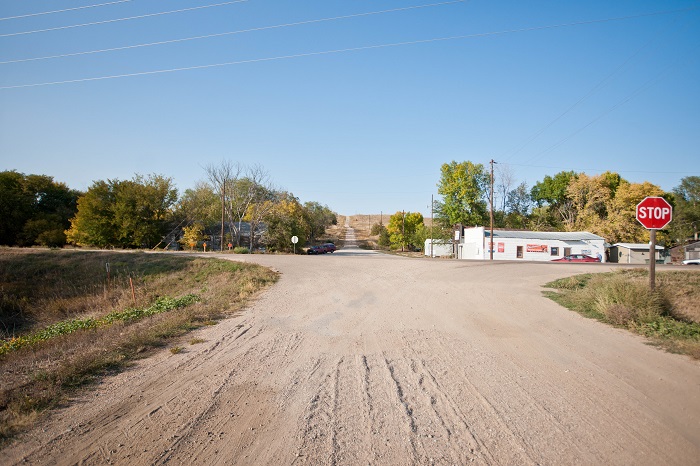 The first inhabitants are considered to arrived here in 1902, when the Elkhorn Railroad that connected the Midwestern United States was extended to the village. With a total area of some 0.54 squre km (0.21 square mi), the population peak was in 1930s when it counted around 150 citizens.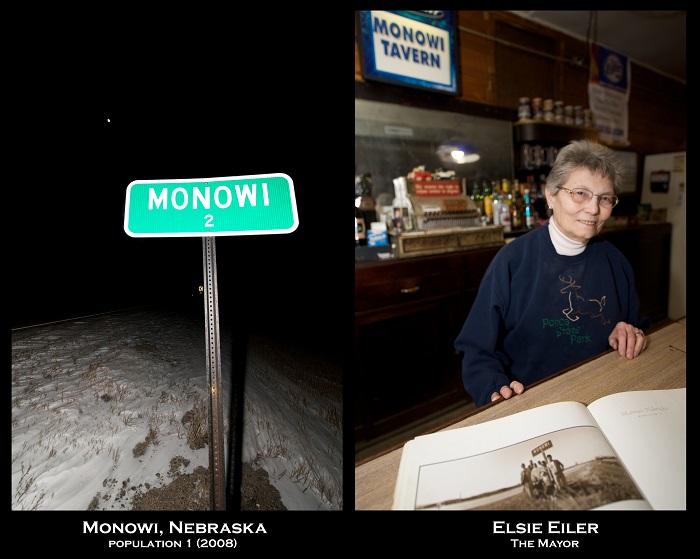 As it was expected at that time, the younger residents were bound to leave the village, and move to the bigger cities in the search of better life and better jobs. Up until 2004, there were only 2 residents, Rudy and Elsie Eiler, however, when Rudy Eiler passed away, today only Elsie Eiler is the sole resident who acts as mayor, librarian, and bartender.

Since Elsie pays taxes to herself and grants her own liquor license, she is becoming somewhat a celebrity in the area, and while keeping the Monowi Tavern open for people passing by, she definitely is a local novelty that people want to come and see.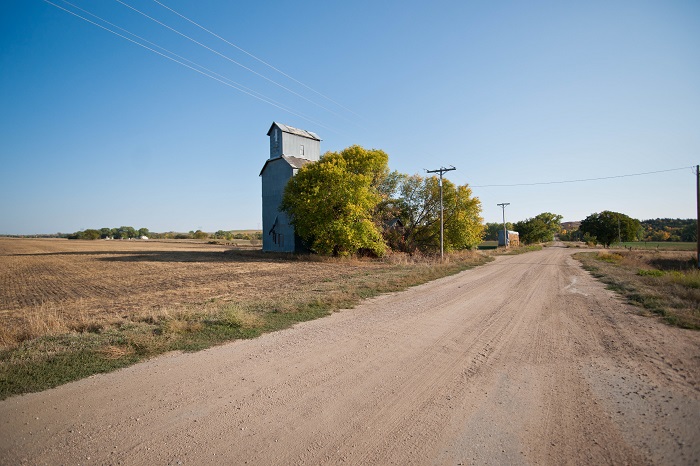 Still, there are some locals from around who visit the tavern regularly and also chat about the past times when the village was livelier and something was always happening.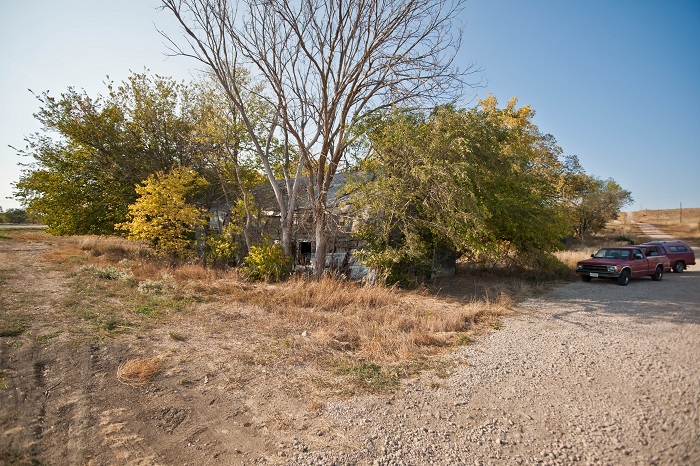 All in all, offering a variety of food and beverages to the visitors, Elsie Eiler is always available to sit down and chat with every visitor that would like to learn something more about the small village that was thriving a lot in the past, however, nowadays is struggling to keep up with the modern times.