The Vulcan Statue is a large cast iron statue that is considered to be the largest one in the world, and it is located in the largest city of the State of Alabama, Birmingham. Known to be the symbol of the city, this impressive work is 17 meters (56 feet) tall and represents Vulcan, the Roman god of the fire and forge.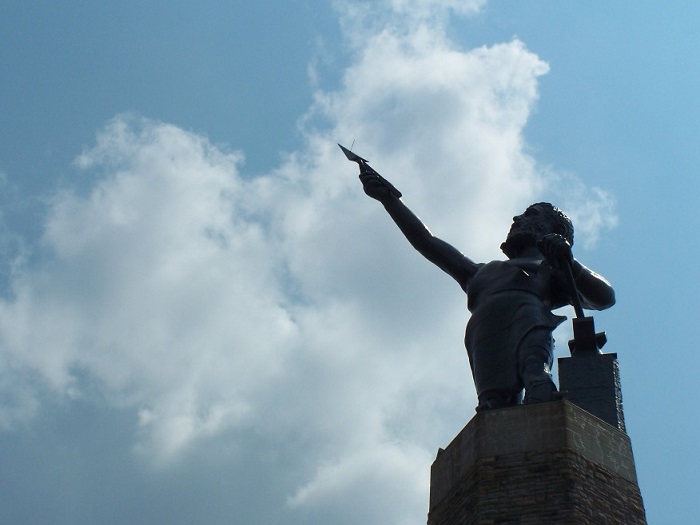 Sculpted by the Italian sculptor Giuseppe Moretti, the statue was created in 1903 for the purpose of using it as an exhibit in the St. Louis World's Fair in 1904. Still, due to the size, the Vulcan Statue is the largest statue that has ever been made in the USA, where the heaviest section is the whole head that weighs some 4,990 kg (11,000 lb) and the most impressive fact is that there is no internal framework to support it.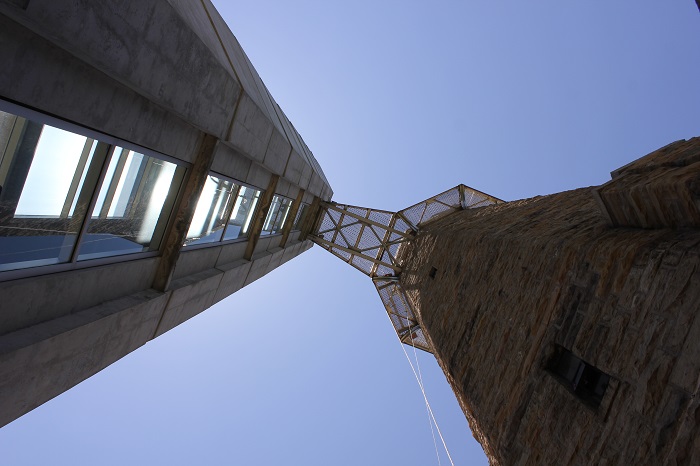 Entirely made from locally produced iron, it was moved to the present location in 1936 where today this colossal statue is part of the Vulcan Park & Museum.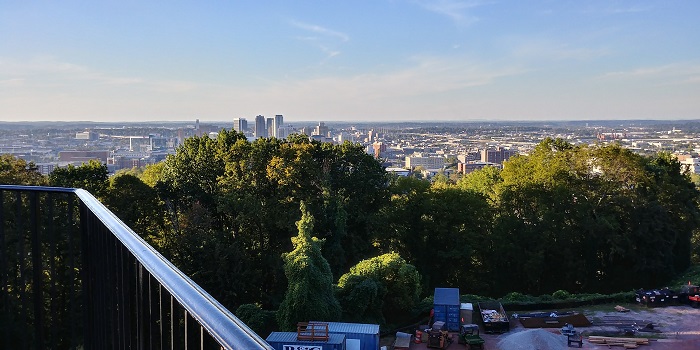 Standing on a sandstone pedestal which is 38 meters (126 feet) at the top of Red Mountain, Vulcan was in desperate state for restoration by 1999, and with the help of the non-profit Vulcan Park Foundation formed for that purpose, the mesmerizing statue was brought to the original state as it was in 1904 by 2004.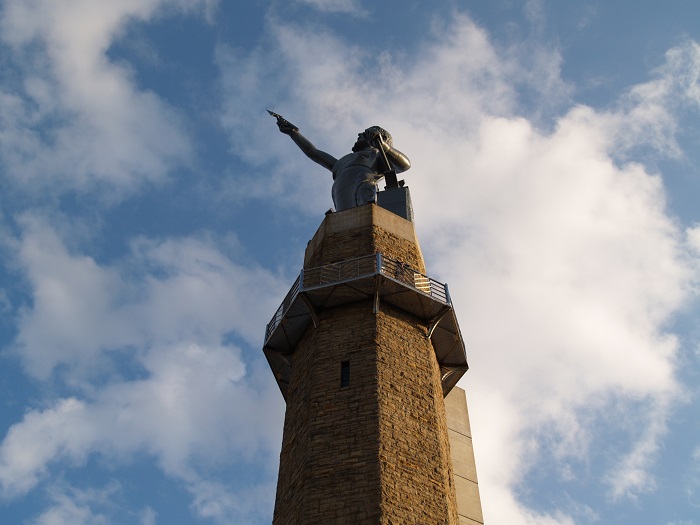 Nowadays, the locals are always throwing a joke about the naked buttocks of the god, even though it is still considered to be one of the greatest landmarks from Birmingham.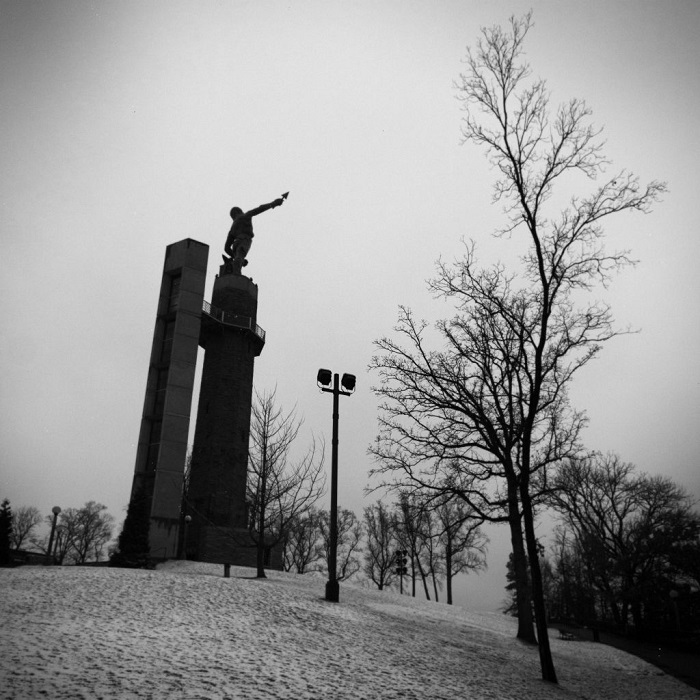 All in all, a definite American masterpiece that deserves to be well known around the world, and the Vulcan Statue, together with the 4 hectares (10 acres) park and museum, shall continue to be the place where people can come and learn something extra about Alabama's largest city.