The Shilin Stone Forest, or sometimes called just Shilin, is a notable natural formation of limestone, located in the Shilin Yi Autonomous County, within Yunnan Province, which is part of the People's Republic of China.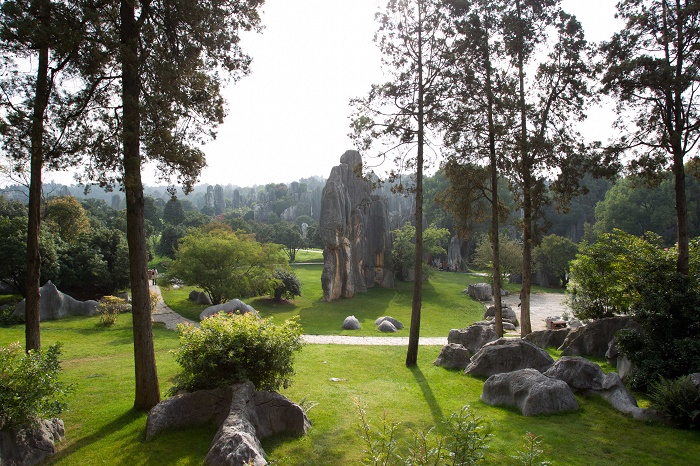 With an estimated area of about 400 square km (150 square mi), this stone forest is looking like petrified trees, rising above the ground like some sort of stalagmites, creating enormous arrays of labyrinths that are easy for one to get lost between them.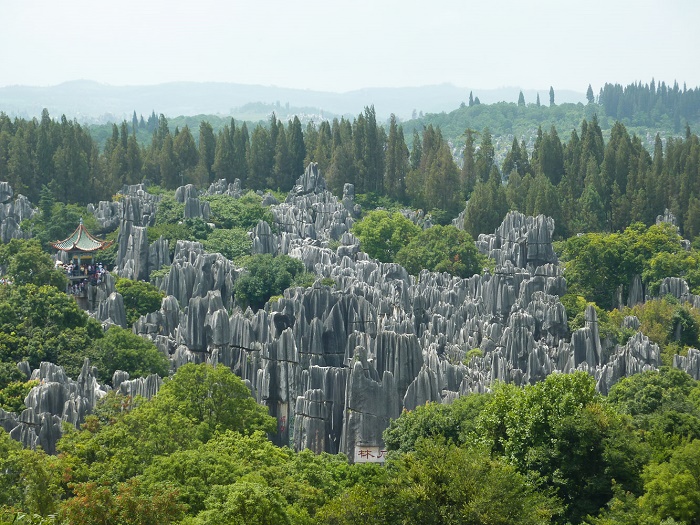 Created over 270 million years ago, some of the tall rocks are rising even 30 meters (98 feet) towards the sky, and nowadays the interesting site forms part of the South China Karst region that extends over a surface which is measured by some to 500,000 square km (193,051 square mi).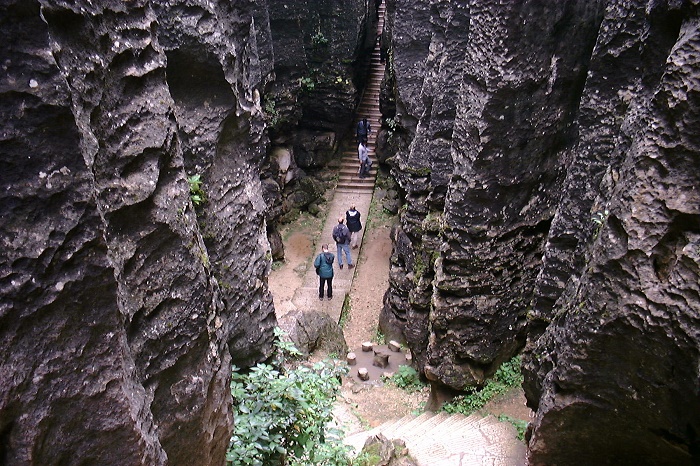 This alluring place is interesting to those people who would like to get a different glance of China, where plenty of unique scenic spots can be seen here, thus making it one of the most unique places on Earth. With a simple walk through the site, every visitor can gaze and marvel at the gorgeous masterpieces and simply be bewitched by the impressive formations.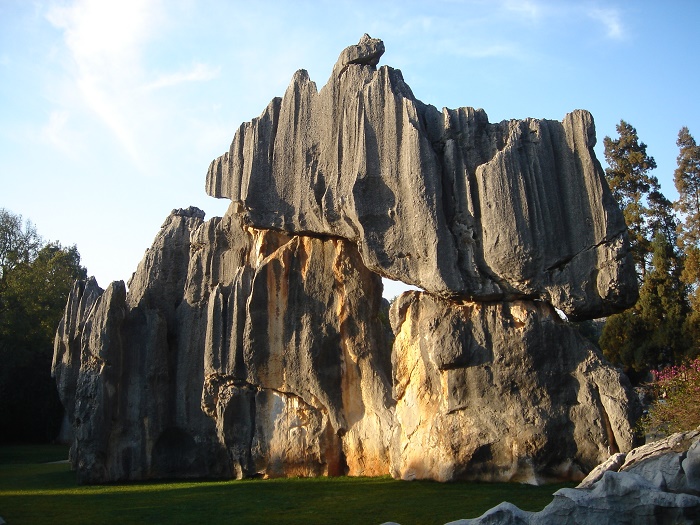 Divided into many smaller stone forests, the most interesting are the Naigu Forest and Suogeyi Village, which are too part of the above mentioned South China Karst Region, making it part of the UNESCO World Heritage List. In addition there are plenty of caves, waterfalls, ponds, a small lake with an island, and even an underground river.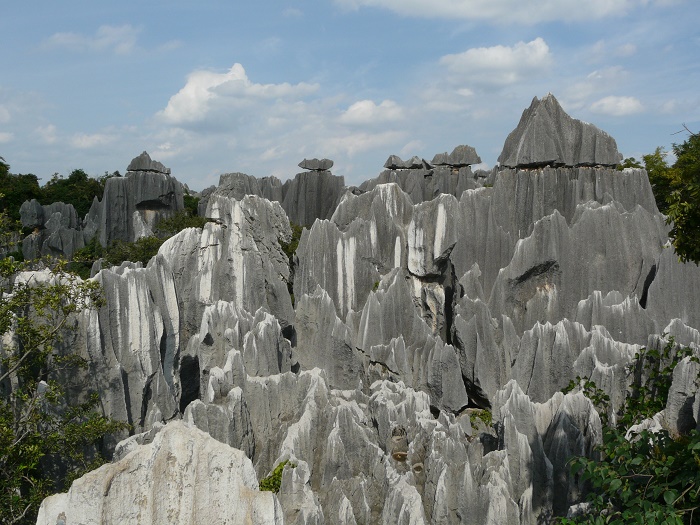 Also, there are many legends that originated in this magical place, which were passed along by the native people known as Sani, who are branch of the Yi ethnic group. One of the most famous legends is the one for Ashima, who is considered to be born here, and she was a beautiful girl of the Yi people.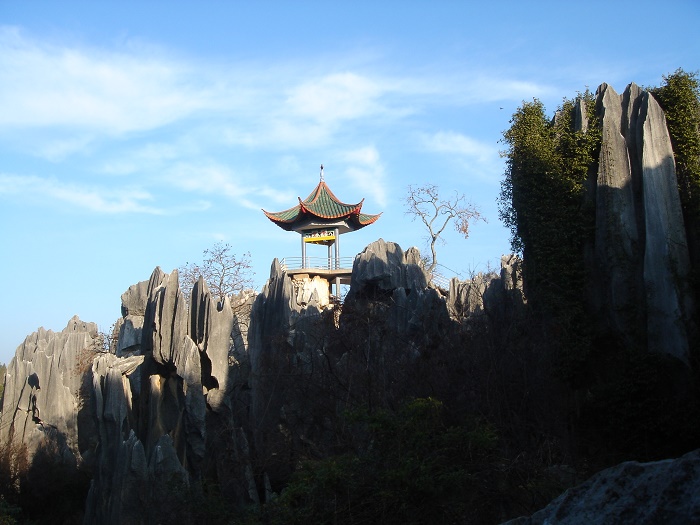 After falling in love, she was not granted to marry her chosen one, and due to that, she turned into a stone in the forest that still bears her name. Nonetheless, since almost all of the karst types have been identified in the park, it can definitely be acclaimed internationally as the 'Museum of Stone Forest Karst', where in the future there will be even more visitors.