Tais Market is a small daily market which sells mainly traditional cloth, and it is located in the heart of the capital city of the Democratic Republic of Timor-Leste, Dili. Being an essential part of the cultural heritage of Timor-Leste, the tais weaving is mostly used for ceremonial adornment, sign of respect and appreciation towards guests, friends, relatives, home decor, and personal apparel as well.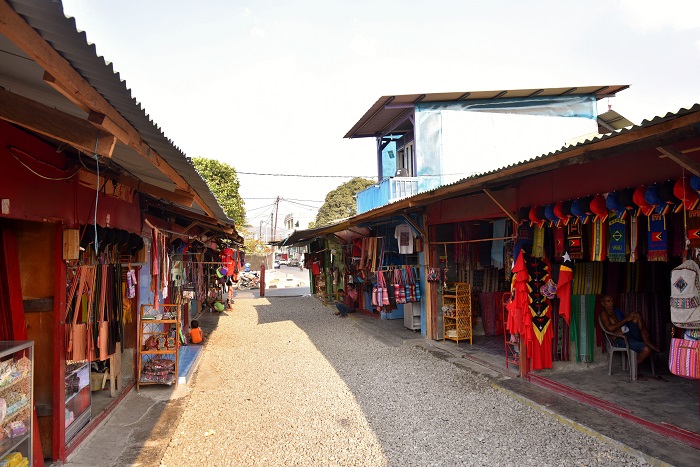 There are different styles for each of the 13 districts in the nation, however, the most striking possibly would be in the enclave of Oecussi-Ambeno, where mostly floral and religious imagery predominating alongside subdued shades of black, orange, and yellow can be seen, which are certainly influenced by the Portuguese.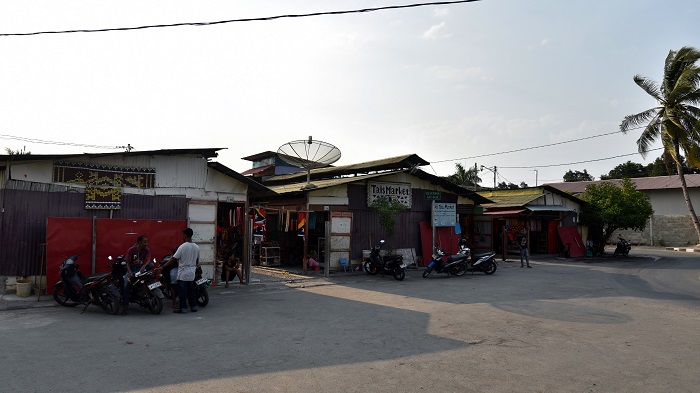 Still, even though the tais' imagery and patterns throughout the country vary, most commonly they are including messages of locale and significant events.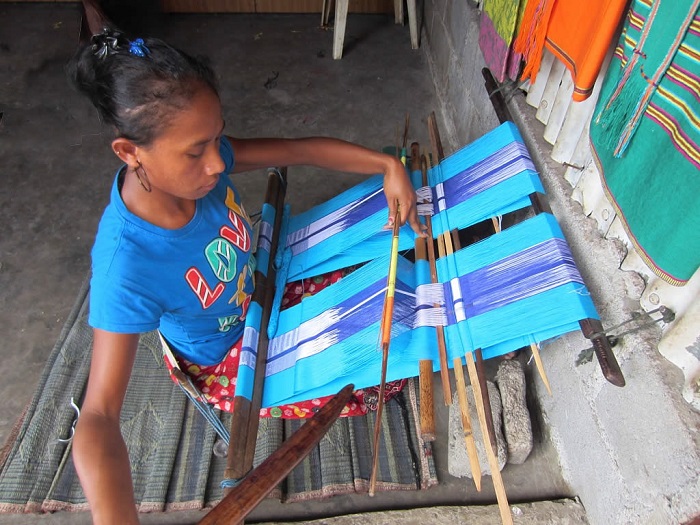 The making process is somewhat interesting, as it begins with spinning cotton balls into thread, which then are colored by using natural dyes that are made from plants, further soaking the thread in the dyes for some time, so that later the thread would be oiled in order to fix the dyes, so that in the end it would be used to make the impressive tais.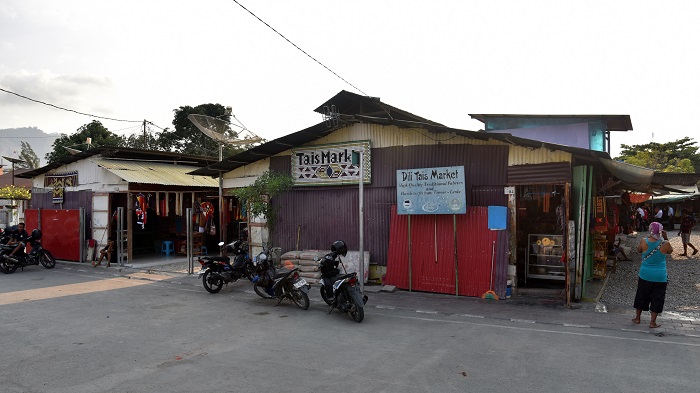 Furthermore, at this market, people can also find traditional jewelry, bags, and handicraft, where they can bargain in order to get the best possible price.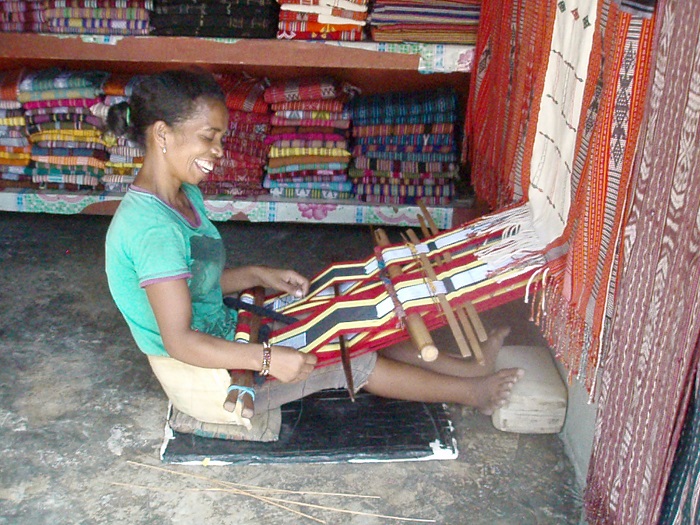 As the tais can be used like a carpet, a table cloth, or simply as a decoration, it is always recommended for visitors to come and get a small tais piece, so that they would be able to glance, if possible every day, at the longstanding culture of the people of Timor-Leste.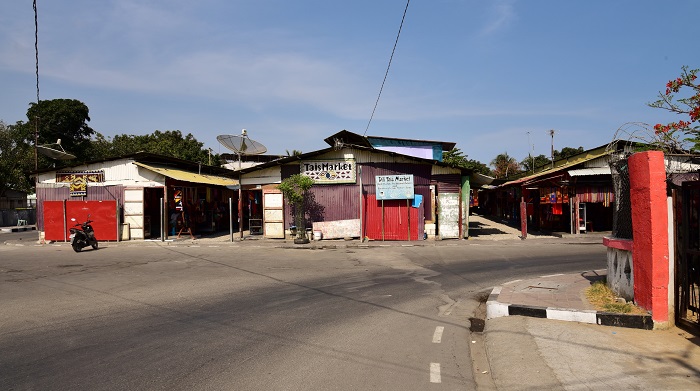 Ultimately considered as one of the most interesting places for admiring the Timorese culture, the Tais Market in Dili will certainly bring closer the process of making this important tradition to every visitor coming here.