The Nicolau Lobato Presidential Palace is the official palace of the President of the Democratic Republic of Timor-Leste, located in the nation's capital city, Dili.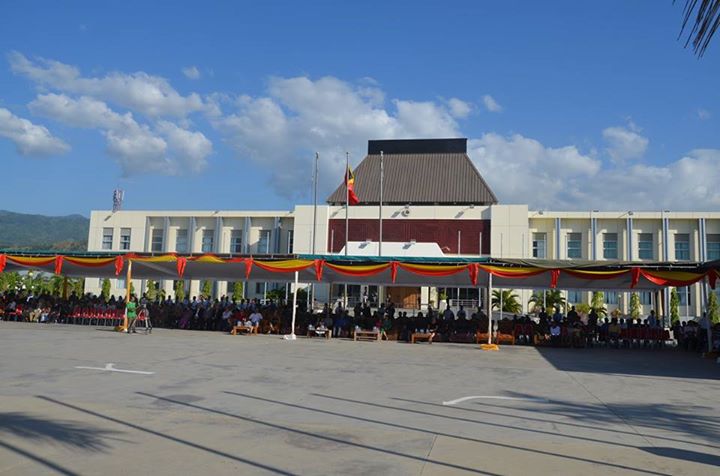 Built on an area that surrounds the palace of some 9 hectares (22 acres), this official working space for the important figure of East Timor is an interesting combination of modern and somewhat traditional architecture. Opened on 27 August 2007, it honors the East Timorese politician and national hero, Nicolau dos Reis Lobato.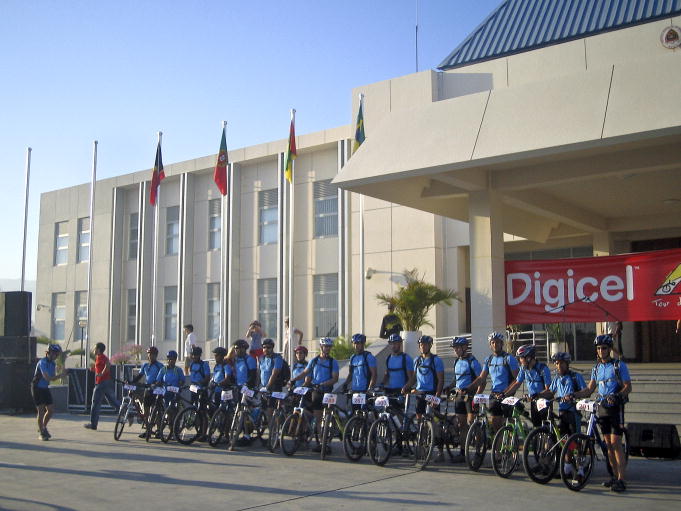 Located in the central part of Dili, the building has a shape of the letter U and has two floors, where the entrance has a traditional pattern and it has a covered blue roof that has a shape like an uma lulik, which is the sacred animist house in Timor-Leste.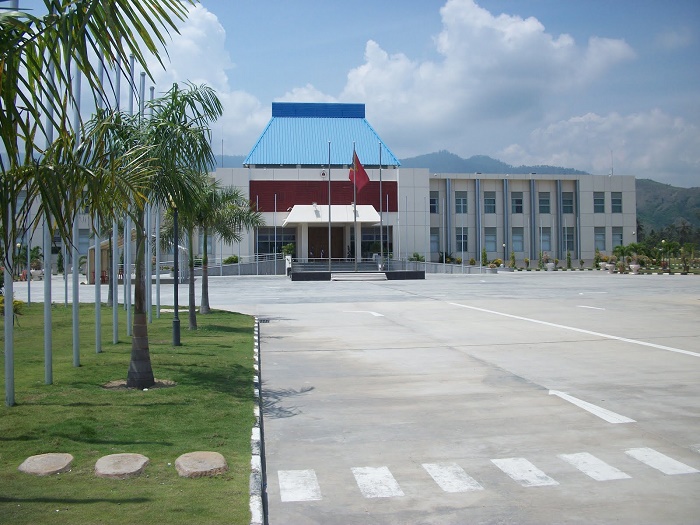 Having a wide entrance, the presidential building is surrounded with fence, and there are some gardens in the back of the building. Not open to the general public, it can be seen as a modern structure that could be a prime example of the construction of other important governmental buildings.