Tatamailau which sometimes is referred to as Mount Ramelau, is the highest mountain in East Timor and also of Timor island with a height of 2,986 m (9,797 ft) above sea level. As one of the most prominent peak across the Indonesian archipelago, the whole area is interesting and yet, it has a very traumatic recent history.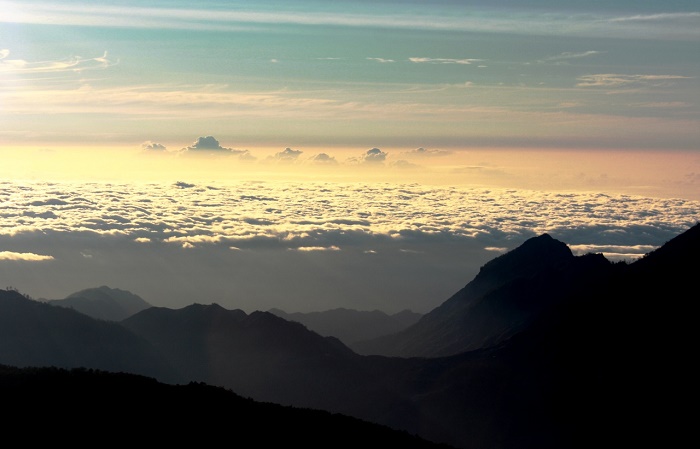 Located approximately 70 km (43 mi) south of the capital Dili in the district of Ainaro, the mountain was once called the highest mountain in Portugal in 20th century, due to the fact that Timor-Leste was a Portuguese colony. The name "Tatamailau" is of Mambai-origin which is the local language and has the meaning "Godfather of all".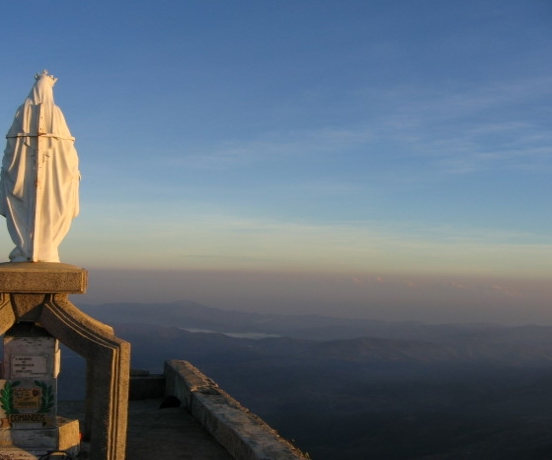 Dedicated to the Virgin Mary and the subject of an annual pilgrimage commemorating the Annunciation of the Blessed Virgin Mary, there is also a 3 metres (10 feet) high statue of the Virgin Mary on the peak.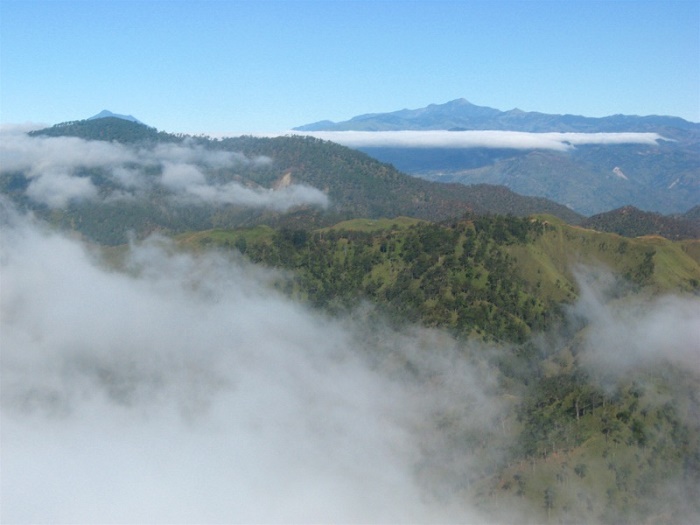 The statue was created in Italy, and it came to the country in 1997, when Timor-Leste was under Indonesian occupation. In the past the mountain was full of eucalyptus forest which the Timorese were frightened to enter.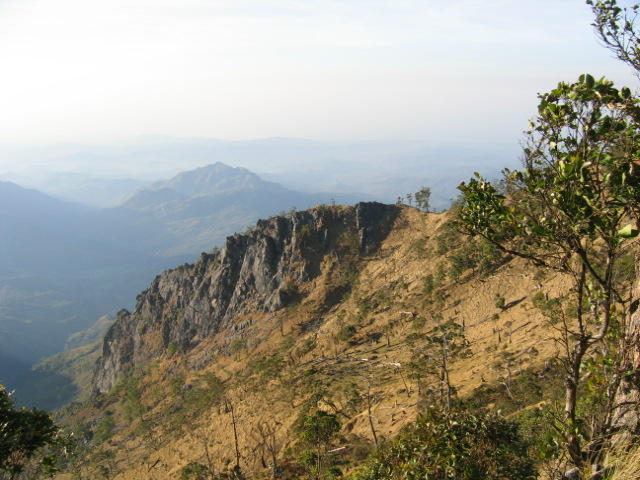 Also, during the invasion of Timor-Leste by Indonesia in 1975, the forest was a Falintil stronghold and it was cleared, so that people would move to the areas near the town. Falintil is military wing of the political party FRETILIN of East Timor, which is an acronym of its full name in Portuguese: Forças Armadas da Libertação Nacional de Timor-Leste.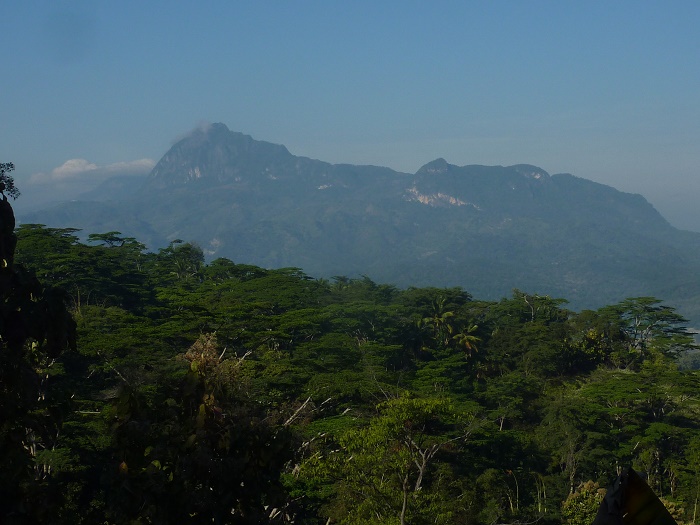 Everything, thankfully, was resolved and the tourism is seeing a big boom in the country. Hiking the mountain does not requires extra effort, since there is a village which is at 2,000 metres (6,562 feet) above sea level, and the trail itself starts at some 2,200 meters (7,218 feet) above sea level.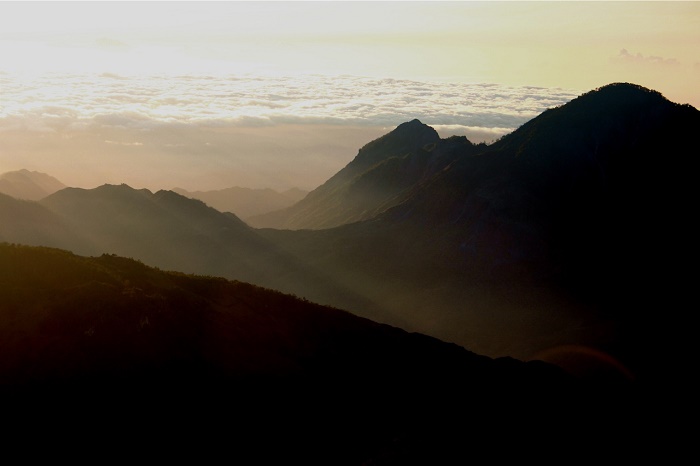 Extensively covered with old growth montane forest, it is an important are for bird life, and it has several endemic and restricted range bird species. The deforestation that happened on the past, not only for the people to settle in, but also for grazing, has left only a few patches of original forest, which can be found near mountain crests. The lower parts of the mountain are mainly covered with grass. As one of the most prominent mountains of the country, it certainly can treat every visitor with a striking spectacle when you reach the top.