The Liwa Oasis is a very large area that represents an impressive oasis that is located in the southern part of the Al Dhafra Region that comprises the Emirate of Abu Dhabi, within the United Arab Emirates. This large area is stretched east to west for some 100 km (62 mi), and as there are more than 50 villages, the main center which is the geographic and economic too is known as Muzayri`, sometimes written as Mezairaa.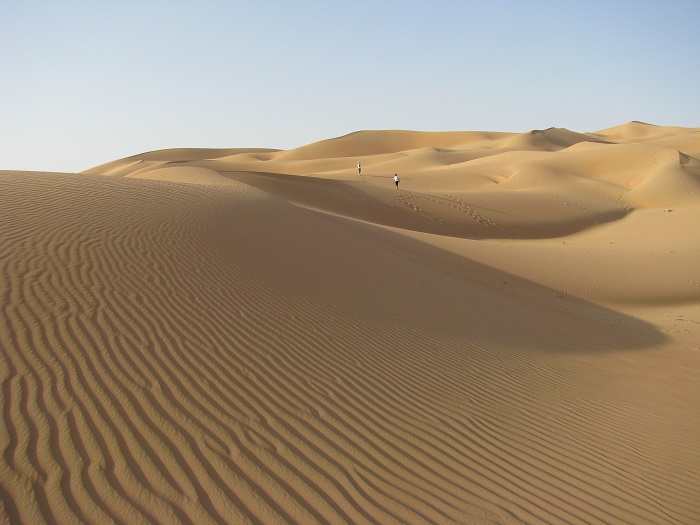 As there are too farms and villages, it is becoming more of a tourist spot for those who would like to feel the unique Emirate experience of something quite lively in the middle of the Rub Al Khali Desert.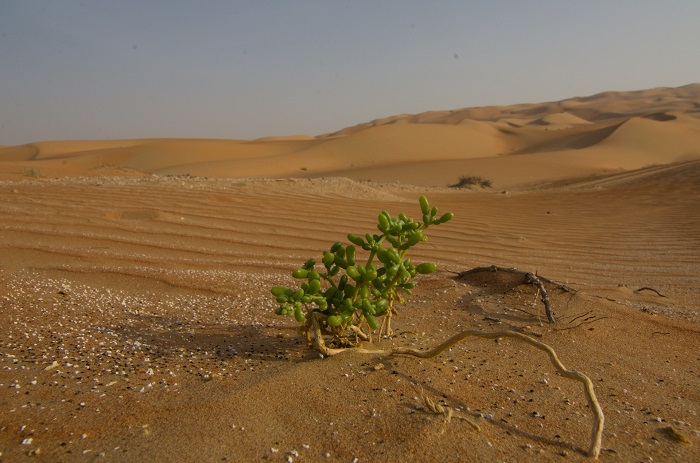 The endless landscape of desert dunes is interrupted by Liwa which is also the ancestral home of the most numerous and significant tribe in the UAE, the Bani Yas Tribe. The period before oil was discovered in the region, the members of the tribe were raising camels and other livestock, nonetheless, the most common was the farming of dates and other crops in order for the Bani Yas to survive.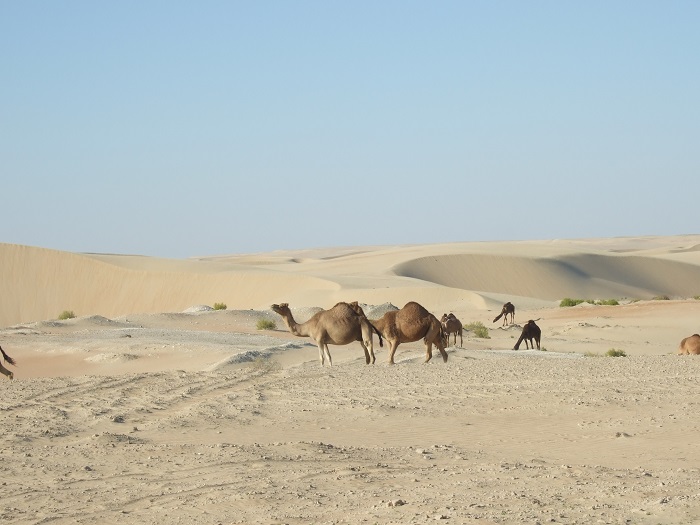 In order for the tribe to maintain order and protect itself from invading people, throughout the history, they built also fortifications, two of which are more than 100 years old and they are still standing today, even though there are other fortresses which were reconstructed in 1980s.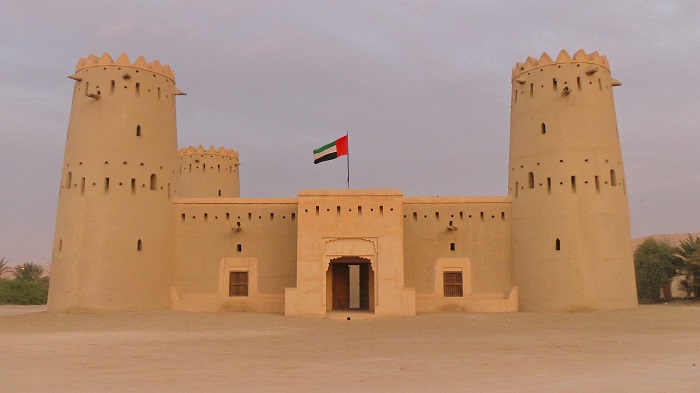 Today, the Liwa Oasis has a population of more than 20,000 inhabitants, who are mostly relying on date farming, but in recent years the number of tourists has significantly risen, and the locals are hopeful that the area will become the Dubai of the Desert.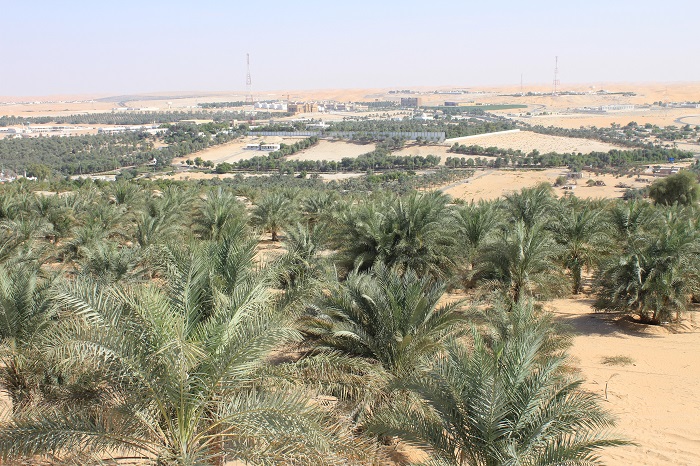 All in all, all those adventurists who are seeking for something different from the UAE, should definitely visit this vast place of heavenly things that are so different from the other places around the nation.