Al Zubara Fort, sometimes referred to as Zubarah or Az Zubarah, is an ancient and ruined fortification which is located in the western part of the Al Shamal Municipality, within the northern part of the State of Qatar.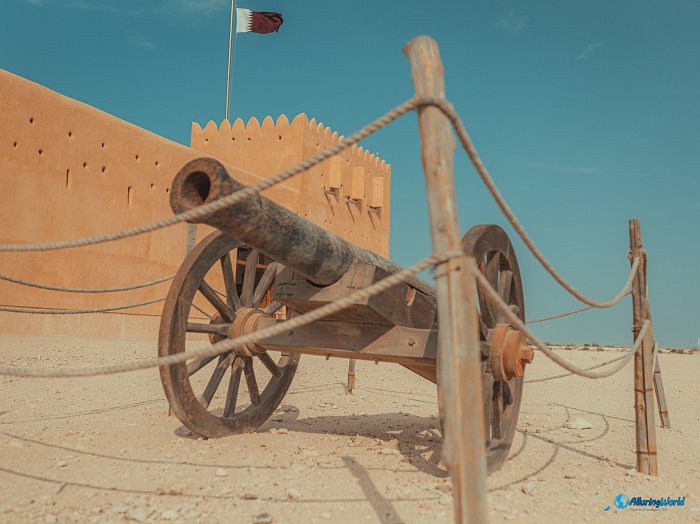 Originally constructed by Sheikh Abdullah bin Jassim Al Thani in 1938, the fortification follows the traditional construction concept with a square ground plan with sloping walls and corner towers, where three of the towers are round, while the fourth one is rectangular.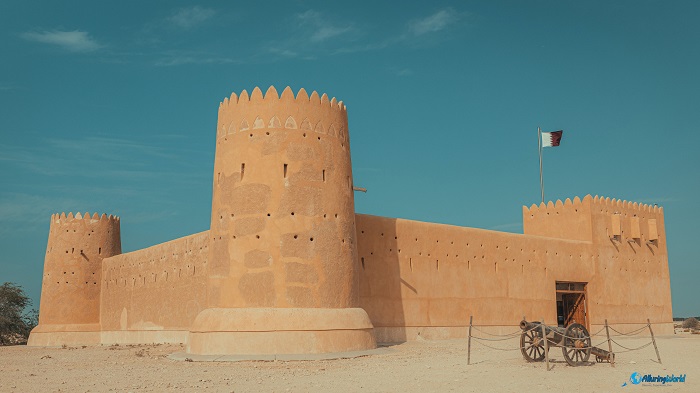 At the top of the towers there all have the curved-pointed crenellations, basically indentations in the wall at intervals so that the soldiers would be able to defend the fortress, while the fourth one additionally has machicolation, which is a floor opening through which stones or other material, such as boiling water, hot sand, quicklime, or boiling cooking oil, could be dropped on attackers at the base of a defensive wall.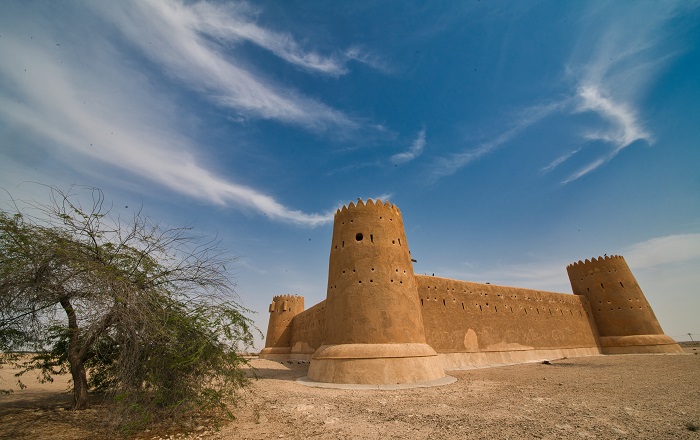 Throughout its history, the fortification was used as a base for the Qatari military and police to protect Qatar's north-west coast as part of a series of forts along Qatar's coastline, and as there were separate quarters for the soldiers, with the restorative work done in 1987 and with the removal of a number of much later auxiliary buildings erected to house the Qatari forces, today the building we are seeing is simply a product of centuries of construction with local material that makes every Qatari proud.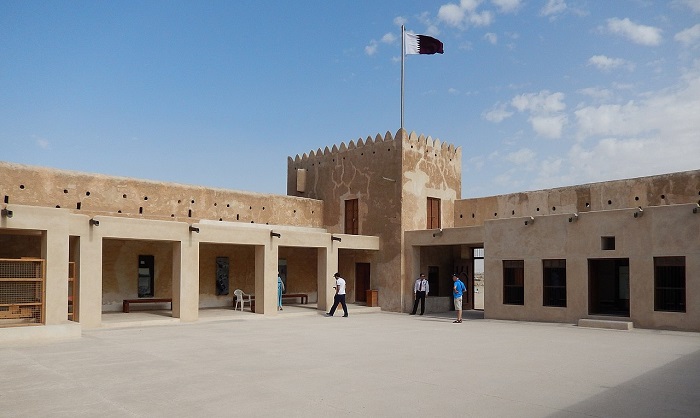 Still, Al Zubara Fort is situated in the ancient deserted town of Zubarah which once upon a time was a thriving and bustling pearl fishing and trading port positioned midway between the Strait of Hormuz and the west arm of the Persian Gulf.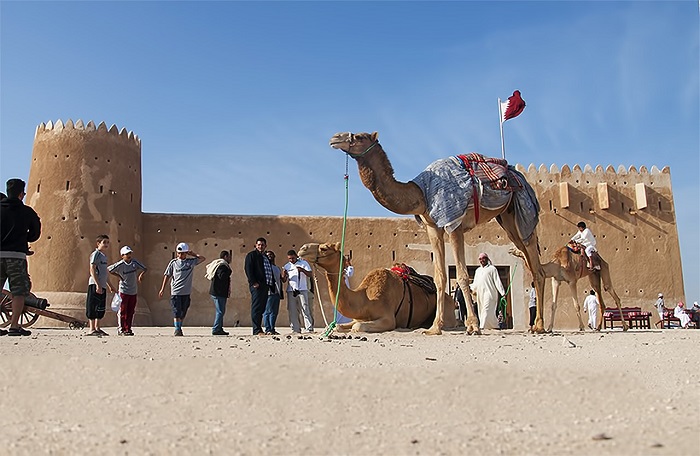 As powerful empires fought in the region for regional dominance, Zubara was the location of several fierce tribal battles in 18 century. Nowadays, Zubarah is one of the largest and best preserved examples of 18-19 century merchant town in the Persian Gulf Region, which makes it also quite attractive for visitors who would like to see something different from the capital city Doha.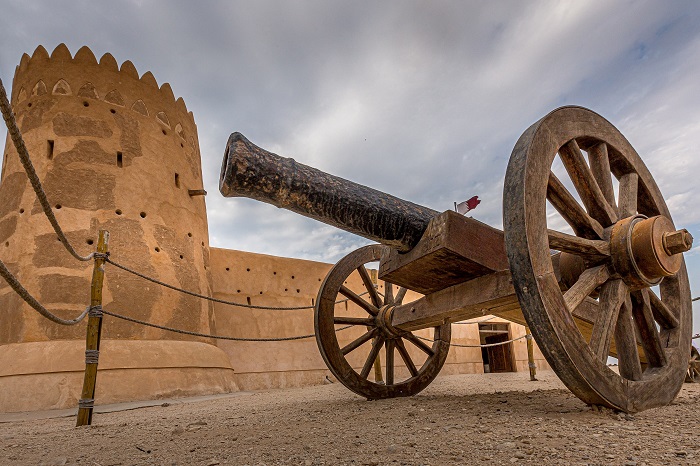 Due to the longstanding importance the fort and the ancient town played in history, Zubarah has been listed on the UNESCO World Heritage Site list since 2013, which made it even more popular among tourists.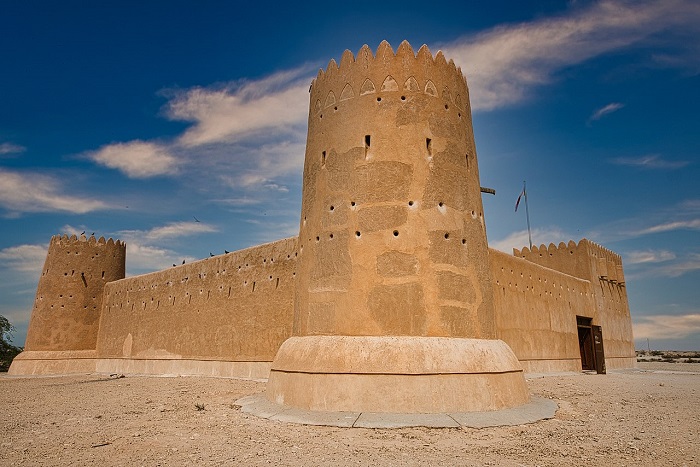 As Al Zubara Fort is a museum and big landmark, visiting the fortification is from Saturday and Thursday from 9 in the morning until 5 in the evening, and there is a possibility to visit it on Friday, between 12:30 in the afternoon, until 5 in the evening.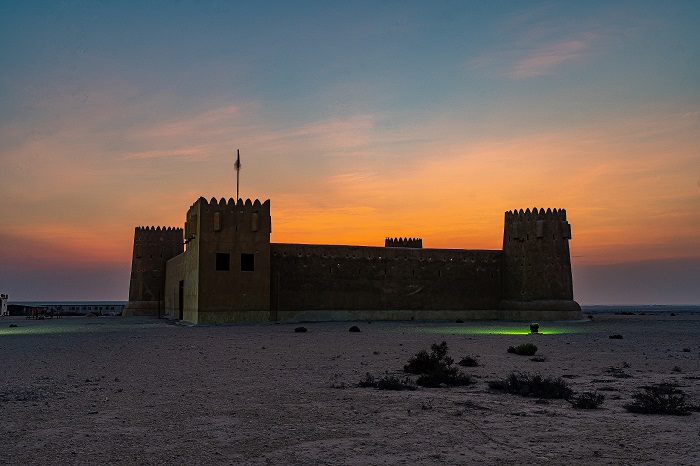 All in all, being one of the more important features from the small nation of Qatar, Al Zubara Fort is definitely one of the greatest landmarks that should be more famous around the world, and more people should see it in person.