The Tornado Tower, also known as the QIPCO Tower, is a tall and very unique skyscraper that is located in the capital city of the State of Qatar, Doha.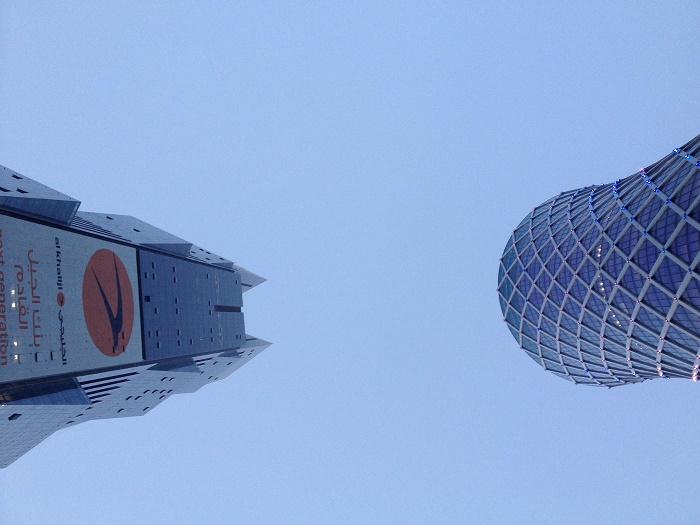 This iconic building is looking over the West Bay District in the city, and even though it appears that it has somewhat simple form, it is definitely a memorable and quite elegant with its interesting curves. Having 52 floors, Tornado Tower is 195 meters (640 feet) high, where the construction of this alluring architectural masterpiece lasted for 2 years, between 2006 and 2008.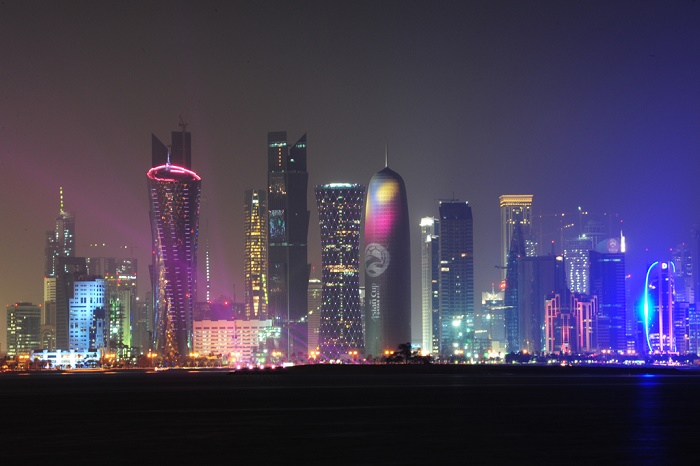 The name was derived in order to describe the distinctive, hyperbolic shape of the building, which is enhanced by a unique lighting system, designed especially for the tower by the well known German artist, Thomas Emde.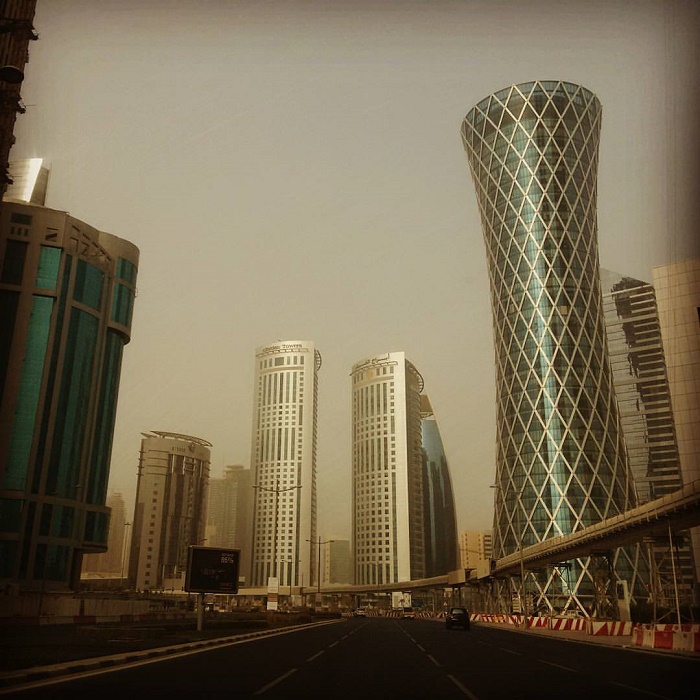 As the lightning can be programmed and since it is capable of producing over 35,000 variations of lighting patterns, in the night skyline, everyone can distinguish Tornado Tower over the rest of the tall skyscrapers that risen in the last decade in Doha.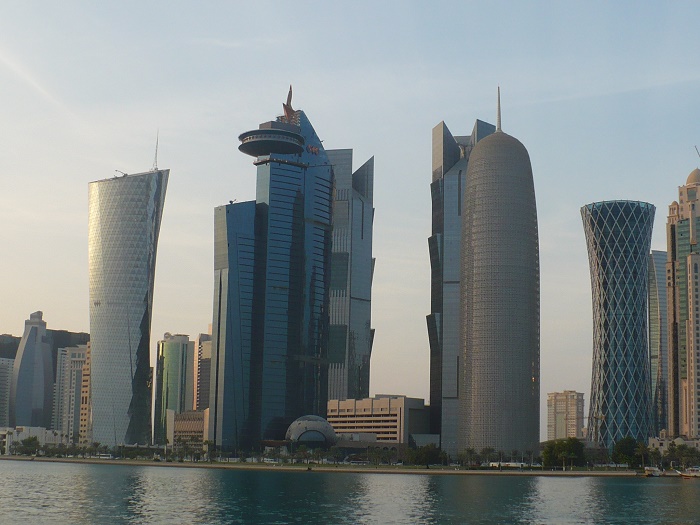 At the foot of the tower, the diameter is measured at 30 meters (97 feet) and it includes a ground level restaurant and a bank, among other amenities. With 16 elevators, the movement inside and around the offices is very easy, whereas the top three floors are luxury office space surrounded by terraces and balconies.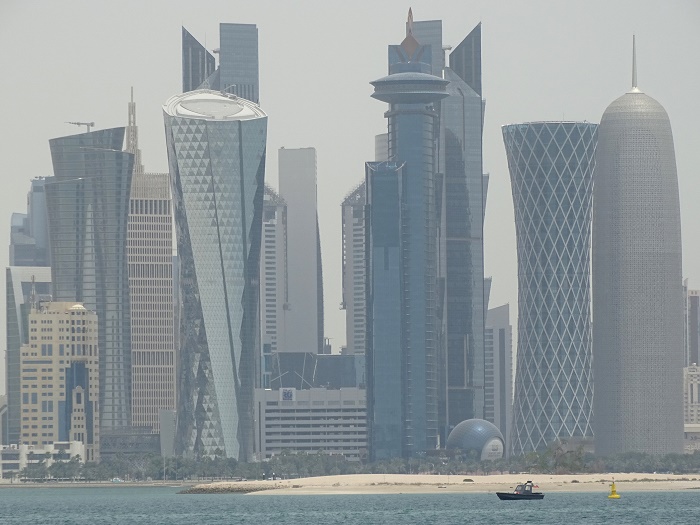 Nonetheless, atop the tower is located a helicopter landing pad which has access to the VIP floors. Definitely built to impress, the external façade is created of an exposed tubular structural system that is clad in part with aluminum composite panels.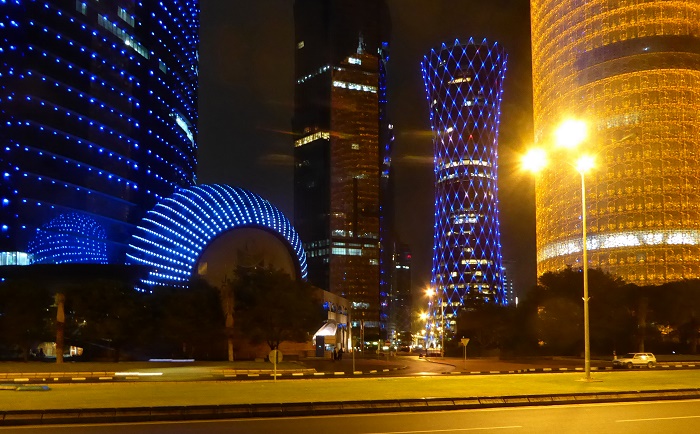 High performance glass and internal sun shading devices ensure that cooling costs are reduced and architectural detailing ensures a relatively airtight building, reducing air leakage to a minimum. All in all, the Tornado Tower is definitely a futuristic architectural piece in Qatar, which even though could be expensive to rent space within, it will take everyone's breath away with the shape and color it has.