Jaco Island, also spelt as Jako Island, is an uninhabited island which is located in Southeast Asian Democratic Republic of Timor-Leste, also known as East Timor. Jaco Island is too a part of the Nino Konis Santana National Park, just off the eastern end of the island where the whole country lies, separated from the mainland in front of the Valu Beach.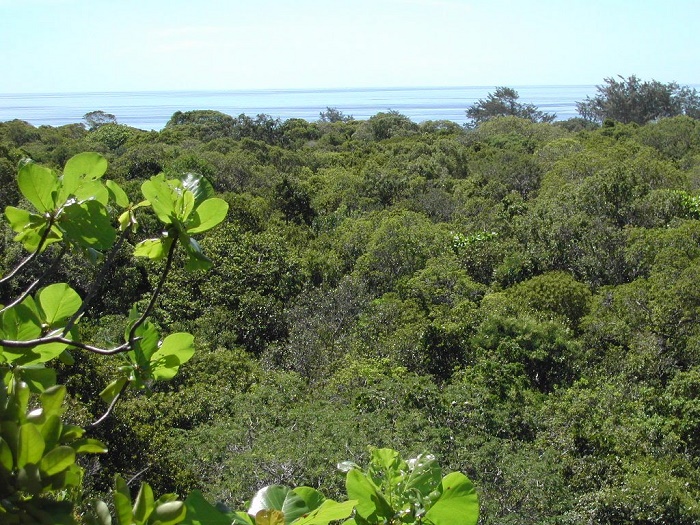 This almost 10 square meters (108 square feet) land area was created from coral deposits and it is surrounded by limestone cliffs and coral reefs. Even though it is forbidden for people to camp and stay for an overnight on the island, still, with the local fishermen, tourists can go to the island across the shallow channel that separates it from the mainland.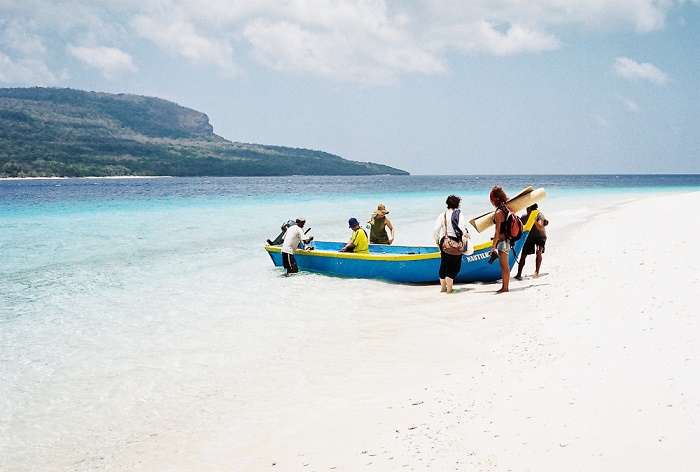 Even though the distance is not that big, there is a significant danger from the swift currents that go through the narrow passage. Nevertheless, once there, the pristine beauty of the island with the clear turquoise waters will win the hearts of every visitor.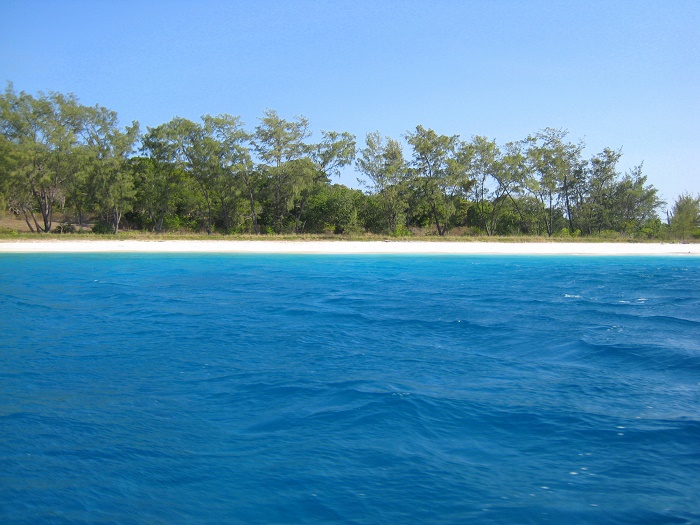 There is a possibility for a short hike around the island, where the highest elevation point is around 100 meters (330 feet) above the sea, and covered completely by tropical dry forest, fringed by strand vegetation and sandy beaches.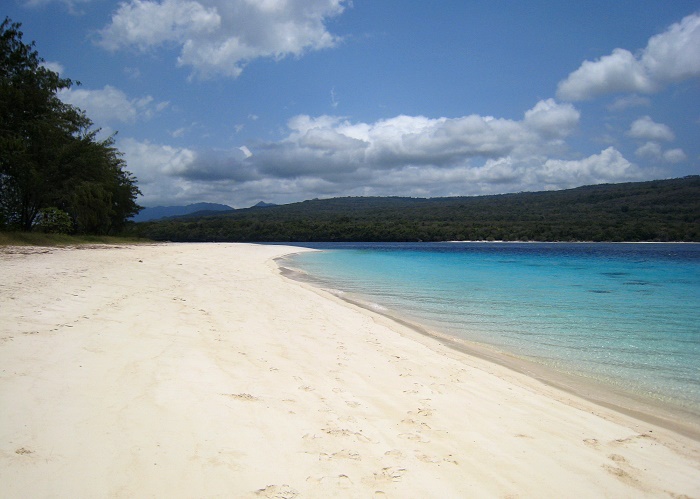 Considered as one of the sacred places within the country, it receives this title due to the two seas, Banda Sea and Timor Sea, which meet and greet where the island is located. In the past, there was only one erected structure, a 35 meters (115 feet) tall lighthouse which was destroyed in 2010.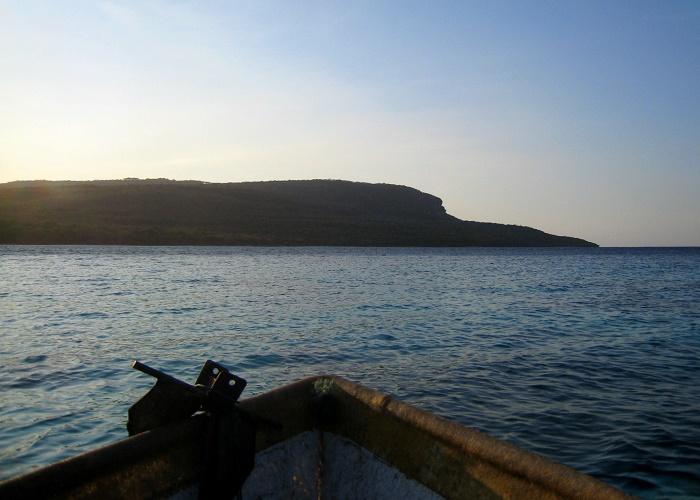 Nowadays, many tourists visiting this small nation, if they have the time, they are coming to visit Jaco Island as well, which has become a real sanctuary for the bar-necked cuckoo-doves, the pink-headed imperial pigeons, fawn-breasted whistlers, Timor sparrows, and other birds which are accompanied on the ground bu the native Javan rusa deer, which most likely has become accustomed to drinking salt water since there is no freshwater on the island.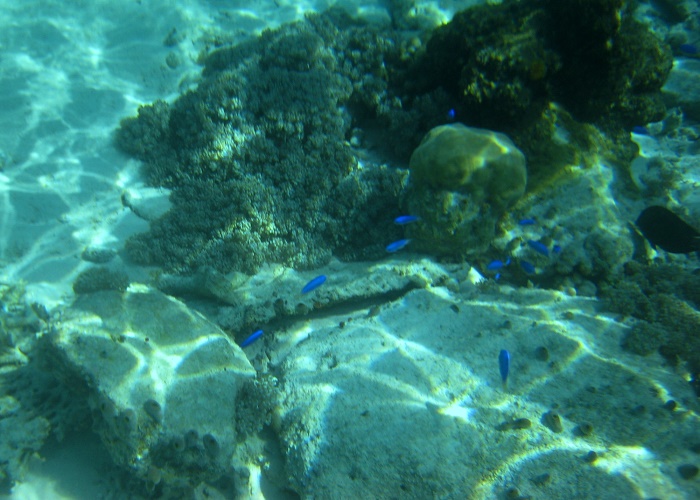 Definitely a place offering solitude and absolute silence to those who would dare enough to come here and enjoy as much as possible in this East Timorese paradise.