The Hanging Temple, also known as the Hanging Monastery or Xuankong Temple, is a very interesting and unique temple which is built into a cliff at the foot of Mount Heng in Hunyuan County, which is part of the Shanxi Province, within the People's Republic of China.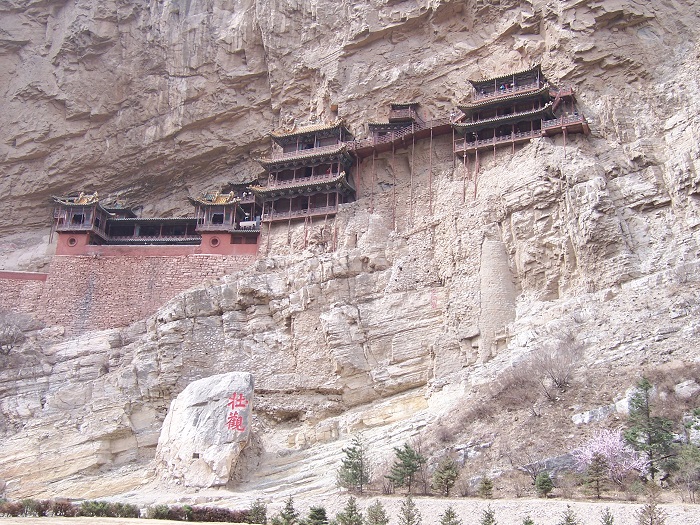 Standing at 75 meters (246 feet) above the ground, along with the Yungang Grottoes, this alluring place is onone of the main tourist attractions and historical sites in the area. The construction of the temple was carried out by drilling holes into the cliff side into which the poles that hold up the temple are set, and it is more than 1,500 years old.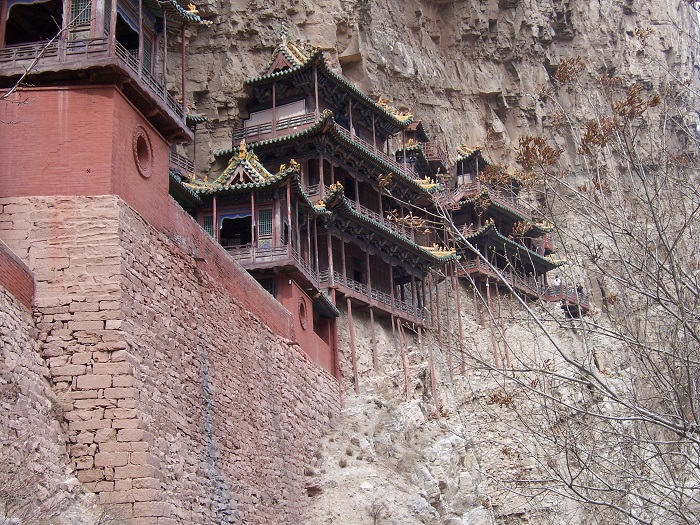 According to some source, the Hanging Temple most likely has been built by a monk named Liao Ran, at the end of the Northern Wei Dynasty, and also it should be mentioned that the temple had many repairs and extensions throughout the years so that it will get the final appearance it has today.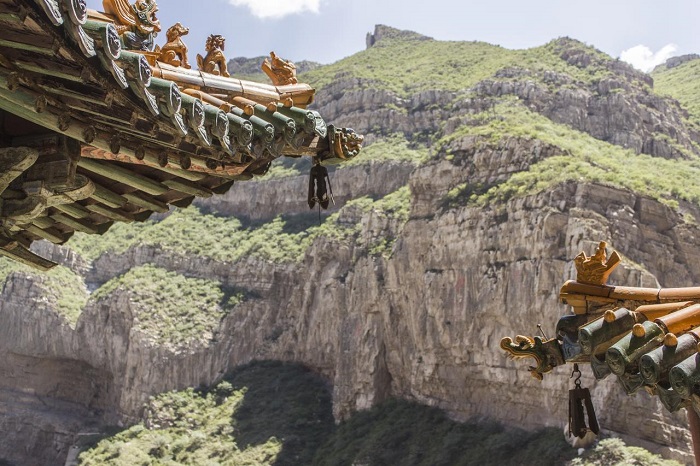 Due to the excellent construction work, the pillars are left there as a precaution, however, the building technique is so good, the monastery has been very safe ever since its completion, even without the pillars if they are going to be removed. There are over 40 halls, cabinets and pavilions within an area of 153 square meters (570 square feet), which are connected by corridors, bridges and boardwalks.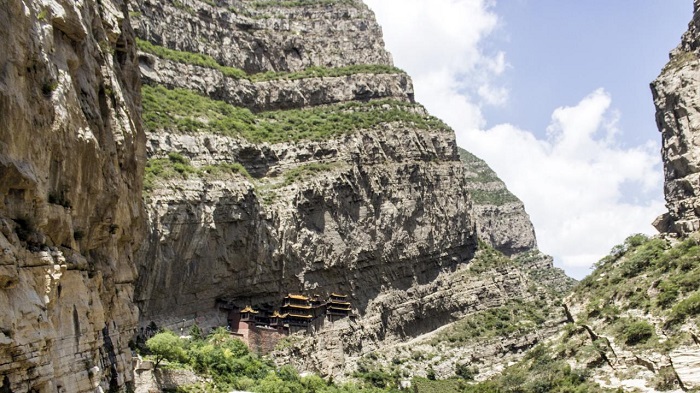 The most interesting feature of the temple is that it is the only existing temple with the combination of three Chinese traditional religions: Buddhism, Taoism and Confucianism, where all around the temple grounds the religions are represented in 78 statues and carvings.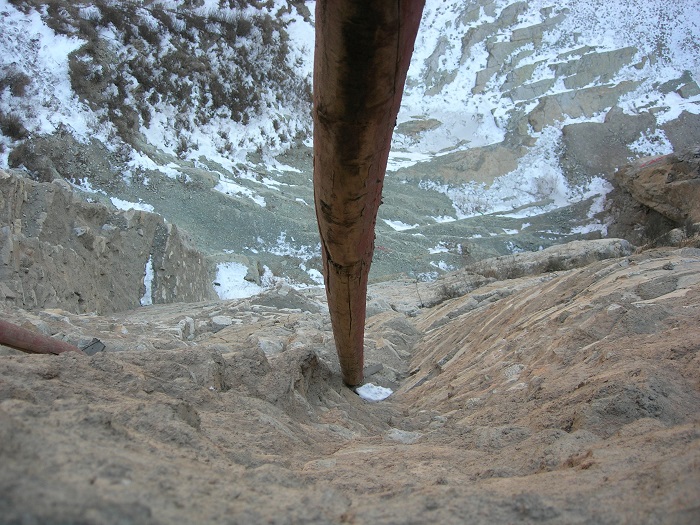 Nonetheless, when the Communism had taken over mainland China, all of the monks that were in the temple were banished from the grounds, leaving the Hanging Temple abandoned, and with the ongoing globalization, the temple was reopened again as one of the major attractions in the area which allures visitors from all over the world to marvel at the architectural masterpiece the monks can do.