Karakoram Highway, often abbreviated as KKH, is the highest paved international road in the world that connects Giglit-Baltistan in Islamic Republic of Pakistan and he Xinjiang Uyghur Autonomous Region of People's Republic of China.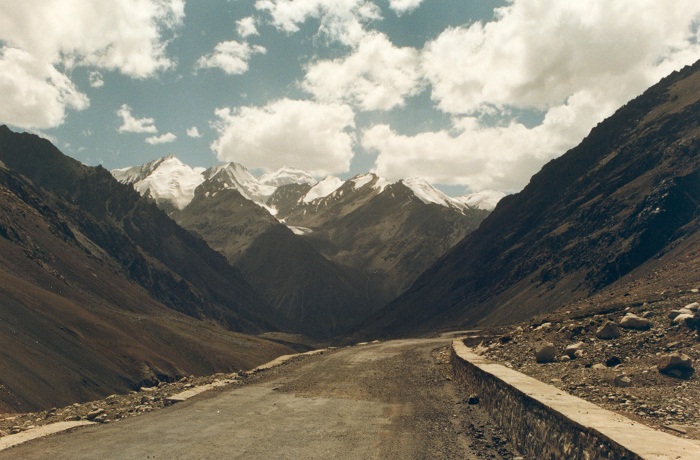 The highest point of the highway at an elevation of 4,693 meters (15,397 feet), the highway was built by the governments of Pakistan and China. Construction began in 1959, and opened for public use in 1979, it is around 1,300 kilometers (810 miles) long.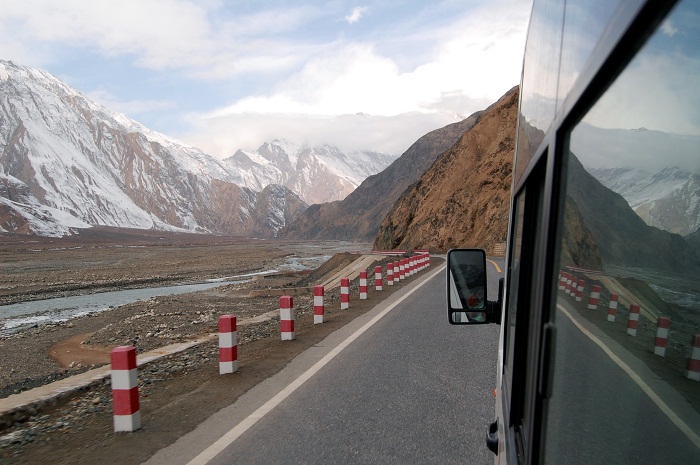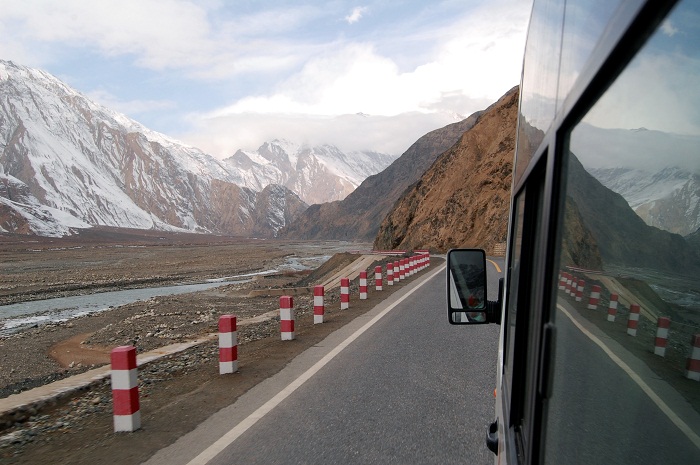 The highway's name is derived from the Mongolian for Black Range, when the Mongolians had their great empire, and was adopted later by their successor dynasty, the Mughals, who ruled India for many centuries.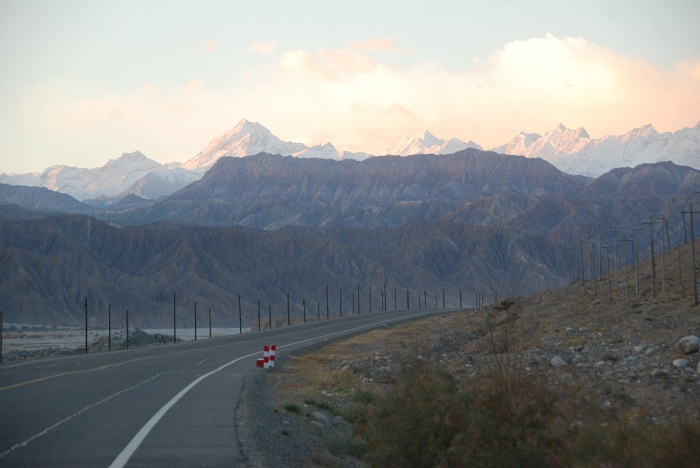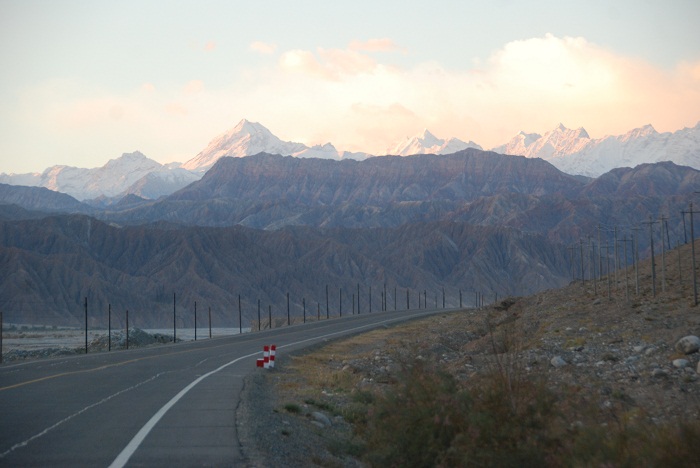 It is a real challenging road and a true test of your vehicle and your stamina because the road abounds in twists and turns with wheels sometimes hanging above the precipice. The road is extremely treacherous and requires a vehicle that can hold its own against some of the most unforgiving terrain in the world.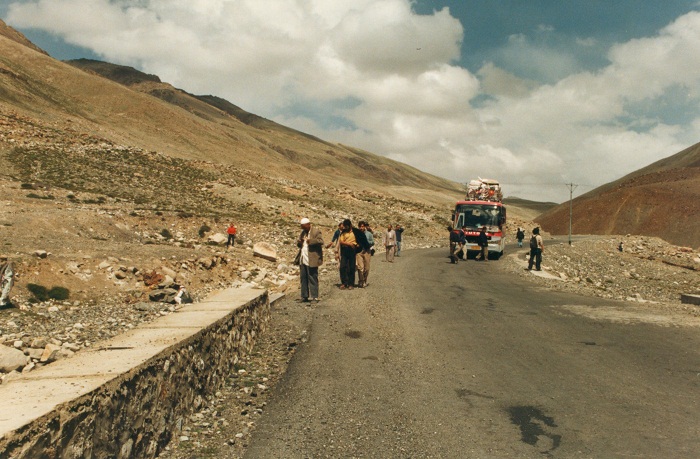 Sometimes the highway can be blocked from the avalanches, heavy snowfalls and landslides, which can occur frequently in the area, but the incredible views it offers of K2, it makes it more like a nightmare for people who have altitude sickness.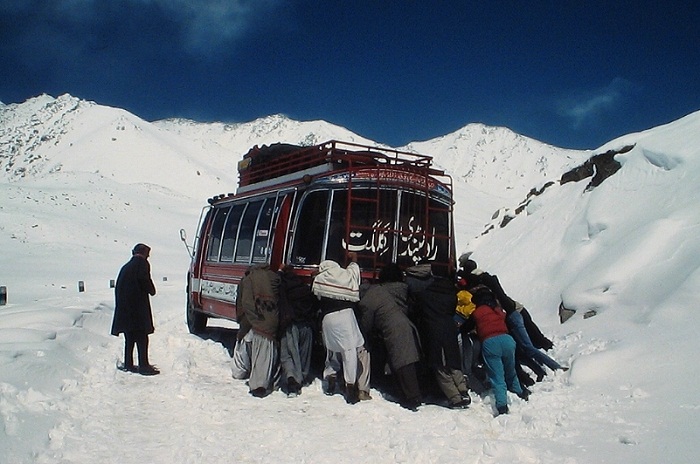 On one side of the highway, there is no barrier, but on the other is the sheer rock wall, and one small mistake can cost the lives of everyone in the vehicle. The border crossing between China and Pakistan at Khunjerab Pass is only open between May and December, but the highway can be closed if it is not cleared of snow. Traveling here isn't for the fainthearted, although transportation has improved significantly in the past decades.