The Pakistan Monument is a newly built national monument that also serves as a heritage museum, and it is located on the Shakarparian Hills in the capital city of the Islamic Republic of Pakistan, Islamabad.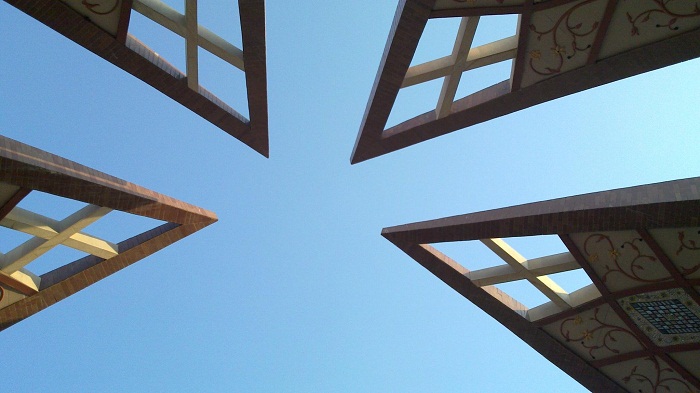 Conceived as a national monument for all those who sacrificed their lives for Pakistan's independence, representing the history of the country, together with the civilization and culture, the construction began in May 2004 and completed in May 2007, where it also aimed to be the symbol of national unity of the entire country covering an area of about 3 hectares (7 acres).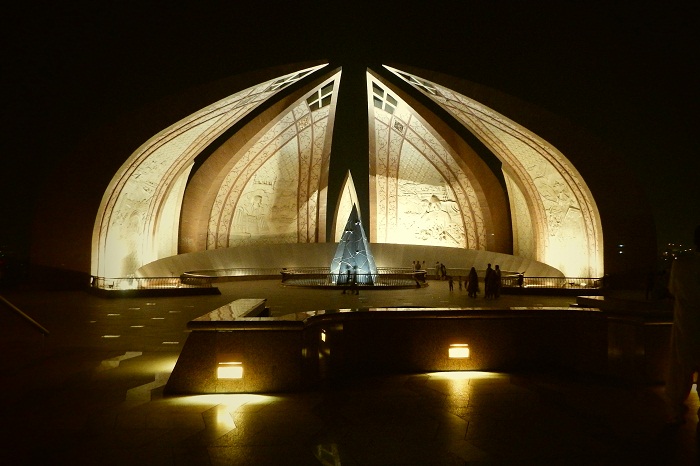 The main architect of this interesting work is Arif Masoud with the help of Khizar Hayat Asghar, in the work also were included Syed Mahmud Khalid as the engineer, and Mushtaq & Bilal being the structural engineers.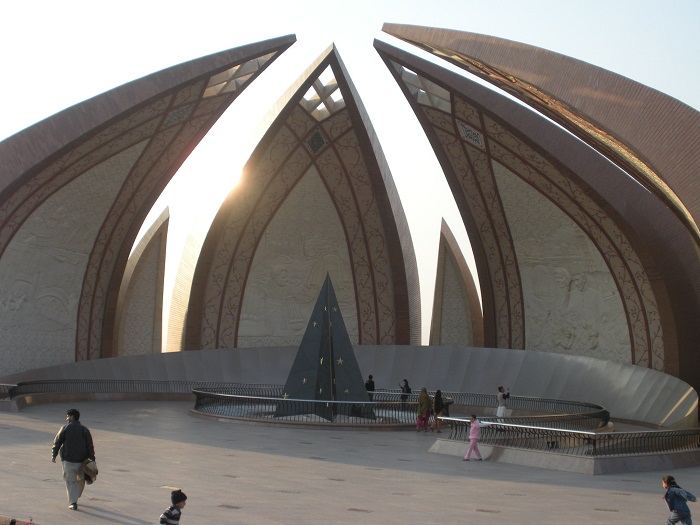 Shaped as a blooming flower petal-shaped structure, the monument opens onto a marble terrace providing a bird's-eye view of Islamabad City, and on the inner part of the four main petals of the monument are represented the four provinces of Pakistan, which are Balochistan, Khyber-Pakhtunkhwa, Punjab, and Sindh, while the three smaller petals represent the three territories, and those are Gilgit-Baltistan, Azad Kashmir and the Tribal Areas.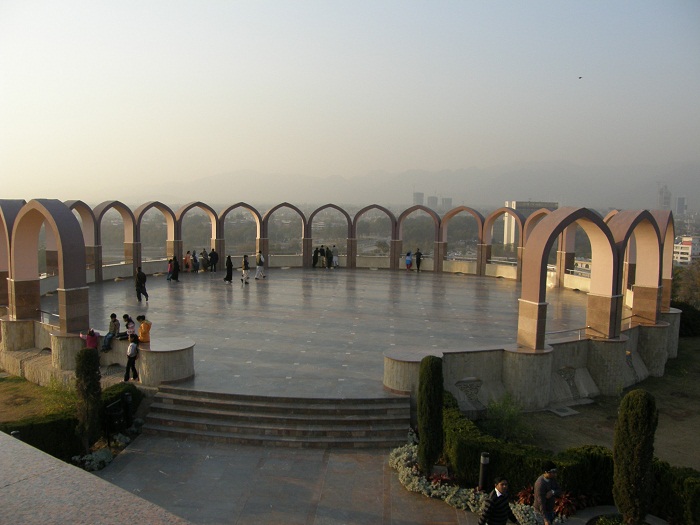 In addition the inner walls of the petals are inscribed with the outlines of Lahore Fort, Badshahi Mosque, Khyber Pass and Minar-e-Pakistan making it a true Pakistani symbol where every entity is represented.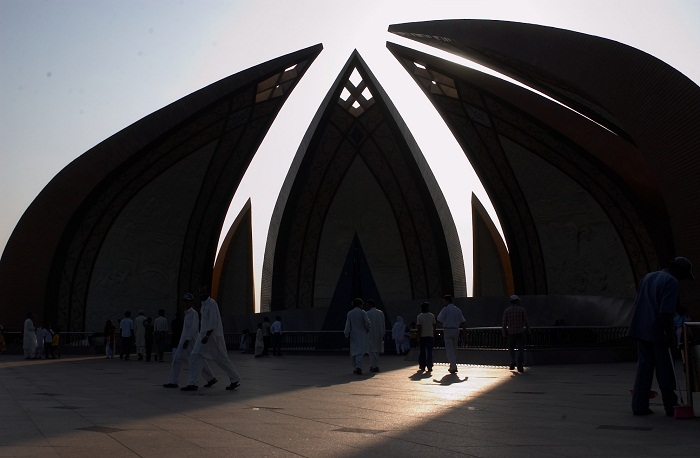 Nevertheless, there is also the Pakistan Monument Museum which includes a wax museum which houses wax figures of all those people, as well as events that lead to the Pakistan Movement, which was a religious political movement in 1940s that aimed for and succeeded in the creation of Pakistan from the Muslim-majority areas of the British Indian Empire.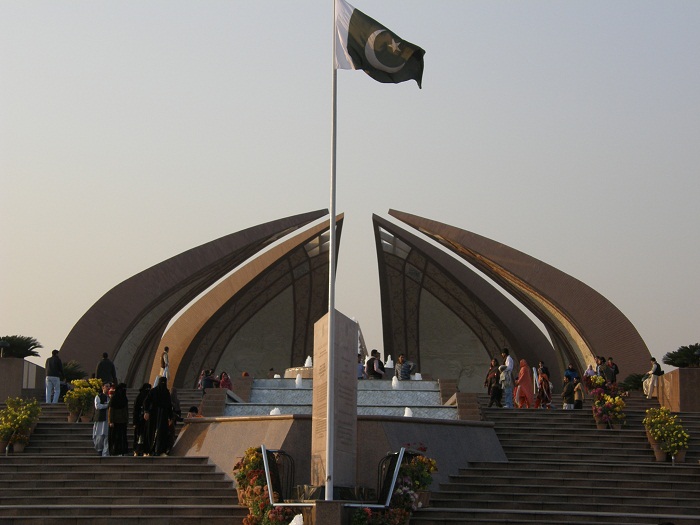 Furthermore, the complex also has a reference library, audio-visual archive, conference hall along with an auditorium that has 62 seats, also known as Panorama Hall. Still, the most impressive feature of the monument is the star and crescent moon shape which the monument gives when seen from the air, as it is a single and very big flag of the country.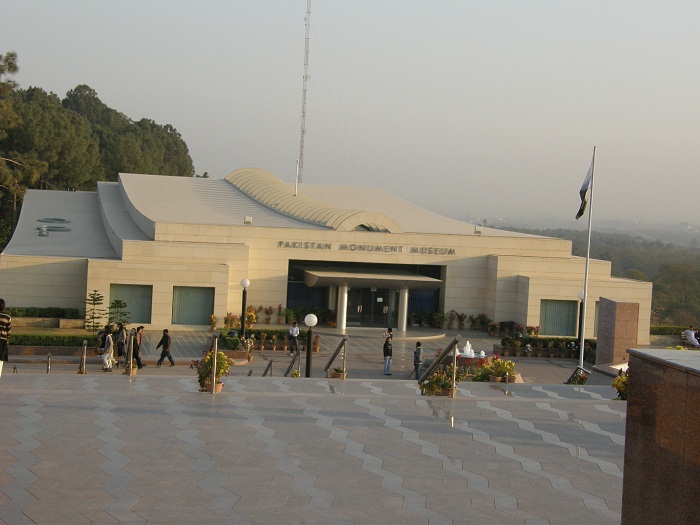 The Ministry of Culture being the owner of the monument, receives on average half a million visitors per year, which makes it one of the most visited places in the country and definitely one of the most beautiful ones.