Mount Bazardüzü is a mountain and mountain peak which is known as the highest peak of the Republic of Azerbaijan. Located on the Greater Caucasus mountain range, it is shared with the Russian Federation, however, it is interesting that the southernmost point of Russia is only 7 km (4 mi) to the southwest of the peak.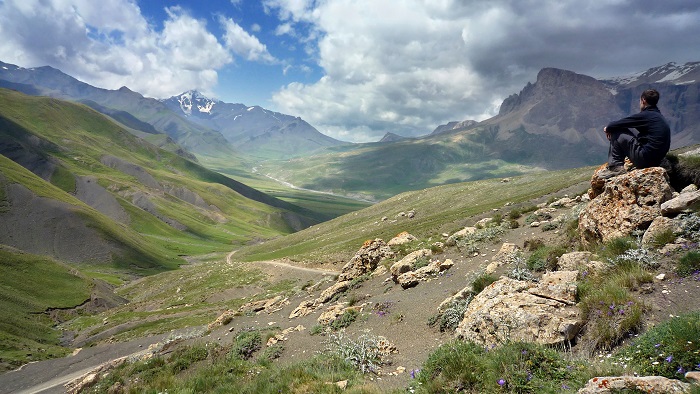 Standing at a height of 4,467 meters (14,656 feet), the southern side below the peak is part of the largest national park in Azerbaijan, Şahdağ Milli Parkı, and due to its high altitude, there is no vegetation at the peak, which is why it is constantly covered with snow and ice.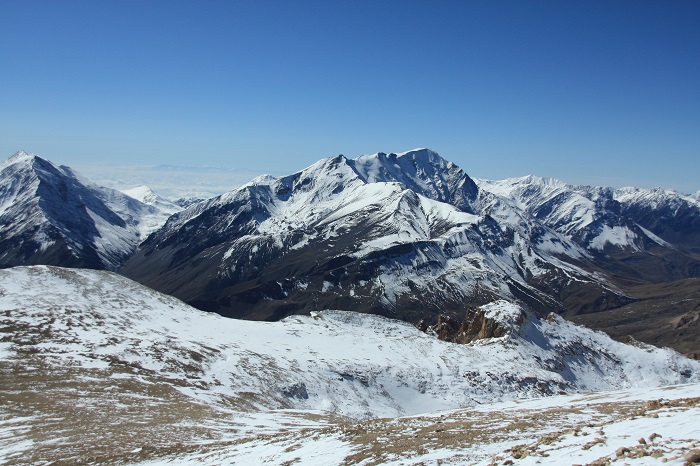 The first known ascend happened in 1847 via the northeast ridge, which was done by the Russian mountaineer Aleksey Aleksandrov. The most common route from Azerbaijan is from the southern side, over a gravel path back up to he uppermost northeast ridge and through it to the summit, which is somewhat considered to be an intermediate climb.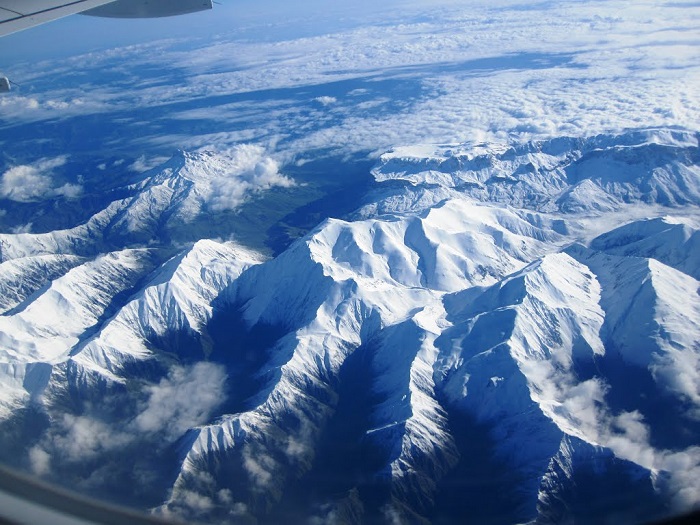 Those who climb the mountain from the Azerbaijani side, need to have visa for Azerbaijan, permit for the national park, as well as registration by the frontier military troops. nevertheless, the ascend from Russia can be done only if one will have the necessary special permits, as the peak is in a border region. Still climbing to this high point is something out of the extraordinary, as one can see amazing valleys and mountain peaks all around Mount Bazardüzü.