The Sandomierz Castle is a historic medieval fortification that is located in the town of Sandomierz, within the southeastern part of the Republic of Poland. Built on a slope above the important Vistula River, the construction for this interesting castle began in 14 century on an already existing structure and it was greatly extended in 16 century.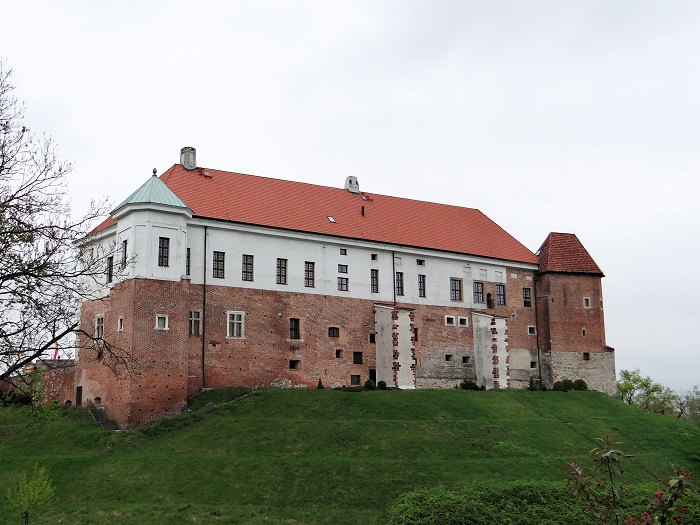 Its commissioner, King Casimir III the Great wanted to have a nice Gothic style stronghold, and even nowadays those remnants can be seen in the foundations of one of the towers. At first, Sandomierz Castle was a separate defensive post, but after the erection of the city walls in the second half of 14 century, it is considered that both, the castle and the town, formed a joint fortification system.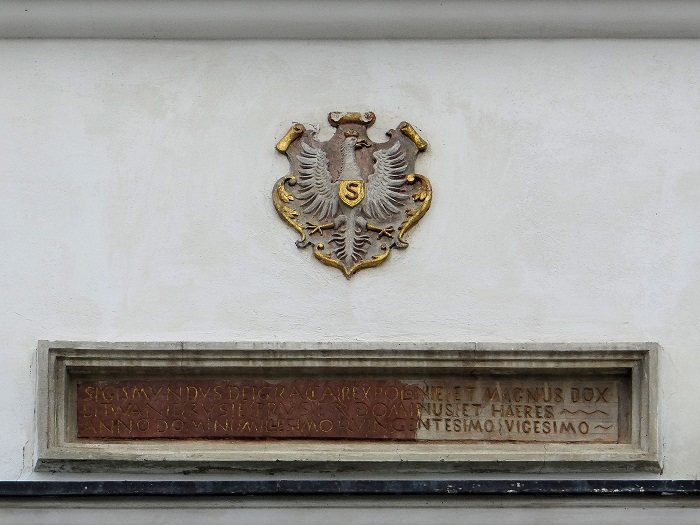 As the reigning kings and princes reigned over the area, they all made a mark on the castle, and the oldest part of the structure is the octagonal tower to the southern part that was built during the reign of Casimir IV Jagiellon in 15 century.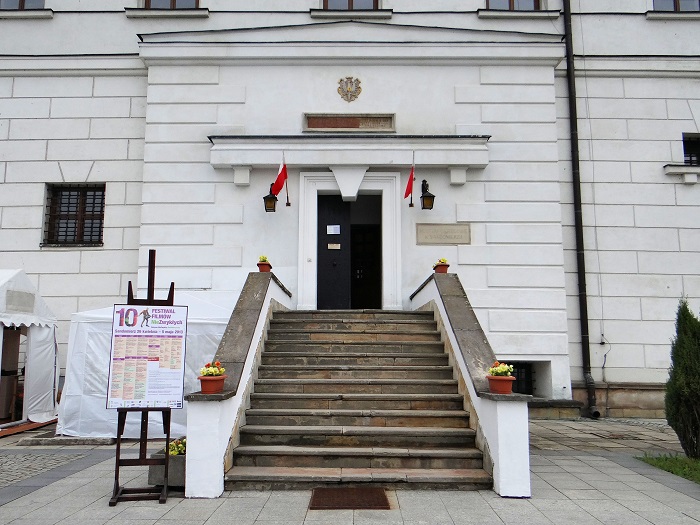 Later in 16 century, or more precisely in 1525 it was transformed into a Renaissance residence with the so-called "Sandomierzanin Project", and it consisted of four wings embracing an arcaded courtyard. Unfortunately, Sandomierz was captured by the Swedish troops in 1655, and a year later while withdrawing, they blew up the entire structure, leaving only bits and pieces standing.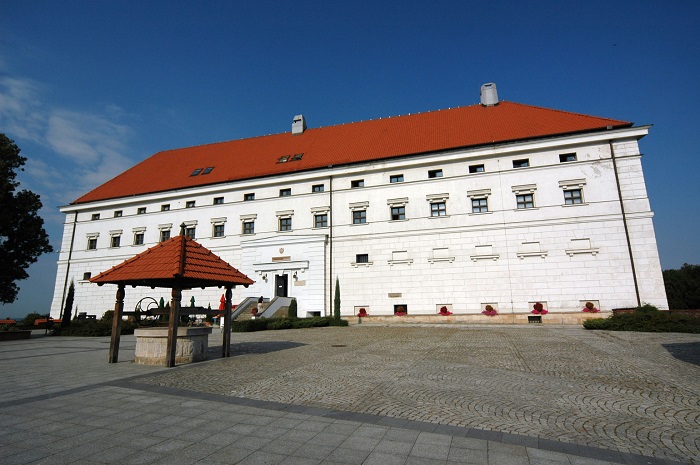 Fortunately, the bigger part that survived this "demolition" was the western wing that was preserved during the reign of King John III Sobieski who was ruling between 1680 and 1688 and after a long year, it served mainly as a prison between 1821 and 1959.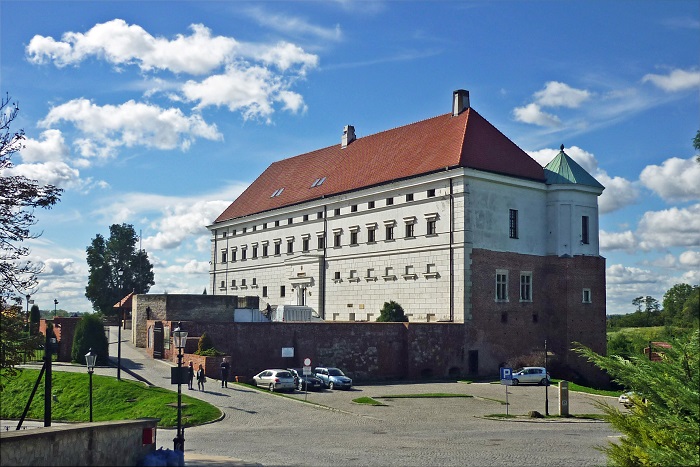 After that, due to the significance Sandomierz Castle holds for the entire area and region, the building was rebuilt between 1960 and 1986 and today it serves as a Regional Museum with permanent exhibitions that showcase the history of this underrated part of Poland. All in all, offering astonishing landscape views of the entire surrounding, Sandomierz Castle is definitely one of the places which deserve to be seen in person.