Axel Towers is a modernist building that has impressive features, and it is located on Axeltorv Square, in the central part of the capital city of the Kingdom of Denmark, Copenhagen.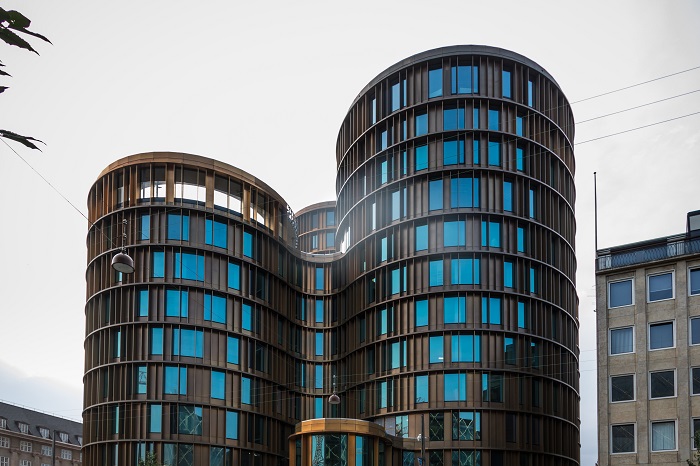 The entire structure consists of five round towers that are of different heights, and as they have from 5 to 15 floors, they encompass space for offices and a sky bar, as well as shops and cafés on the ground floor, and underground parking.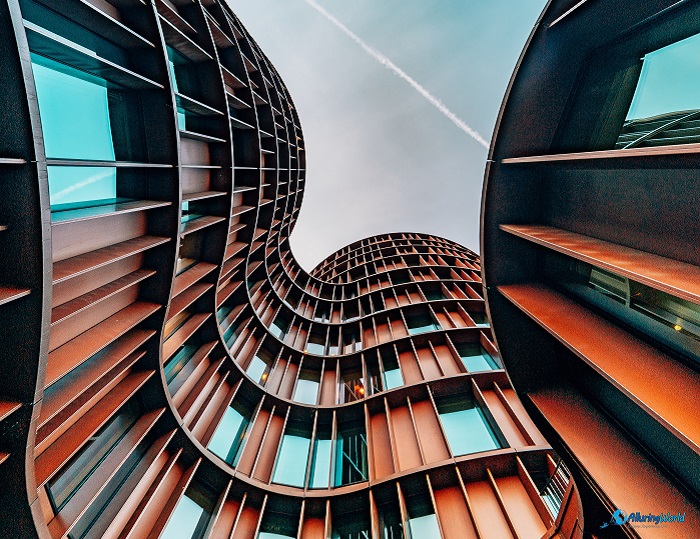 Covering an area of some 23,000 sq m (247,569 sq ft) above the ground, the building was designed by Lene Tranberg from the Danish architect firm Lundgaard & Tranberg Arkitekter, who brought her vision to what we see today, a vast space where people who live and work in the city are gathering in the offices, shops, eateries, public gardens and restaurants.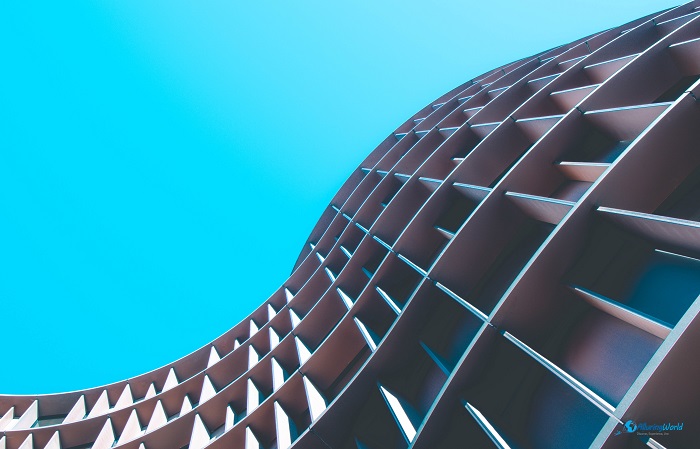 The excellent exterior façade consists of cladding that is a mixture between copper and zinc known as tombac, and it is a material that gradually changes its color and expression over time, ranging from gold to a light brown with some green shades.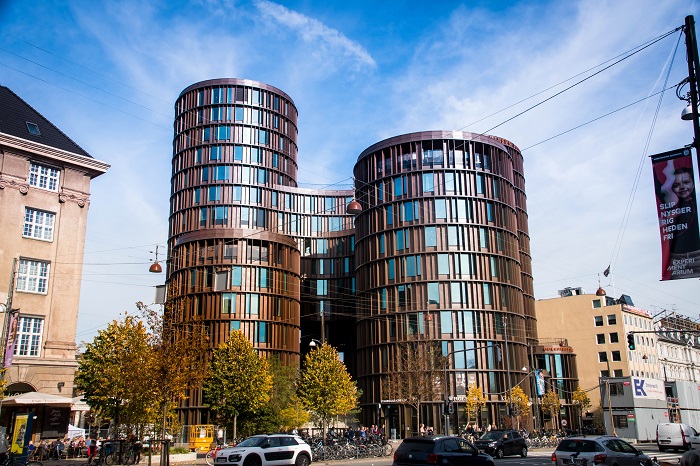 Even though Axel Towers have an nontraditional and unconventional shape, they still successfully blend in and fit into the surrounding.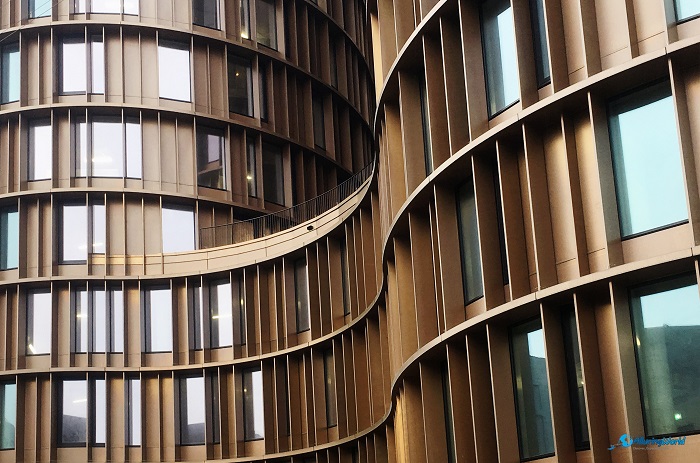 The construction began in 2013 and was completed in 2017, which was a lengthy process due to the design and geometry of the building, where the stairs have different curves and heights, making it impossible for the same construction process to be repeated from floor to floor.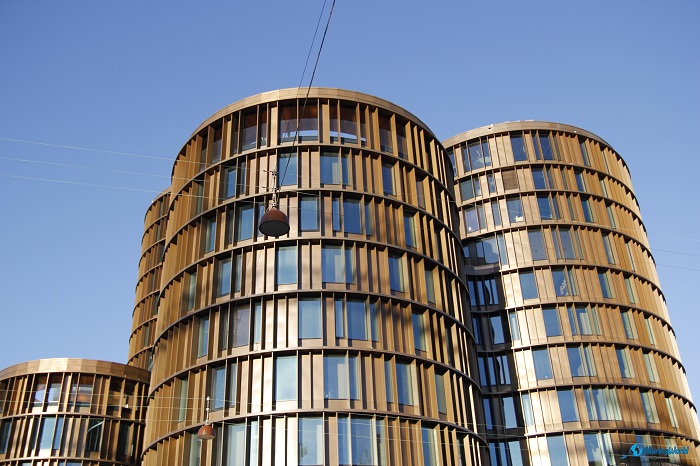 Furthermore, with the unique shape and geometry of every tower, it was decided to cast all concrete on site, where sometimes 100 trucks or ready-mixed concrete would be delivered in one day.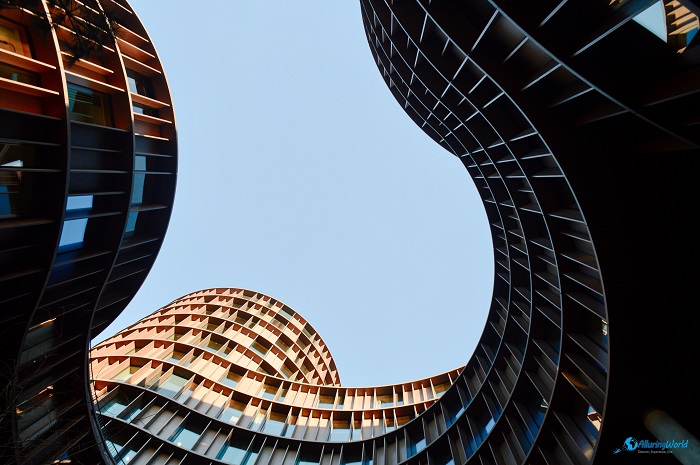 Finally, the people of Copenhagen have something modern that is in the city center and yet differs from the regular city blocks, which is why it slowly becomes a new public attraction for the modern architect-savvy tourists to see in person whenever in Denmark's capital.