Fjaðrárgljúfur is a very massive and magnificent canyon which is located in the southeastern part of the Nordic island country in the North Atlantic, Iceland. Having a quite unique serpent-like shape, the canyon got its name from the river that flows through it, Fjaðrá,  which is a small but very cold one, nonetheless, the canyon being all spectacular and impressive, it is not well known among the many visitors coming to see this distinguish country.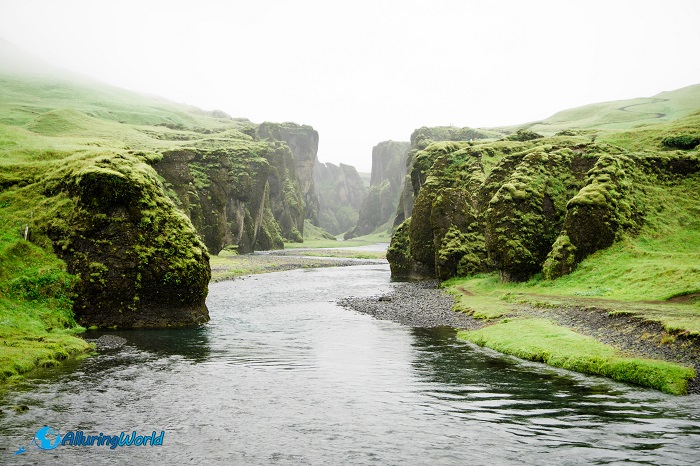 With its steep walls where some of them are up to 100 meters (330 feet) high, Fjaðrárgljúfur is 2 km (1 mi) long and it is considered to have been formed during the Ice Age, some 2 million years ago.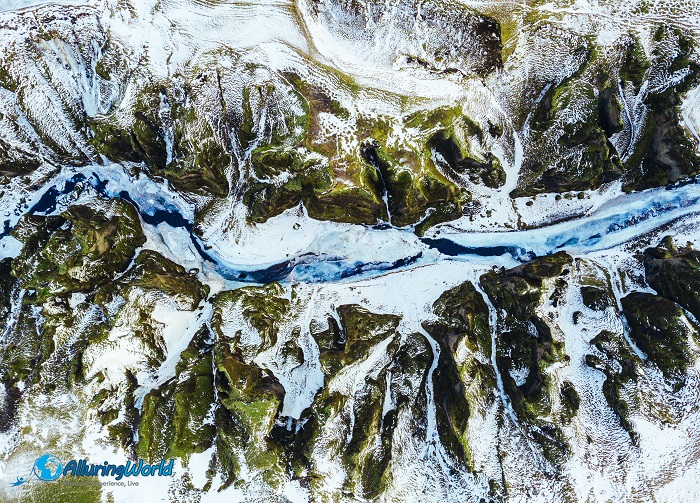 According to some geologists, the canyon was formed by progressive erosion from the glacial flowing rivers that were going through the rocks and palagonite which in turn formed this mesmerizing canyon.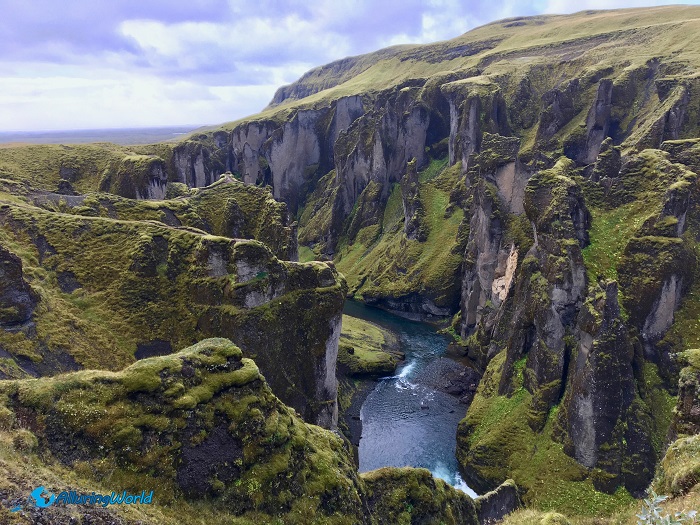 Unfortunately, due to the increased popularity in several years, and the enormously increased number of traffic, the canyon was closed for everyone, in order for the nature to come back once again to its former state. Even though there are signs which prohibit the entrance to this fairytale-like place, most of the time people are continuing to go further, however, it is of utmost importance to respect these signs and make sure to let the nature heal itself.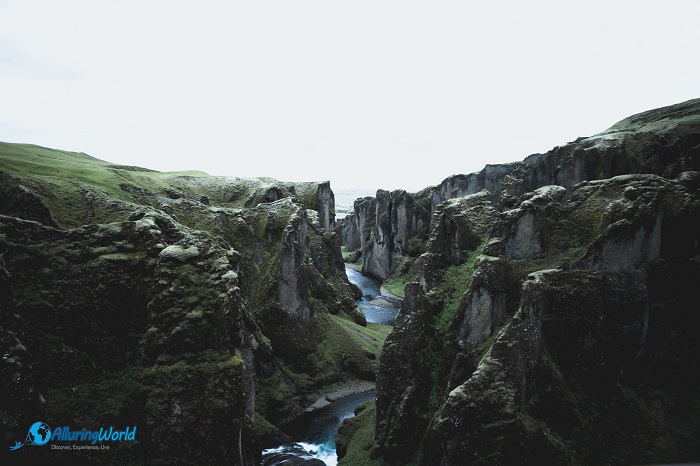 All in all, as Fjaðrárgljúfur Canyon is respectively one of the most amazing places someone can see in person, and there is always the hope that the threat from damage will be reduced, as visitors are more cautious where they are walking and if they are doing something to damage the fragile environment.