Les Hanois Lighthouse is a unique lighthouse which is located on the rock that is known as Le Biseau, and it is part of the Les Hanois Reef in the southwestern part of the British Crown dependency island of Guernsey. The lighthouse was built in response to the frequent shipwrecks along the coast of the island in the La Manche Channel during the 1800s.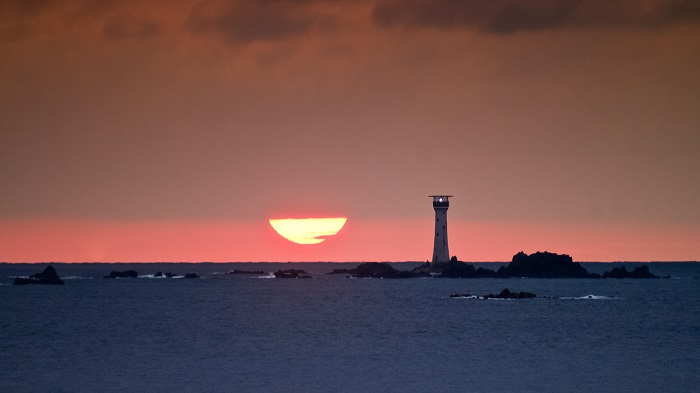 The lighthouse was built between 1860 and 1862 according to the design of Scottish civil engineer, James Walker, making it a very important one in the development of lighthouse engineering, and it was officially put to use on 8 December 1862. With its height of 36 meters (118 feet) above the water, this tapered cylindrical tower has a balcony, lantern, keeper's quarter, and recently added helipad.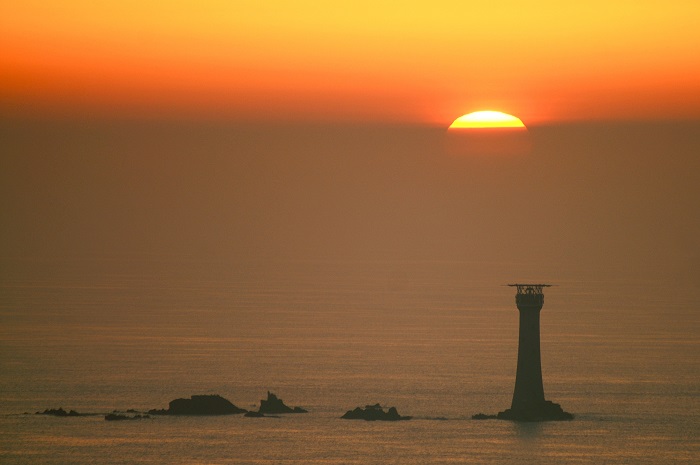 The importance of this magnificent structure was that it is the first one ever to be built with Cornish granite blocks that are interlocking both vertically and laterally, making it a single solid mass, which in turn is a mesmerizing work done by Cornish stonemasons.

The granite tower is painted white so that it would be distinguishable from the rocks that are protruding from the sea, and one of the more interesting facts is that the stones cannot be separated without being broken. John Smeaton, an English civil engineer responsible for the design of bridges, canals, harbors, and lighthouses, invented the cement that was drying very quickly and therefore used Les Hanois Lighthouse as a prime example of his outstanding work.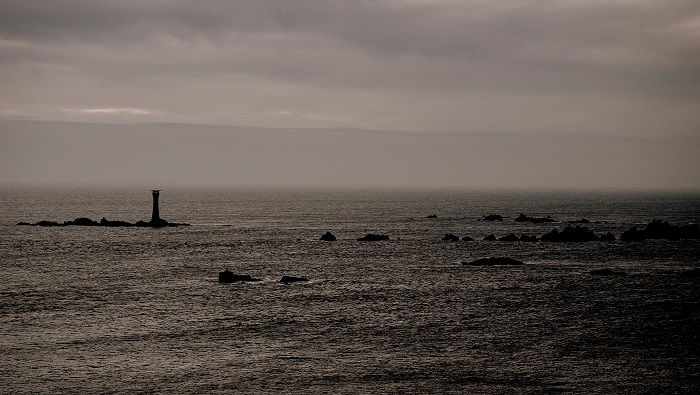 The helideck above the lantern was added in 1979 while following the modern times, the official automation began in July 1995, and since 1996 there is no light keeper that lives on the premises of the lighthouse. As it is still in use nowadays, Les Hanois has been converted to solar power with panels that were mounted around the lower part of the helideck support structure, and the light itself can still reach up to 32 km (20 miles) out to sea, flashing twice every 13 seconds.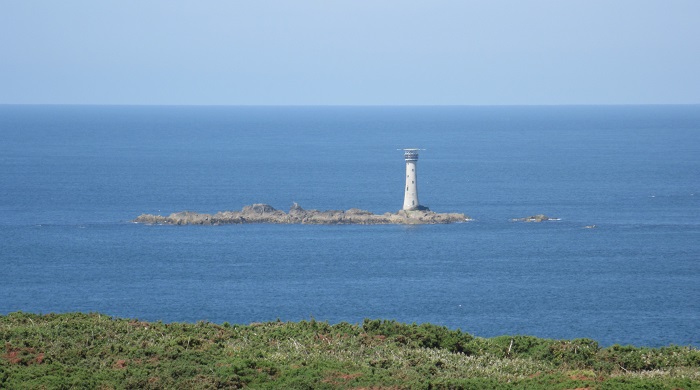 Today the lighthouse is monitored and controlled from Trinity House's Planning Centre in Harwich, Essex, and it is certainly something that draws people to see this piece of artwork in person.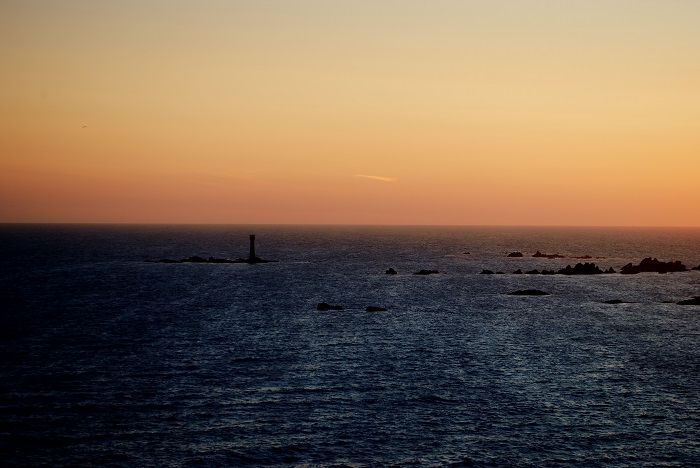 For the best view of this gem, Pleinmont Headland offers a fantastic view over Les Hanois Lighthouse and the rugged southwest coast, after which people would be able to share the history that is still inspirational nowadays since it still stands as a reminder of Guernsey's rich maritime history and the sailors who risked, and in some cases lost, their lives fishing these waters and trading with the neighbors.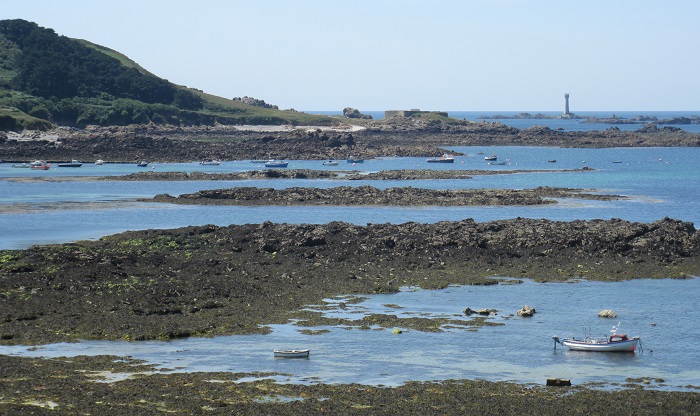 All in all, an alluring place, particularly during sunset that brings joy even to those who could not be easily impressed, making it certainly one of the greatest historic structures in the entire world.