Tietgenkollegiet is a student residential building, located in the Ørestad district of Copenhagen, Denmark. It is a really interesting building which has a circular shape, which was inspired by the Chinese Hakka architecture, which design won the RIBA European Award.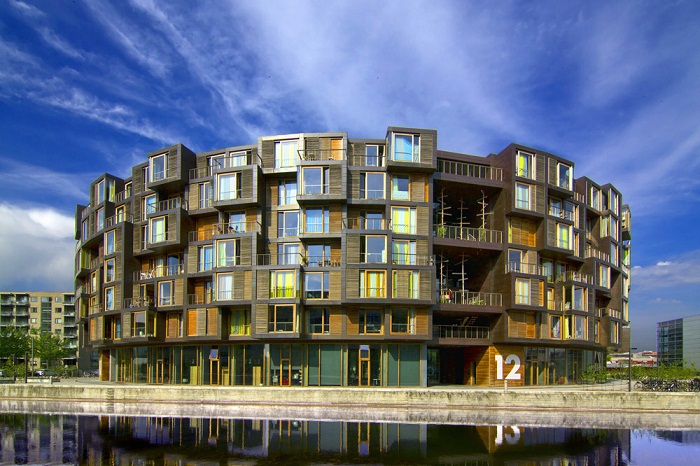 The building was named after the Danish financier C. F. Tietgen, whose companies are still existing today. The close coexistence between private and communal spaces, often separated only by a thin door, makes this hall of residence quite unique.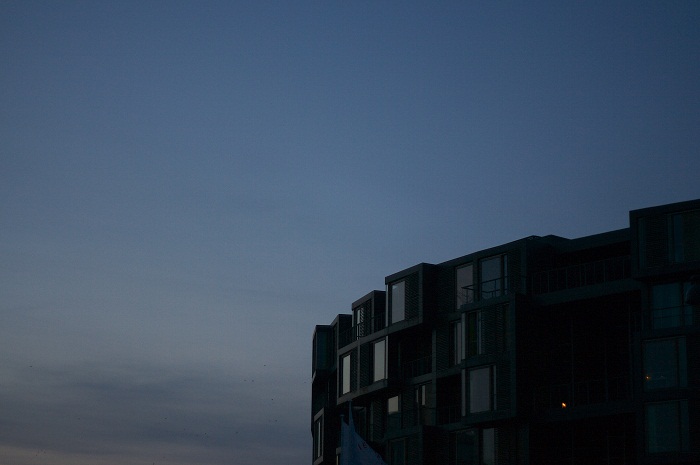 In fact, the dialogue between individuality and communality forms the very basis for the architecture and layout of Tietgenkollegiet. Construction of the rounded house building began in 2005 and it was completed in 2006. The architects in charge of this amazing structure are the architects from the Danish company Lundgaard & Tranberg, who did the work for the Nordea Danmark Fonden.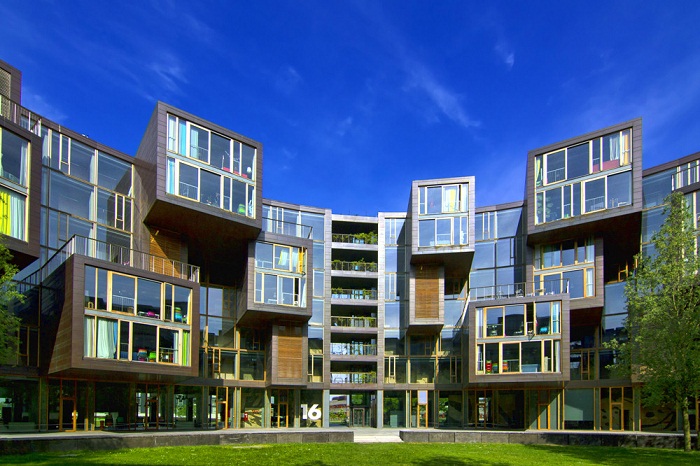 The dynamic façade of this vibrant building makes it very different from the other student housings, since it is all about inclusion, community and equality. Tietgenkollegiet's round structure contains seven floors and a total floor area of 24,000 square meters (258,334 square feet).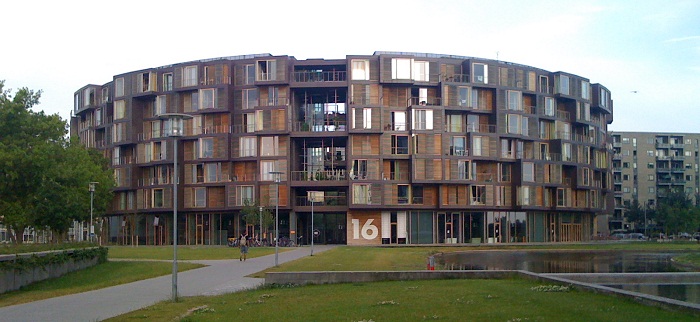 Five vertical lines divide the building both visually and functionally into sections and also serve as continuous passages that provide access from outside to the central courtyard and to the different stories. The ground floor has common facilities: a café, auditorium, study and computer rooms, workshops, laundry, music and meeting rooms, and bicycle parking.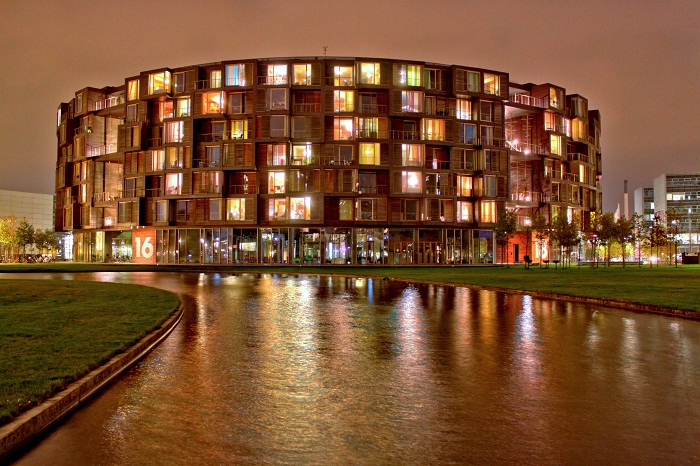 The apartments where the students are living are divided 12 in a segment, which are located on the other floors, facing the façade and have a view of the surroundings. The common kitchens/auxiliary rooms, lounges, and terraces are located on the central court, bringing residents together.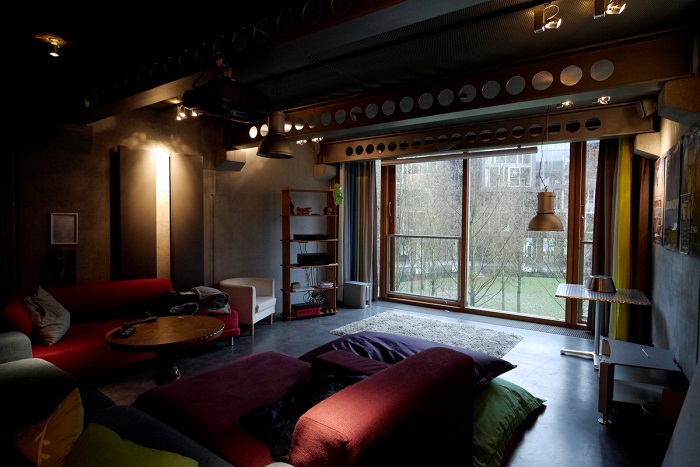 The façade of Tietgenkollegiet is characterised by cantilevers and ledges, which break up any potential monotony in the cylindrical shape, and instead create a vibrant and rhythmic expression. Definitely, it is one of the most alluring building one can find on this planet.