Spodek is a multipurpose arena complex, which translated from Polish literally means Saucer, and it is located in the southwestern city of Katowice, in the Republic of Poland. As Katowice is the capital city of the Polish region Upper Silesia, it was required for an arena to be built in the city.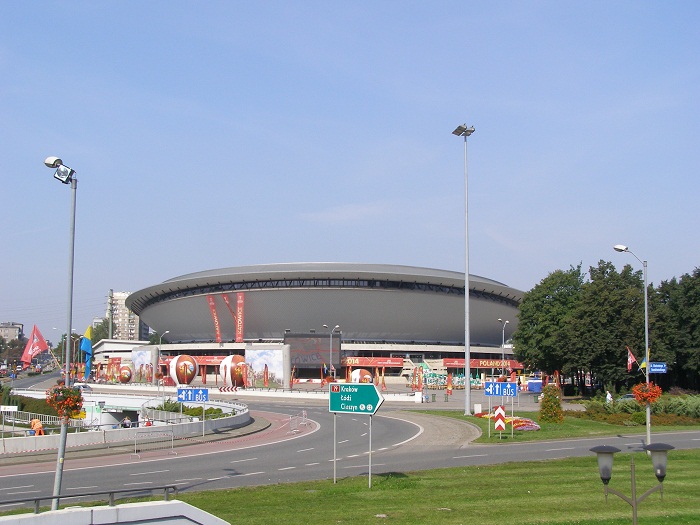 Designed by the Polish architects Maciej Gintowt and Maciej Krasiński, the construction began in 1964, where the completion and opening of the Spodek was in 1971, which still today includes the main dome together with a gym, an ice rink, a hotel and three large car parks.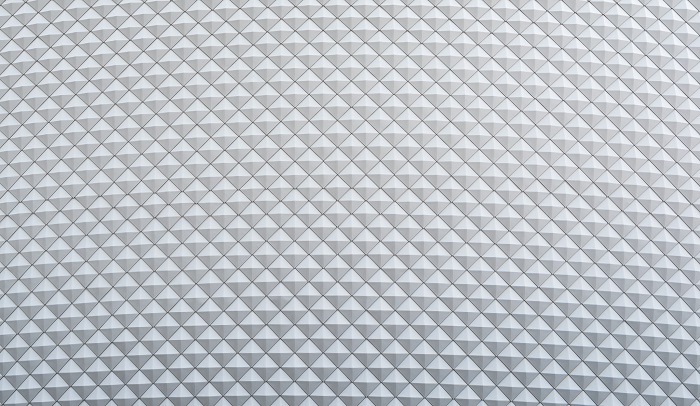 The arena can hold up to 11,500 visitors, and by 2014 it was the largest indoor venue of its kind in Poland until it was surpassed by Kraków Arena. The site which was chosen was near the city center, even though it was planned to be on the outskirts of the city.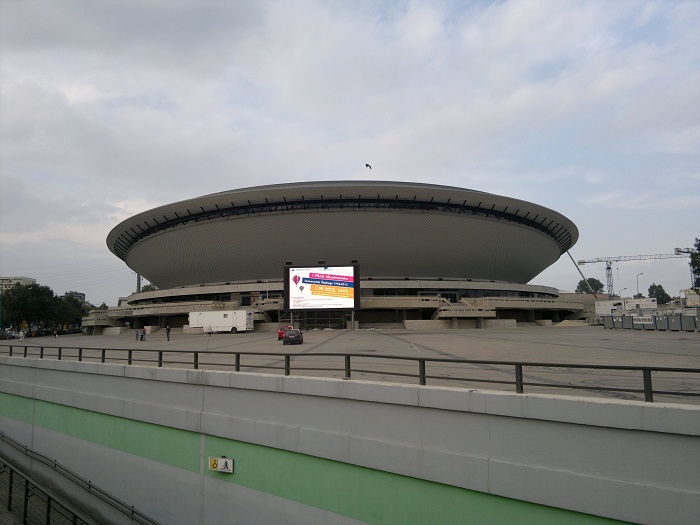 The site where it was built was filled with coal instead of soil, and as soon as the construction finished, rumors of design flaws in the new building spread, including the rumor that the dome would collapse when the scaffolding was removed. These rumors are being spread even today, and yet, they are unsupported by any evidence.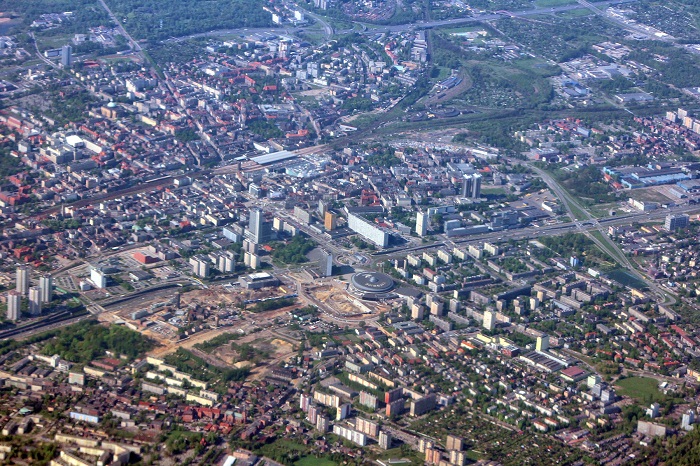 The Saucer is being in use, and many shows and events were held in the arena, with hope that they shall continue. Spodek went under some modernization and restoration so that it would be bring to the state in which is at the moment. There is a new lightning installed in the arena, a giant LED display has been hung below the roof and the seating capacity has increased to 11,000.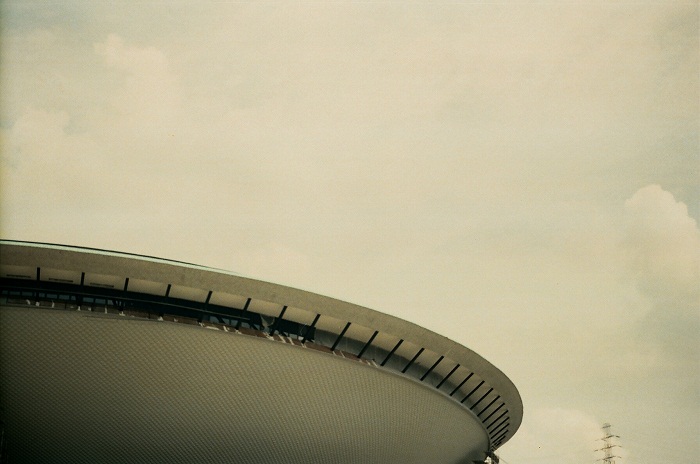 A real architectural marvel which will continue to host many sports and show events, and will be the major contributor to the cultural significance of Katowice, especially for the younger generations as well as for the city.