Chojnik Castle is a stone castle that is located atop the hill which bears the same name, overlooking the Jelenia Góra valley and the town of Sobieszów, in the southwestern part of the Republic of Poland.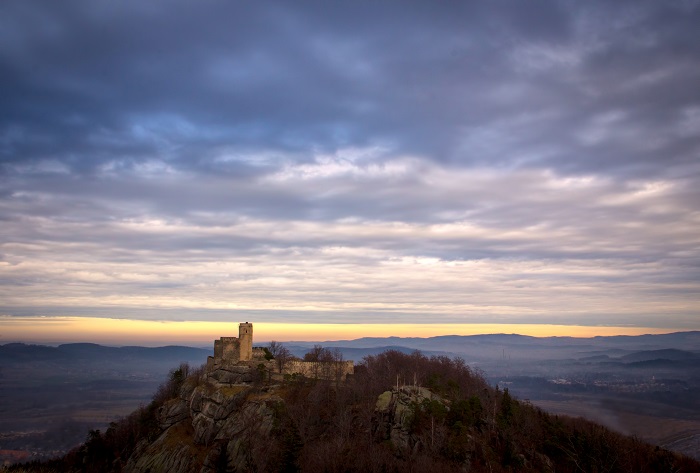 The castle was built in the place where once stood a hunting lodge which was built by Bolesław II the Bald, and later in 1292 were built the ruins that we are able to see today, in accordance with the order of Duke Bolko I the Strict, Duke of the Duchy of Jawor. Throughout the centuries, the castle was extended and enlarged, it changed owners frequently, however, considered to never has been officially conquered.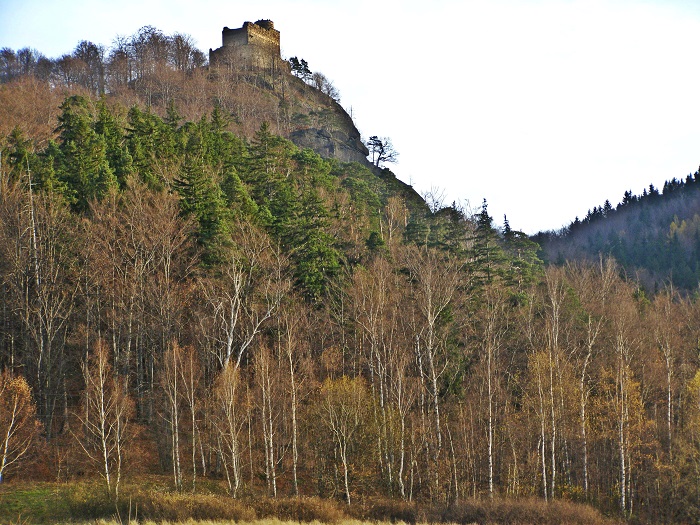 Unfortunately, in 1675 the castle burned down after being struck by lightning and it was not reconstructed until 1964 when the Polish state took over and made it a respectable monument. According to the locals, there is a legend connected with Chojnik Castle, which goes as the Myth of Kunegunda.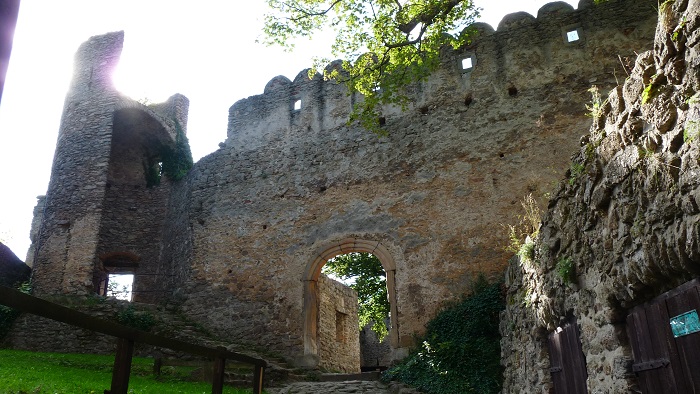 As she was the daughter of the lord's castle, and never intended to get married, she trickily managed to convince her suitors to do a horseback ride around the castle's walls. Due to the steep slopes, many have tried and failed, until a proud nobleman came along, for whom somehow Kunegunda changed her mind about the previously existing condition.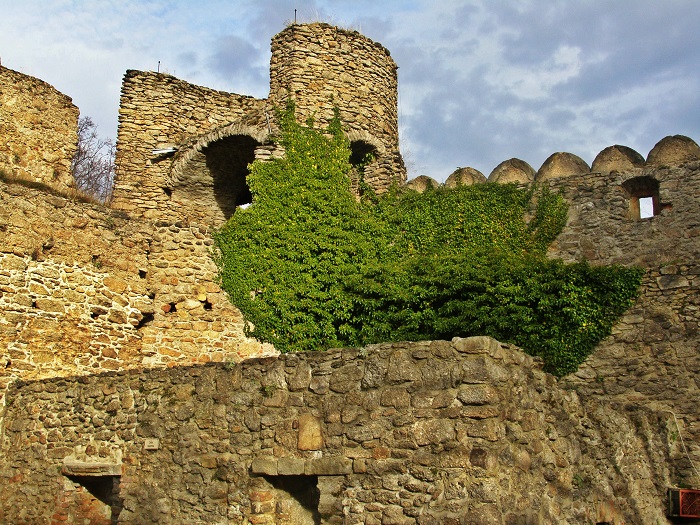 She knew that he would get killed, and yet she wanted to get married with him, but he insisted to do the circle so that people would see that he definitely deserves her. After his successful attempt, Kunegunda was thrilled and could not wait for them to get married, however, with her previous cruel condition, and all the noble people who died, the nobleman did not accept the proposal to get married and left her.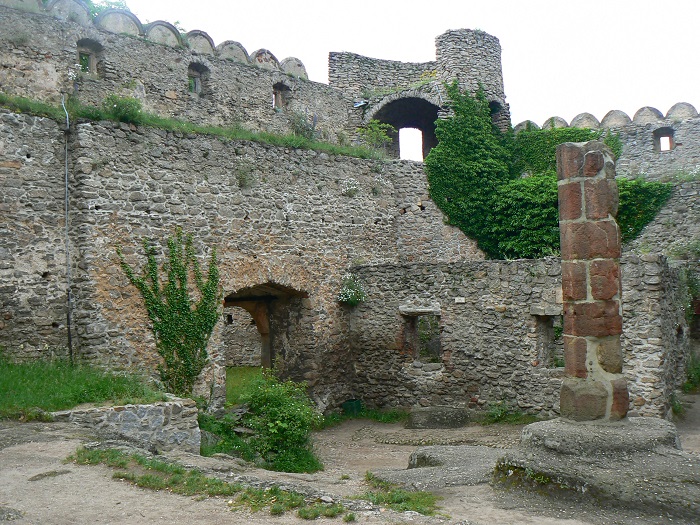 This crushed Kunegunda and with her deep humiliation, she jumped into the abyss where her previous suitors died. True or false, nowadays Chojnik Castle represents one very interesting sites in the area for people to enjoy in the mesmerizing landscape views of the surrounding, while learning a bit more about the long history it has.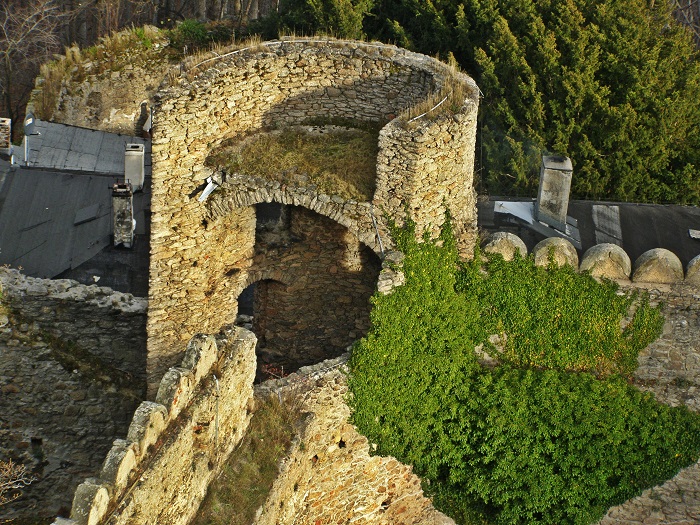 Nowadays, there is a restaurant which is located within the castle ruins, and as there is a very thick forest surrounding the bigger part of the castle, it is certainly a great adventurous place for people to "get lost" and imagine that they are thrown back into the past when knights and dukes were ruling the area.