The Mud Volcanoes are an interesting phenomenon which can be found within the coastal area of the Republic of Azerbaijan, however, most of them are located in the vicinity of the Gobustan National Park. Even though Azerbaijan is known as the land of fire, it is very unusual to say that the country has volcanoes which most likely will not grow to the size of a normal volcano, but it is certain that from time to time they will do a small mud eruption.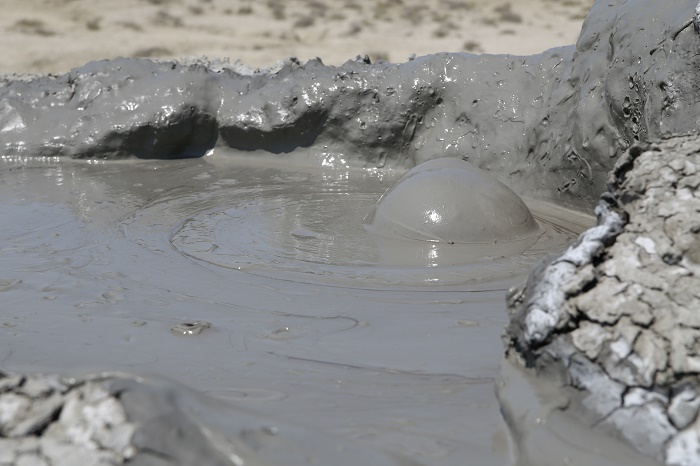 As it is claimed that Azerbaijan has more than half of the mud volcanoes from the world, it is also rumored that they have healing qualities which are source for the local legends, and it is common to see people immersing in the dark grey "melted" earth.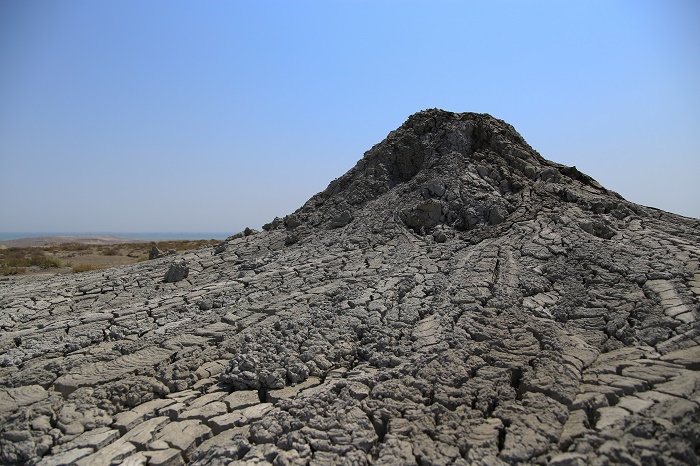 With different sizes, Toragay and Great Kanizdag in Gobustan, and Otmanbozdag and Bozdag-Guzdek on Absheron are definitely the biggest ones that can be seen here, with elevation that is measured at 400 meters (1,312 feet) above the sea level.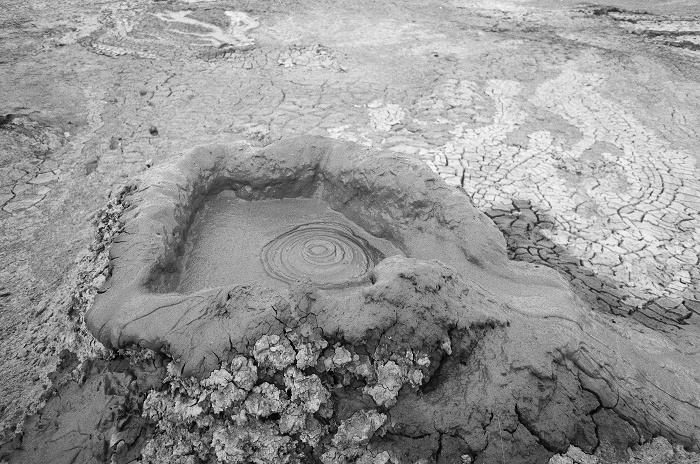 Usually these volcanoes are not dangerous to the local communities, although, according to local residents, one volcanic eruption that was on Mount Bozdağ killed some 2,000 sheep and also 6 shepherds who were camping in its crater. In addition, there are also more than 140 mud volcanoes that can be found in the Caspian Sea which are able to create small islets and banks.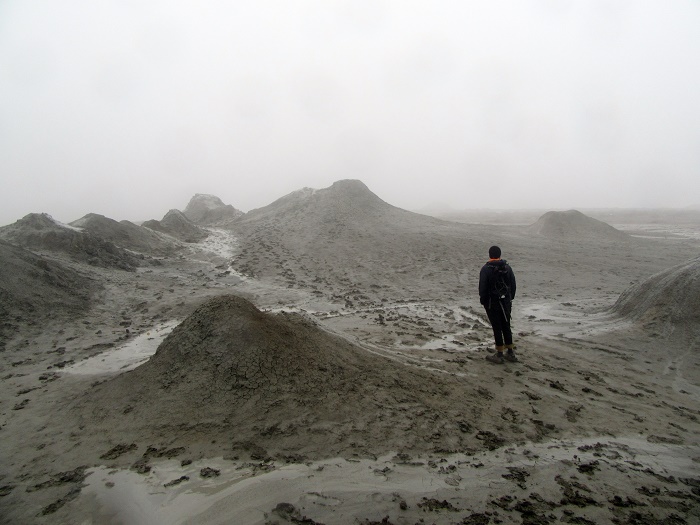 It is considered that 8 islands in the Baku Archipelago were created by mud volcanoes. Most of the time the mud volcanoes are associated with oilfields, which is why they are found mostly in the Caucasus region where there are oil and gas fields.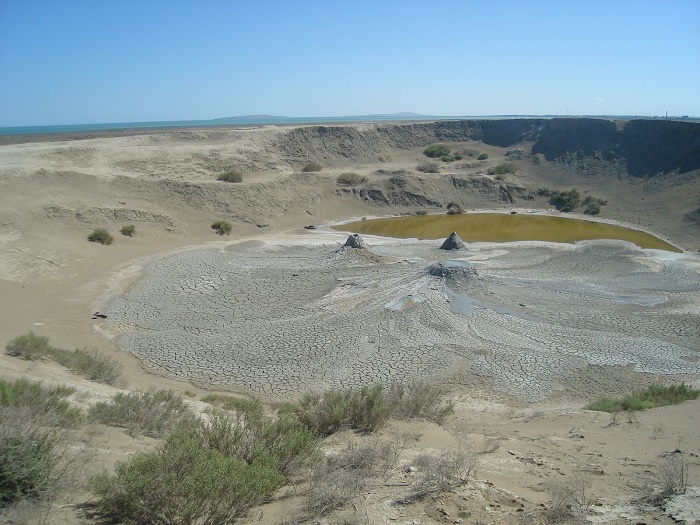 Recognized as a wonderful feature of the nature, the Azeri mud volcanoes were even included in one NASA research, where the agency concluded that the volcanoes are similar to some uplands of Mars, mainly for their structure. All in all, gaining more attention from the travelers visiting Azerbaijan, the Azeri Mud Volcanoes are a definite spectacular phenomenon that should not be missed while in the area.