Baku Crystal Hall is a multipurpose sports and concert indoor area which at first was intended to be the hosting place of the 2012 Eurovision Song Contest which was held in the capital city of the Republic of Azerbaijan, Baku. With construction beginning in August 2011, it took nearly 8 months for the structure to be finished, when it officially was opened on 7 May 2012, at an estimated cost of 350 million US dollars.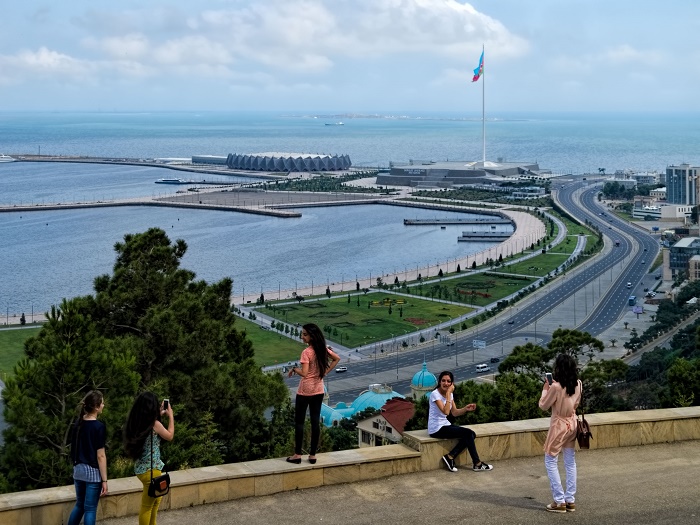 The international architectural company based in Hamburg, Germany, Gerkan, Marg and Partners, better known as GMP International GmbH is the sole architect of this interesting and very modern piece of architecture, while Alpine Bau Deutschland AG, Nussli Group, and Basler & Hofmann AGwere the project managers.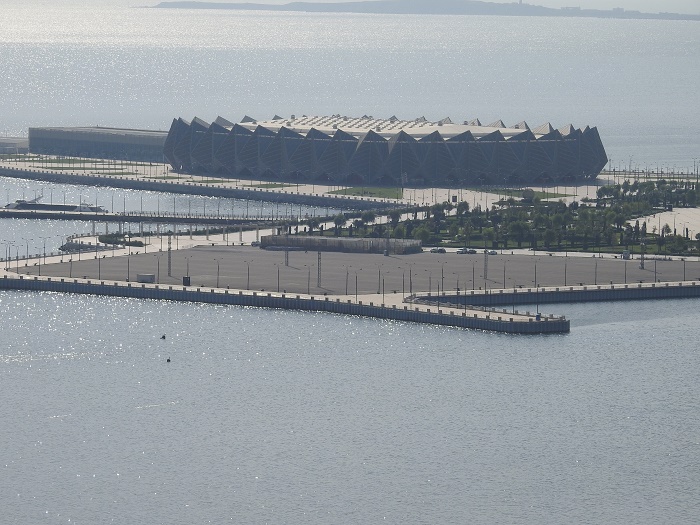 With the possibility of having 27,000 people, the Baku Crystal Hall is definitely among the bigger ones in the area, even though there were some controversies with the construction. Human Rights Watch accused the Government of Azerbaijan that it has illegally evicted "dozens" of families from the area in order to construct the arena, with no compensation at all, even though this has been denied.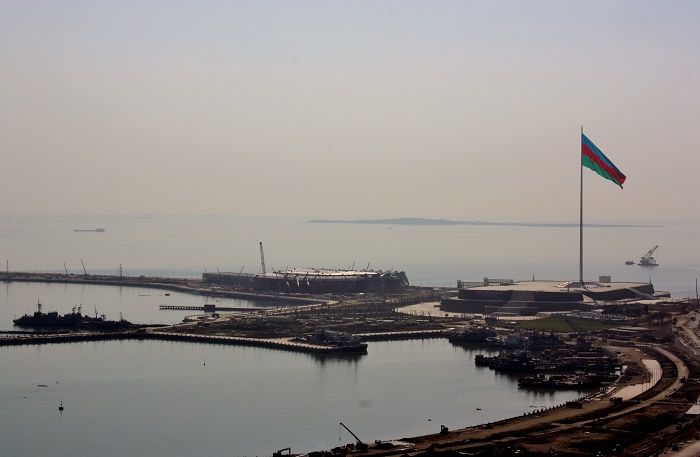 Still, the arena is something spectacular to be seen in the capital, as the façade has numerous modern dynamic LED lights which allows for the creation of various unique lighting effects, something that was used during the Eurovision contest in order to display the colors of the nations participating in the event.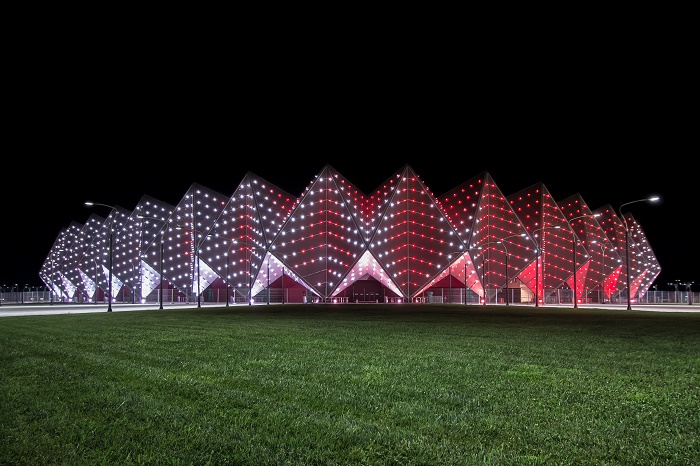 The maximum height within the arena is measured at 24 meters (79 feet), and it can be accessed via 15 different entrances. The entire ground around Baku Crystal Hall is asphalted, and with the access to the Caspian Sea, there is a perfect panoramic photo opportunity for all those architectural enthusiasts who would like to capture the crystals with the calm waters.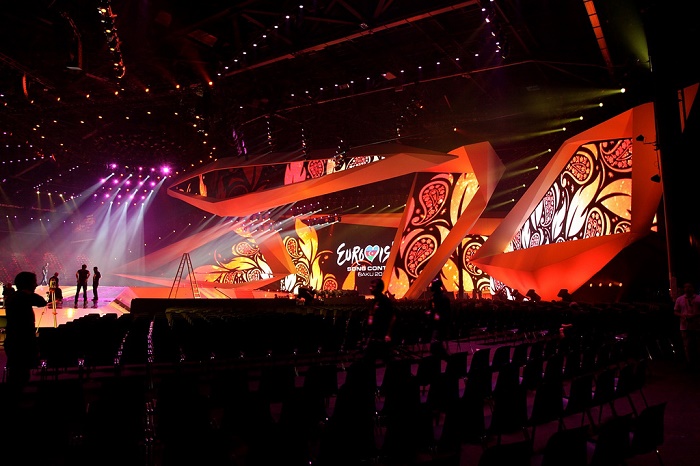 As it is also located next to the National Flag Square where an enormous Azerbaijani flag is waved, it is definitely one of the most photographed places in the country, which can be seen on most of the postcards that are being sent from Azerbaijan.