The Gosplan Garage is a building that serves as a garage and repair shop for vehicles, located on the outskirts of the capital city of the Russian Federation, Moscow.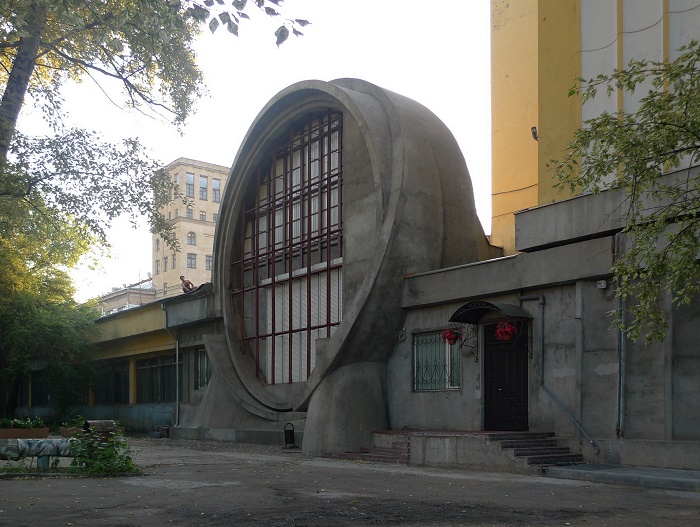 The garage got its name from the State Planning Committee that was responsible for the central economic planing of the Soviet Union, which was most commonly known as Gosplan. The responsible architect who designed this Soviet avant-garde marvel that borders the line of futurism, is none other bu Konstantin Melnikov, which actually is the last realized project during his career.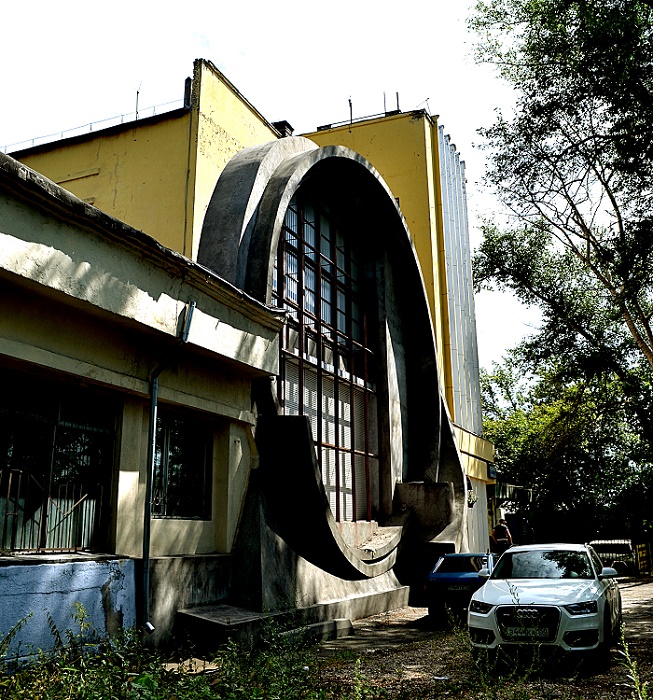 Built between 1932 and 1934 at Aviamotornaya Street, although some sources say that it was finished in 1936, it is a significant Soviet monument that speaks about the historic past when the architects were bold enough to use futurism, splashed more with Soviet style architecture.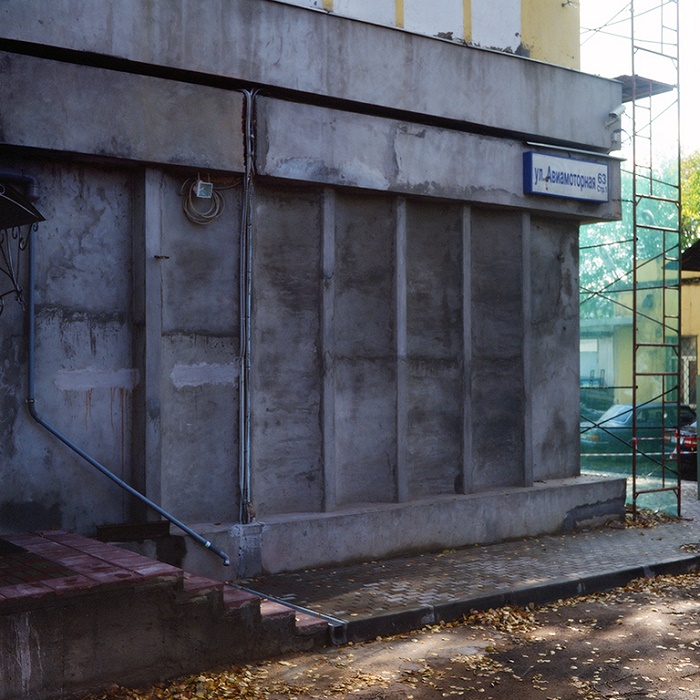 The garage building has only one floor, which is adjacent to another building that has three floors, and the main feature is the flute-like looking frontal façade that has a big window that allows the daylight to enter the interior and be of a bigger help to the workers inside, without the need for additional lightning.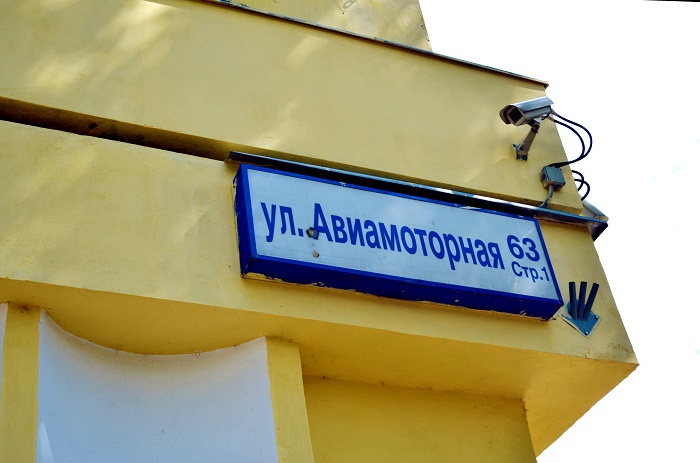 The specially designed curves of the "pipe" look like they have been added like layers to get the shape they have for the moment. Nonetheless, being one of the most impressive works of Melnikov, in 1990 the garage was included on the list of objects of cultural heritage, and additionally in 1997 was assigned the list of Historic Monuments, which allowed the building to be privatized.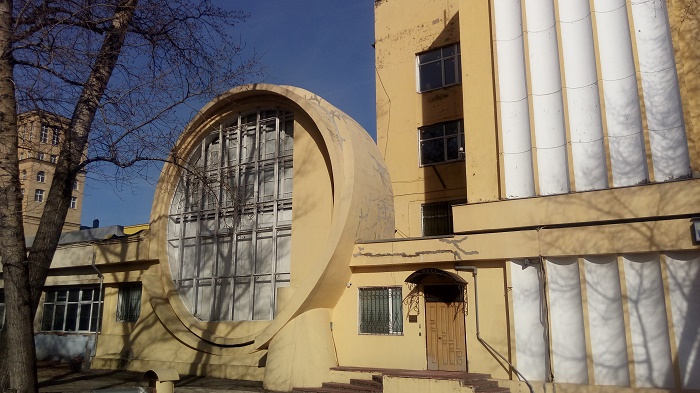 There was a fire in 2014 that destroyed the interior of the garage, however, the exterior was almost intact, and as it is featured in many tours around Moscow, nowadays the garage gets a lot of audience as people are coming to see one of the masterpieces Melnikov did.