The Caicos Conch Farm is the first and only commercial conch farm in the world which is located on the Providenciales Island which is part of the British Overseas Territory of the Turks and Caicos Islands.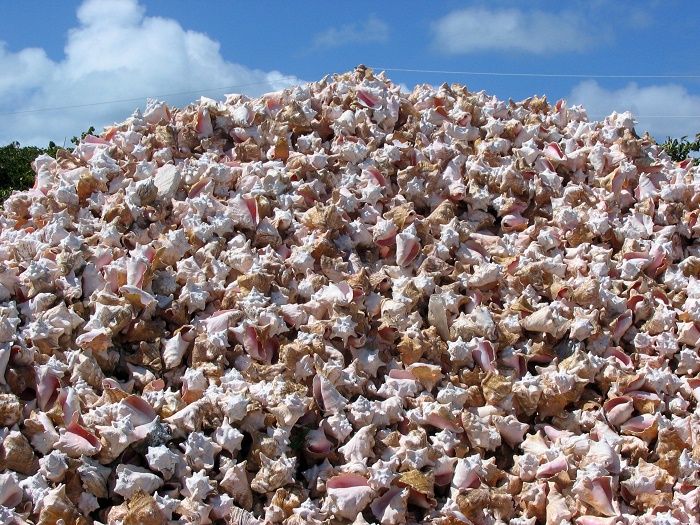 Owned and operated by Trade Winds Industries Limited, (TWI) a Turks & Caicos Islands Registered Company, it has been operating since 1984 which was developed with a vision of pioneering conch mariculture that would benefit the region by providing jobs, stimulating economic growth, supplying a low-cost source of protein and protecting wild conch stocks from exploitation.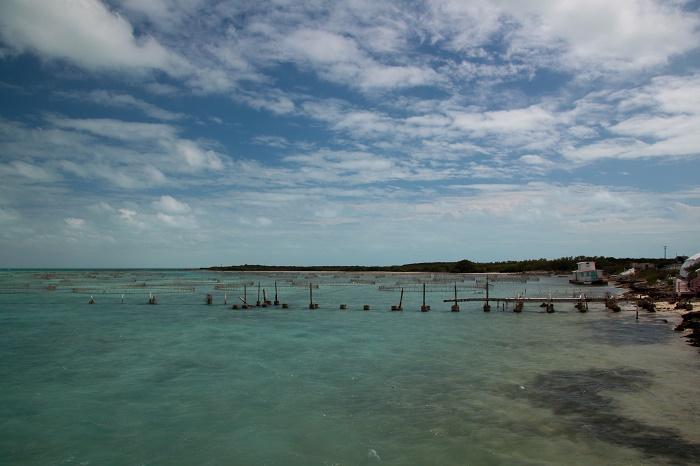 The conch, which is the common name to a number of large-sized sea snails and their shells, plays a major role in the local community, as it provides not just the locals with the very needed jobs, but also it teaches the tourists with a brief biology lesson and a description of the technology and methods developed at the Caicos Conch Farm during the past 29 years for the process of cultivating the Caribbean Queen Conch.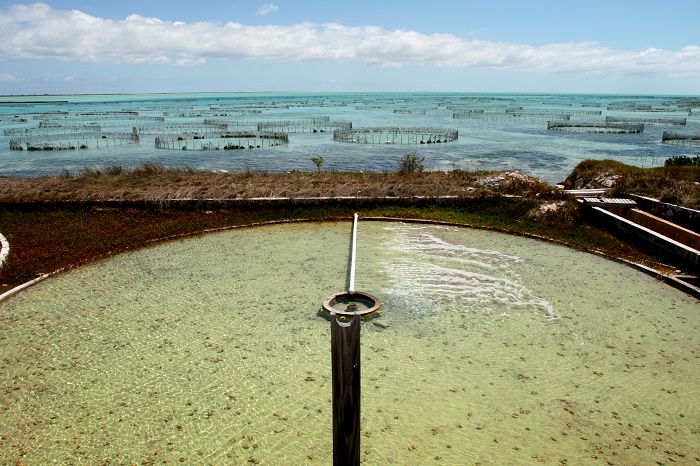 This cultivation process entails the eggs hatching, later seen through metamorphosis and the post-larval stages of life. The most common conch raised on the farm is the Caribbean Queen Conch, which according to the company is "The World's Only Sea Farm that raises Caribbean Queens fit for a King".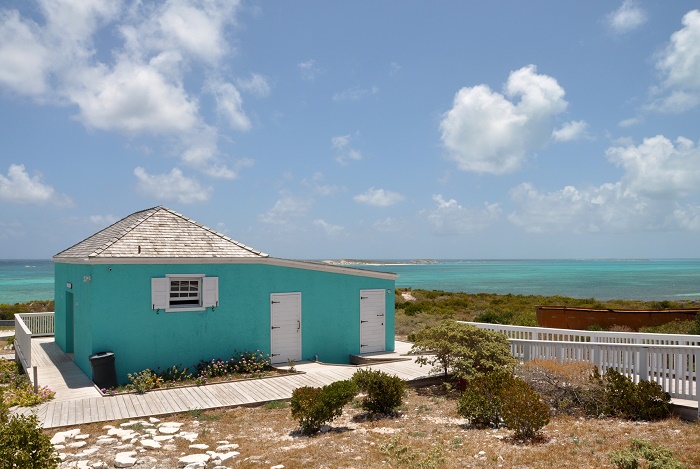 The company is located on the far eastern side of the Providenciales Island, looking towards the Mangrove Cay Island with an area of some 4 hectares (10 acres) of land and additional 26 hectares (65 acres) of sub-sea pasture under lease from the TCI Government for 97 more years.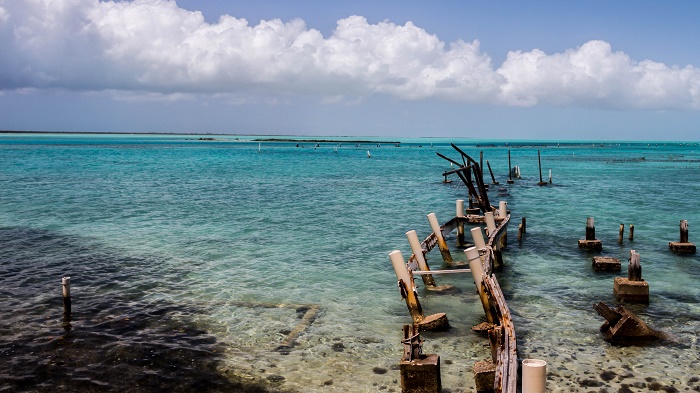 The scientific name for the Queen Conch is Strombus gigas, which has been the staple of the Caribbean diet for at least a thousand years, and its meat provides a major source of protein for the region, while its shell had been used for tools, weapons, jewelry, ceremonial objects and as a construction material.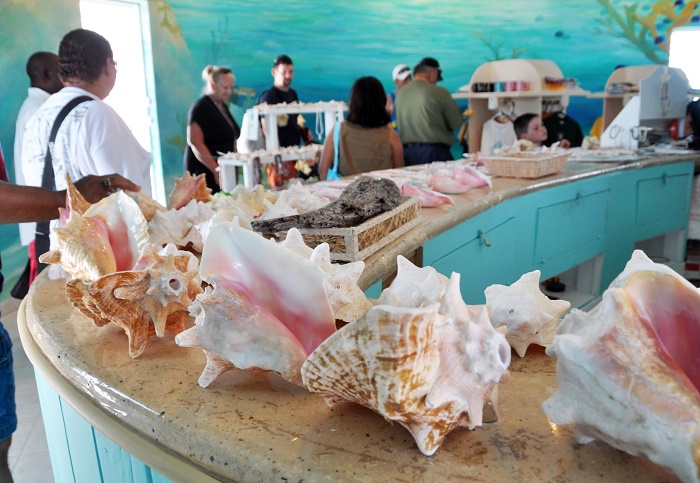 It was necessary for the farm to be opened, due to the overgrowing demand of the conch, and also must be mentioned that the wild stocks of conch has depleted, making it a commercially endangered species. Despite quotas on harvesting wild conch the remaining conch population continues to decline rapidly as over-fishing is continuing to occur.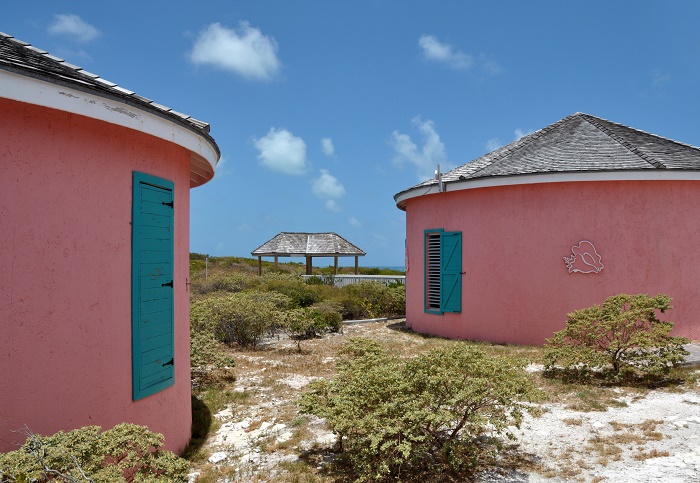 The Caicos Conch Farm is the prime example how we should start carrying for the nature and the wildlife, which in fact is a revolutionary and state-of-the-art form of environmentally conscious commercial fish farming referred to as off-shore deep water submerged cage farming, which every visitor of the Turks and Caicos Islands should visit and learn more.