Point Udall is considered to be a very unique spot which by travel is considered to be the easternmost point of the United States of America, including too the territories and insular areas, and it is located in the far eastern part of the island of Saint Croix, within the Unites States Virgin Islands.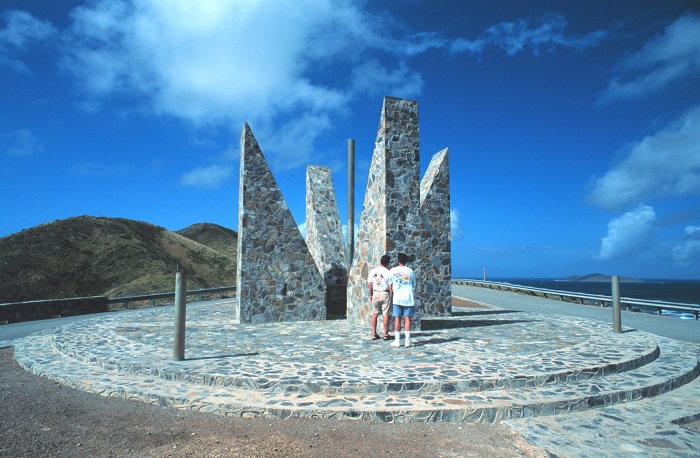 Being an interesting point where each day in the USA begins, Point Udall is frequently visited by people during sunrise when it is the best time to see the alluring beginning of the day. There is an angular stone monument, better known as the Millennium Monument, which was built above Point Udall and it is actually a sundial that marks the azimuth for the first ever sunrise in the new millennium.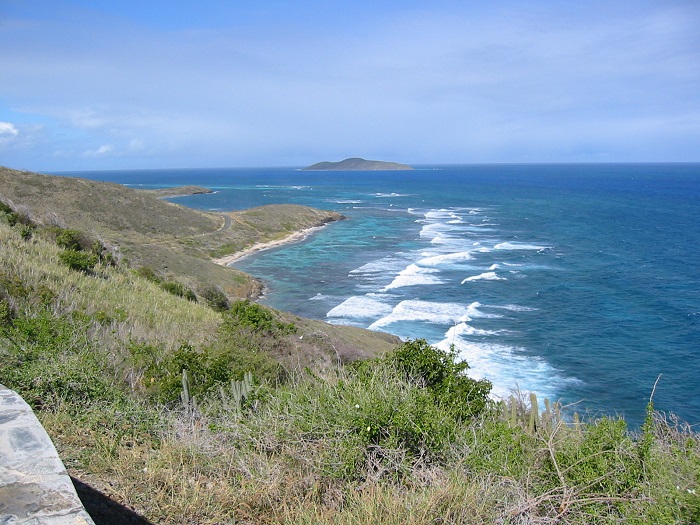 Named in 1969 in honor of the US Secretary of the Interior under Presidents John F. Kennedy and Lyndon Johnson, Stewart Udall, nowadays Point Udall enjoys great popularity among the people visiting the main island of the US Virgin Islands.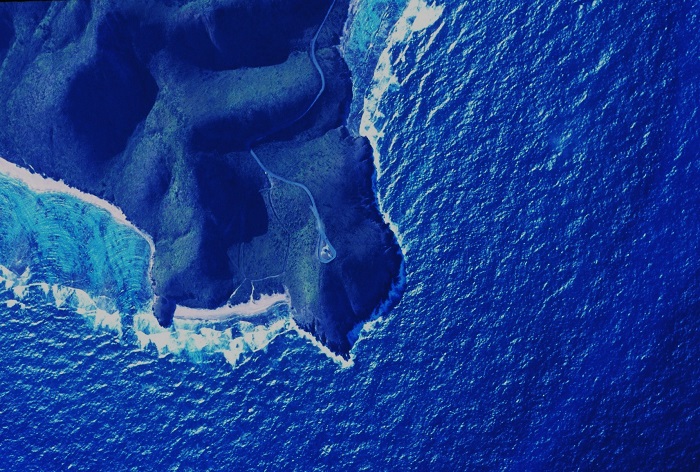 Still, due to low cellular service, there is a small petty crime, which is always recommended to be careful when coming by car here, and do not leave any visible objects inside the vehicle. Still, sometimes this fascinating point is mixed with the other Point Udall, named after Stewart's brother, Morris Udall, which is located in Guam, and it is considered to be the westernmost point the USA.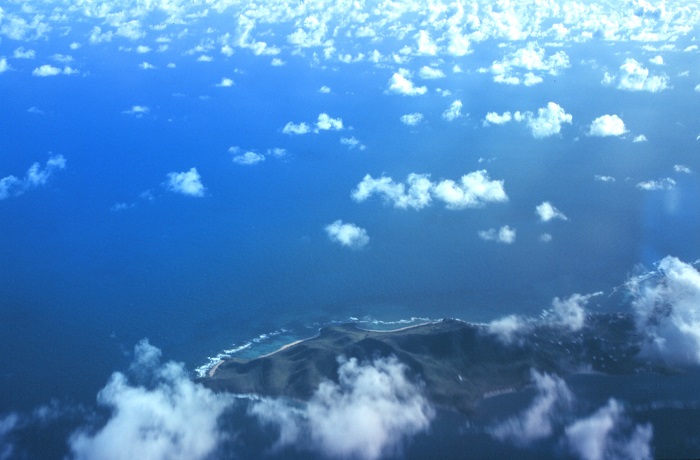 All in all, certainly a magnificent monument marker and alluring place that symbolizes the beginning of each day, not just in the US Virgin Islands, but in the entire United States of America as well.