Great Bird Island is a very small islet which is located to the northeastern part, around 3 km (1 mi) from the island of Antigua that forms the island sovereign state in the Caribbean, Antigua and Barbuda. This interesting islet, even though privately owned, it is open to the general public, and it allows visitors to come and see the flora and fauna, as well as swim on one of the two main beaches.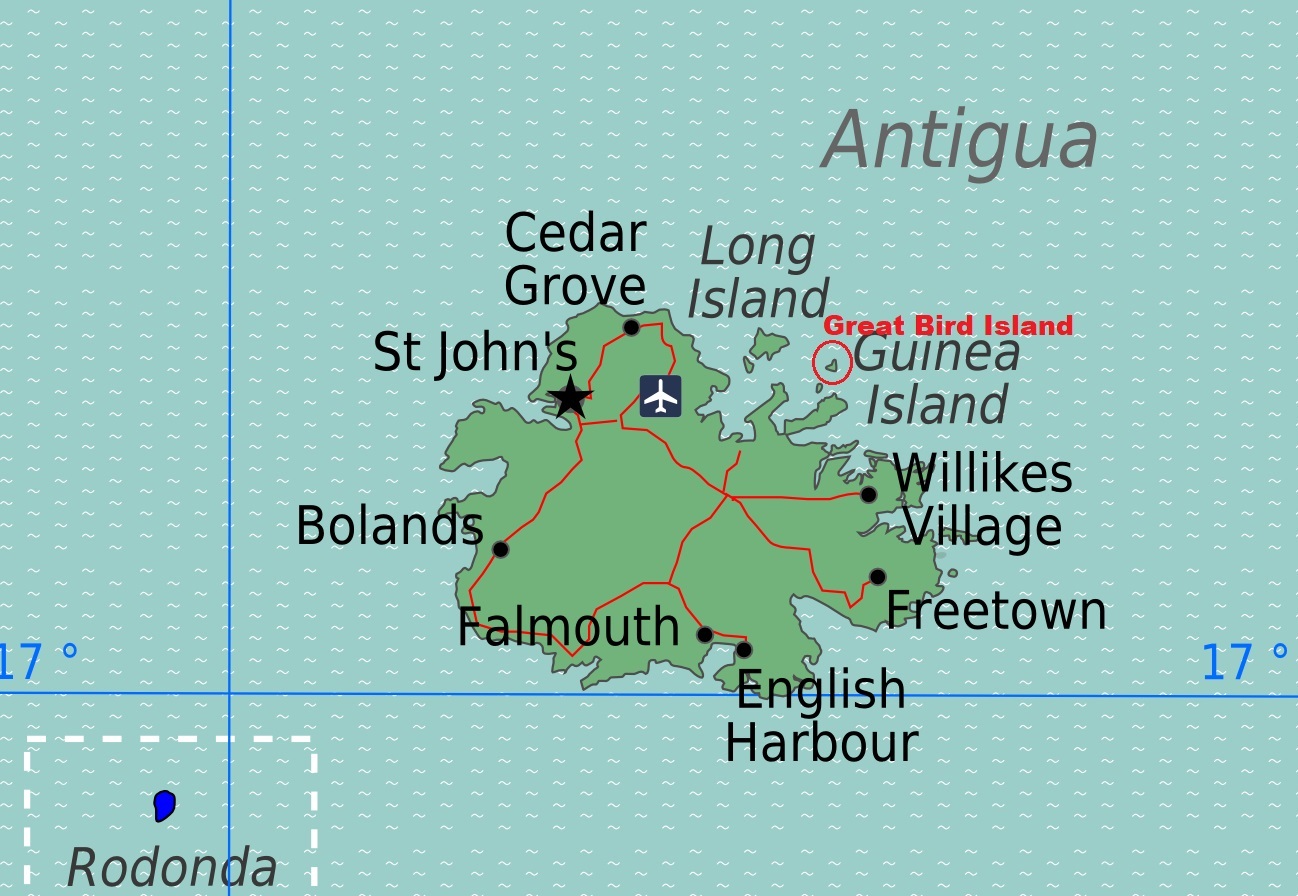 Covering an area of about 81,000 sq m (871,877 sq ft), Great Bird Island is smaller when compared to other parks that are found in the island nation, nonetheless, it has a significant importance for the wildlife. Among the most important species that can be found here roaming free and nowhere in the world is the harmless rear-fanged snake, the Antiguan racer.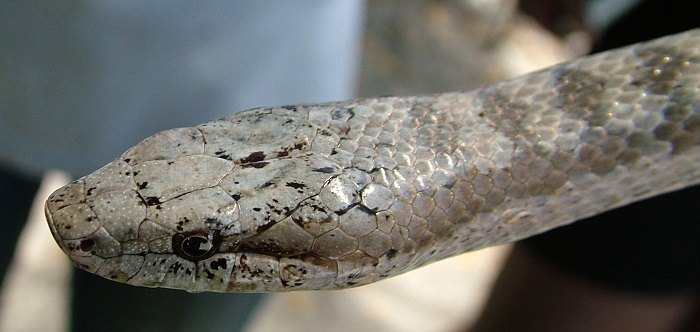 There is a great number of tourists that come here every year, and that number is slowly increasing, this miniature heaven was named by the sailors who were mesmerized by the enormous number of birds that they found living and nesting here.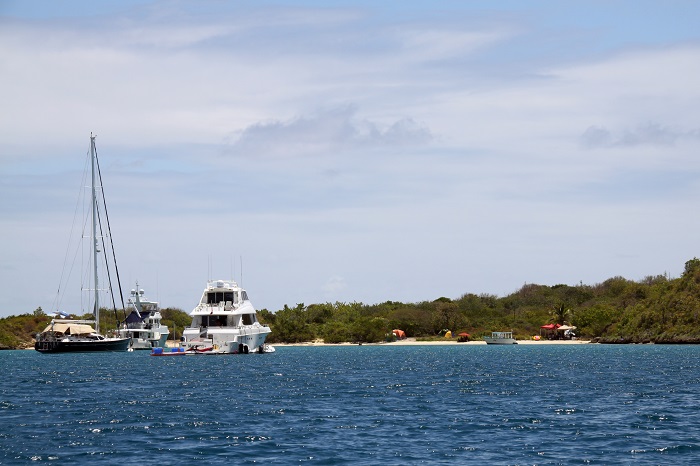 Among those bird species that are nesting and living here are: brown pelicans, West Indian whistling ducks and red-billed tropic birds. In addition, there is also a near-threatened lizard, Pholidoscelis griswoldi, that is endemic to the both islands of the Caribbean nation.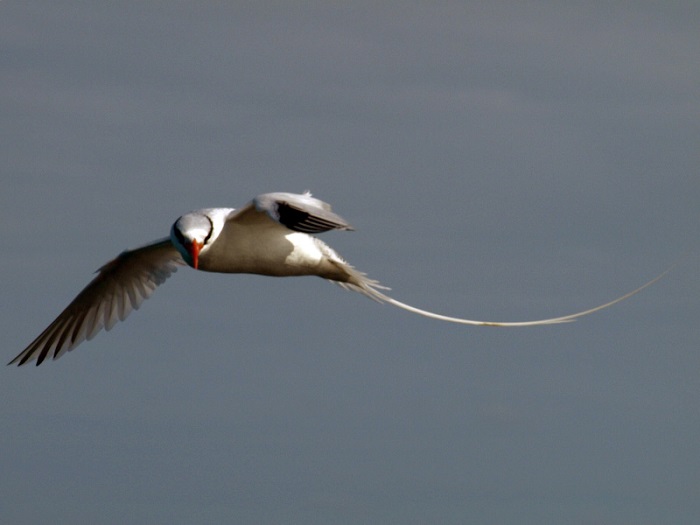 All of the wildlife was endangered due to the presence of the omnivore black rat who caused some damage, but it was not as significant as it sounds, and was present here until recently.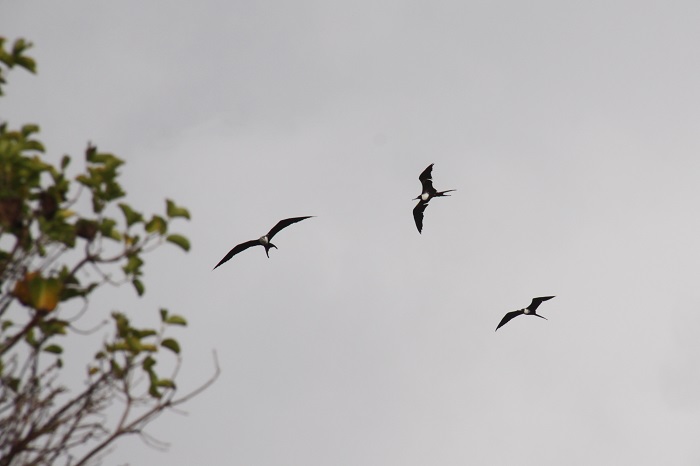 Certainly, another famous feature are the sugar sand beaches, especially popular the North and South Beaches, which are offering tranquil, secluded environment that should not be missed whenever in the area.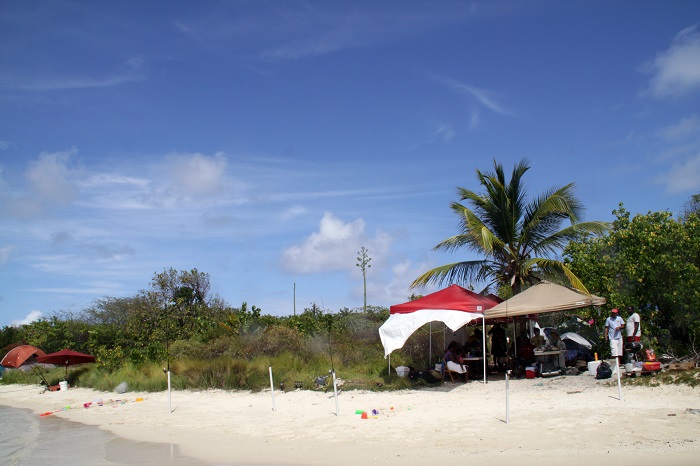 All in all, even though Great Bird Island does not enjoy great commercial attention, it is perhaps hidden from the mass media in order to be protected from a devastation that could happen any given moment, so it is definitely a true paradise on Earth that should be considered as a really interesting one, if not compelling public secret.