Laguna Cristal is an impressive and quite amazing lagoon, according to some a small pond, that is surrounded by centenary trees, and it is located in the northern part of the Monte Plata Province, within the Dominican Republic. Being part of the Los Haitises National Park, this natural treasure is almost on the borders of the Samaná, María Trinidad Sánchez and Duarte Provinces, however as it lies on the slopes of the mountains that constitute the amazing national park, it is considered to be one of the most extravagant and most amazing natural features of the Caribbean nation.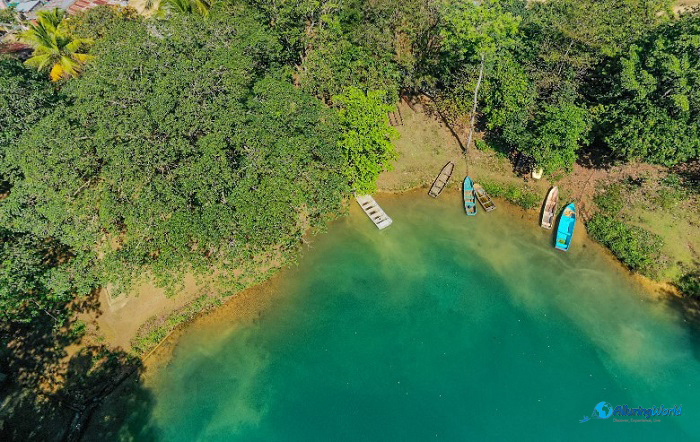 The crystalline water is very unique to the area, which is why it is protected and heavily exploited for tourism purposes from the local population, as it attracts plenty of tourists who would like to get a glimpse of the turquoise waters. Fortunately, there is great care given to the preservation of the nature that surrounds it, as well as the ecosystem and the biodiversity, making it an attractive place for tourists who would like to see something different from the inland of the Dominican Republic.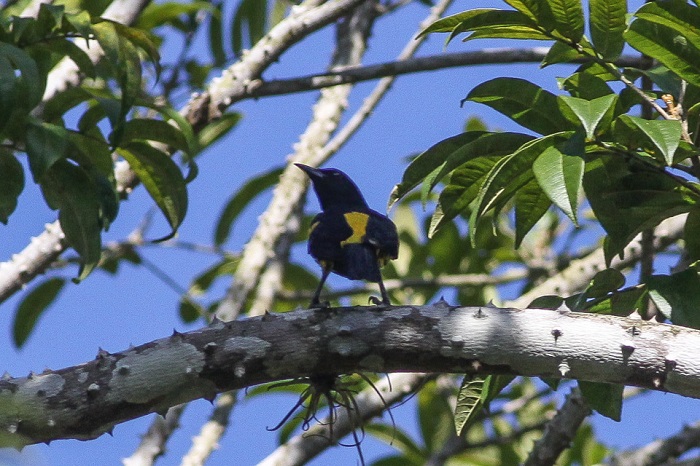 The lagoon is fed by the subterranean waters of the mogotes or better said the mountainous elevations of Los Haitises, making the lagoon the most distinctive feature of the province, even though during heavy rains the water color changes from turquoise to more muddy-looking color. The local population believes that the crystal clear water is due to the depth of the lake which is thought to be around 200 meters (656 feet), but nobody has given an excellent explanation of why the lagoon has this great appearance.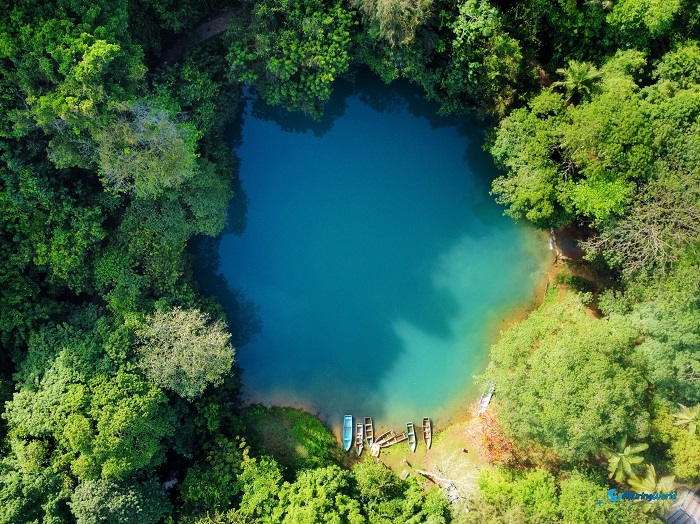 Still, with its attractive colors, and stupendous nature around, it is fascinating magnet for tourists from whom the locals enjoy the benefits, while enjoying the nature of the even more impressive Los Haitises National Park. All in all, Laguna Cristal is something that should be better promoted so that tourists would be able to see the different side of the Dominican Republic, besides the great golden sand beaches for which this Caribbean nation on the Hispaniola Island is famous for.