Trunk Bay is a body of water and a beach located on the island of Saint John, which is part of the  United States Virgin Islands. At the beginning it was owned by Laurence S. Rockefeller, who later donated the Trunk Bay to the National Park Service, making it part of Virgin Islands National Park.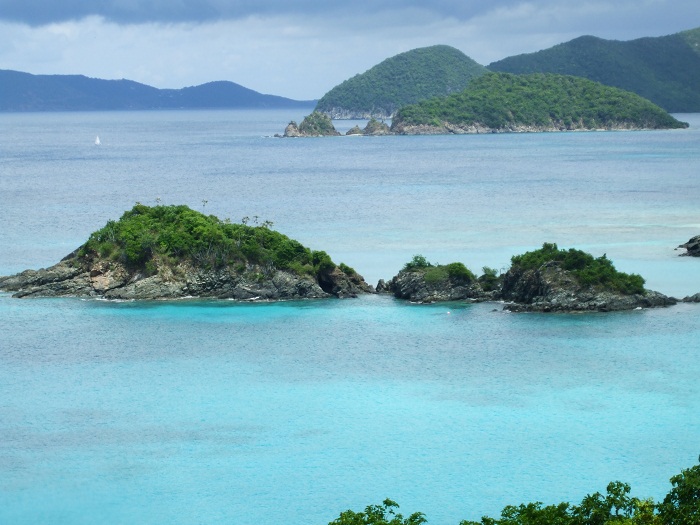 Beautiful waters and wonderful white sand is what this bay is popular for, but due to this it has been voted as well as one of the Ten Best Beaches in The World by Condé Nast Traveler magazine and has received similar recognition from other publications.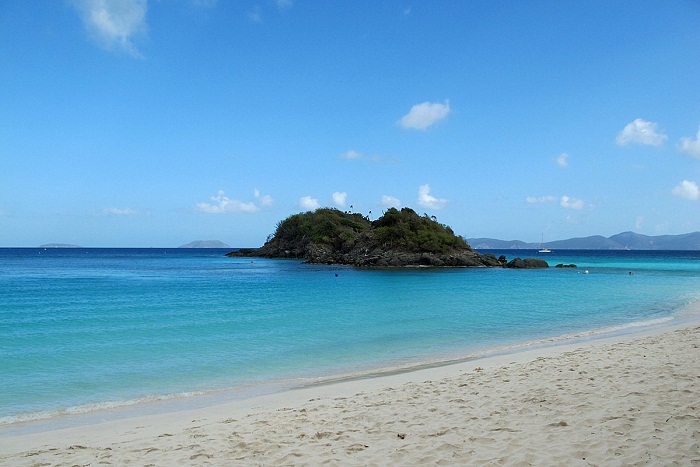 As one of the most popular beaches on the island, it is divided into two halves, the main Trunk Bay beach and swim area and Burgesman Cove which is located on the west end of Trunk Bay near Jumbie Bay.

One can enjoy not just on the coast, near the clear water, but one can bask in the tropical sun, snorkeling at the underwater trail of reefs capturing impressive colorful photographs.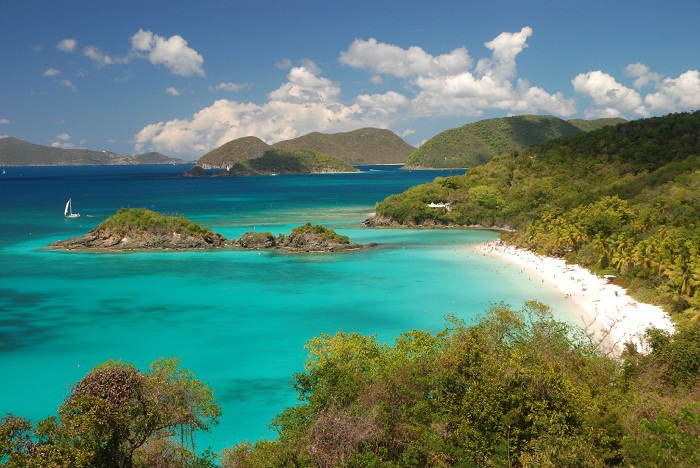 Nonetheless, there are many hiking trails from where hikers can enjoy too in the ruins of the historic sugar plantations, remnants of St. John's Danish colonial past. Definitely it is a place which offers activities for every person, relaxed atmosphere, and discovery of the local flora and fauna.