Fort Christian is a historic colonial fortress built in the capital city of the Virgin Islands of the United States, Charlotte Amalie. Considered to be built between 1672 and 1680, it served a great purpose for defense and governing of the island during the entire period of the Dano-Norwegian rule of the islands, which later was only a Danish rule.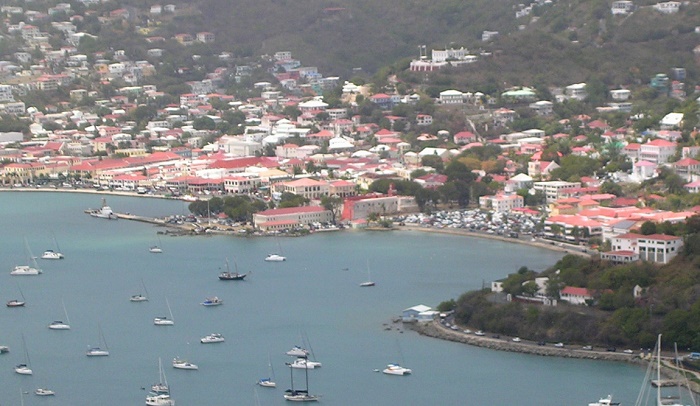 Designed by Governor Jørgen Iversen, it originally occupied a narrow peninsula that jutted south into the harbor, which was basically a square structure with stone curtain walls and diamond-shaped stone bastions at the corners. The first attempt to settle on the island was unsuccessful due to the Second Anglo-Dutch war when there were plenty of raids, where later Governor Iversen lead the second expedition, which was this time successful.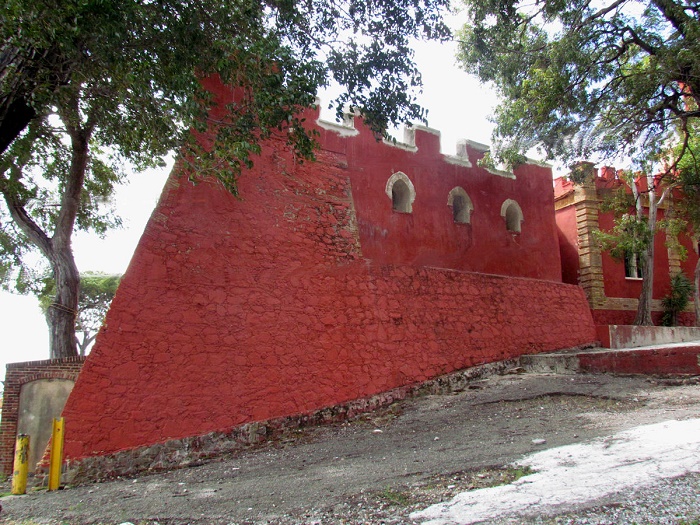 He landed on the island in 1672, and began with the plans of building this fortress which was named after the Danish King Christian V. In the past, there was a circular stone tower in the center which was torn down in 19 century and replaced by the present Gothic Revival structure, and in addition to the three of the curtain walls and the four bastions that remain today, there are also some living quarters built along the surviving curtain walls.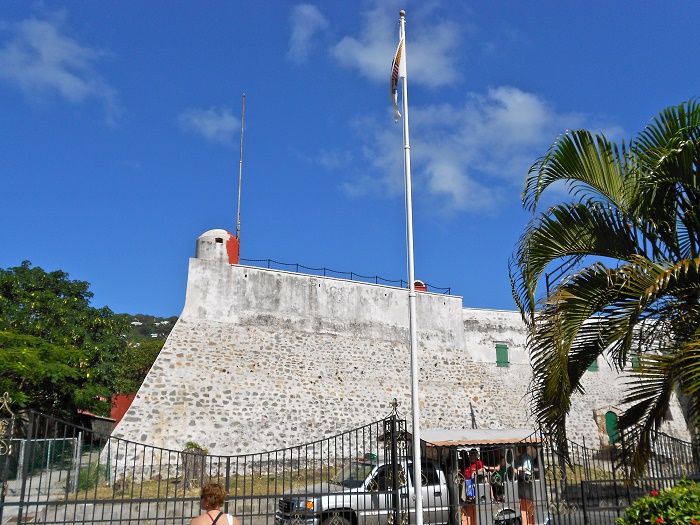 Designated as a National Historic Landmark in 1977, it is the oldest building in continuous use on the islands which was from governor's residence, to a a place of worship, a police station, to become what it is today, a museum. Most likely the most interesting part of the fortress is the colorful Victorian Clock tower which was added at one of the entrances with the expansion of 1874.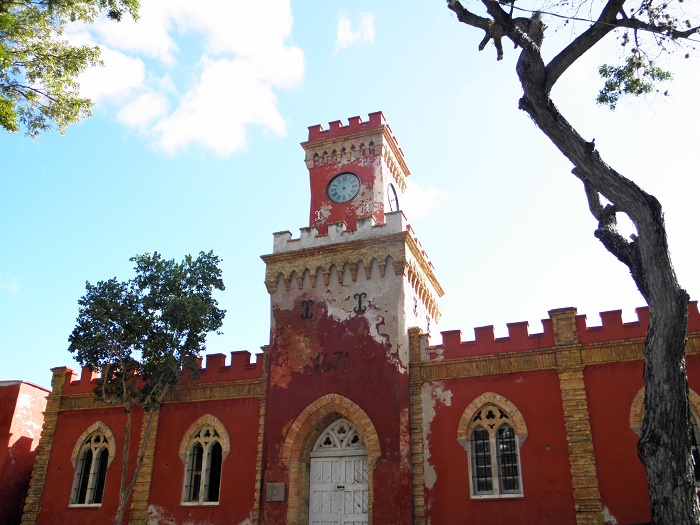 As there are constant reconstructions to the museum, Fort Christian is one of the biggest landmarks of the US Virgin Islands, and all of the visitors to the islands are witnessing the impressive and great colonial history that occurred in the capital.