Blackbeard's Castle is one of the most famous historical sites and one of five National Historic Landmarks located in the US Virgin Islands. Situated on a hilltop, the castle is also known as The Williamsburg of the Caribbean. Built at the highest point on Government Hill in 1679 as a watchtower to protect the harbor, this castle is located in the capital and largest city on the islands, Charlotte Amalie.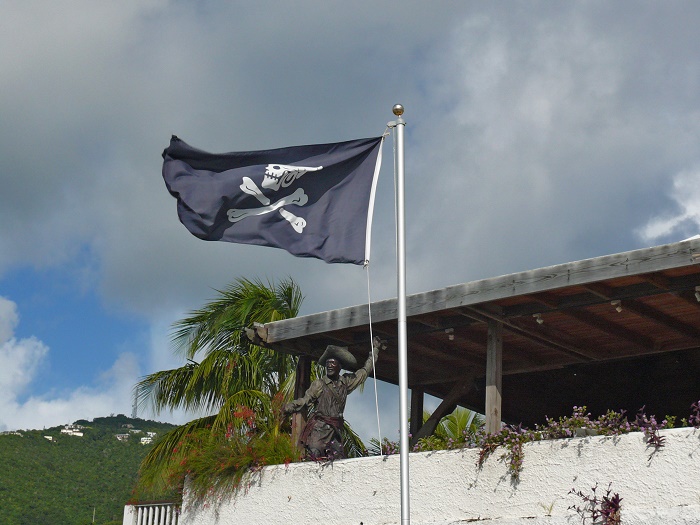 The first official name was Skytsborg Tower which means protection tower, it was used most of the time by the Danish soldiers to spot enemy ships closing in on the islands. The name it has today, was given to the tower around the 18th century from the infamous English pirate Edward Teach, most commonly known as Blackbeard.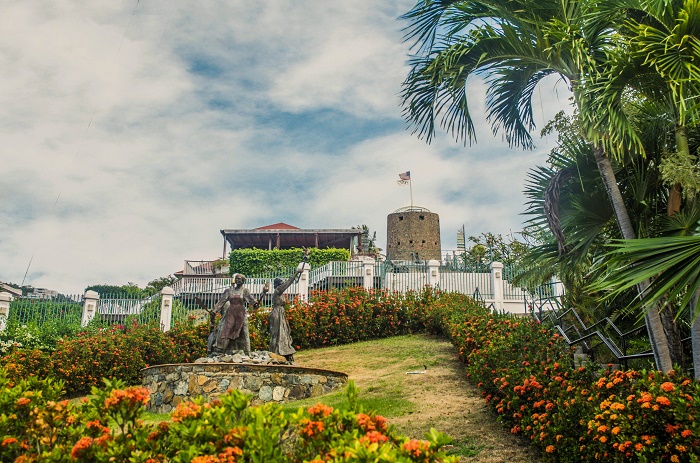 It was the centerpiece of a private residence for many years, but now is surrounded by a small hotel (The Inn at Blackbeard's Castle), a pool, and a snack bar that is open when the grounds are open for tours.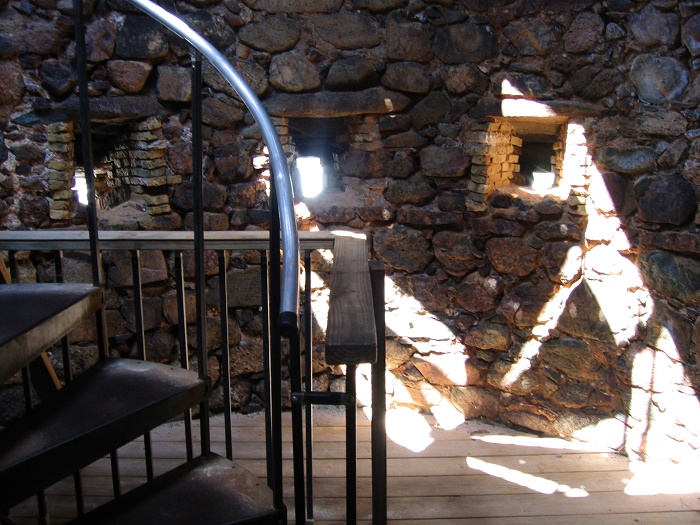 The attraction was closed on 4 May 2015, but it was reopened again, but only for a self-guided tours. Nonetheless, with or without someone, seeing the tower and the grounds of the castle is something spectacular.