The Magens Bay, also known as Magens Bay Park, is a bay and a a long beach, located on the northern side of the of the Saint Thomas Island, which constitutes the unincorporated territory of the United States known as Virgin Islands of the United States.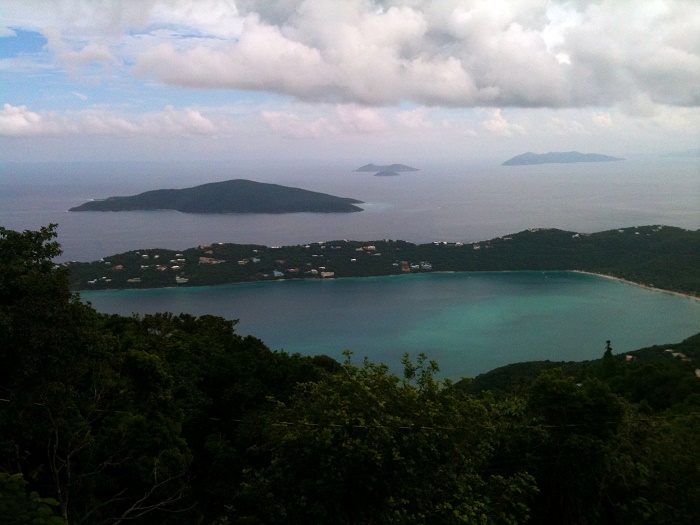 Facing the Atlantic Ocean, this area is really isolated from the very strong currents from the ocean with the Peterborg Peninsula, which makes it a perfect spot for families to swim in the calm waters during their summer vacation. The well protected white sand beach is long around 5 km (3 mi), and it is one of the most popular tourist spots within the islands.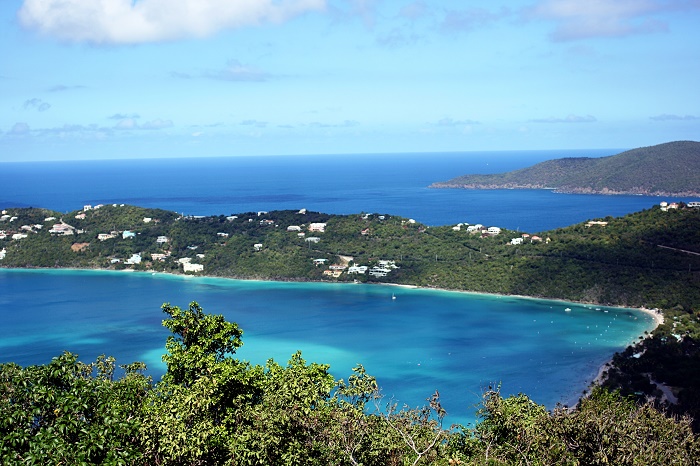 The long, deep bay unfortunately is unprotected when there are huge storms from the North Atlantic, something that occurs during the winter months. Donated to the people from Arthur S. Fairchild, who was former wall street genius, long time island resident, and philanthropist, it is the only beach on the islands which requires entrance fee which then is used to maintain the facilities and the beach itself.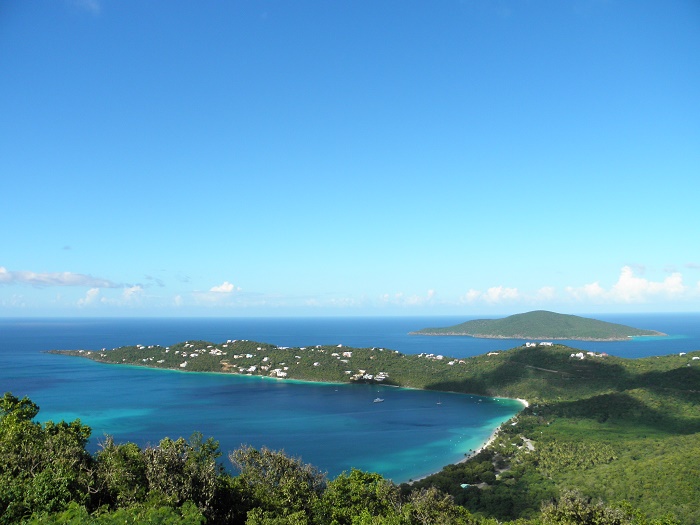 Administered by the semi-autonomous Magens Bay Authority, there are facilities like showers and bathrooms for the visitors to use, parking, snack counter, bar, souvenir shop and lifeguards present every day. Additionally, there are also beach chairs, floats, lounge chairs, mask and snorkels, fins, towels, lockers, kayaks, and paddleboats that can be rented.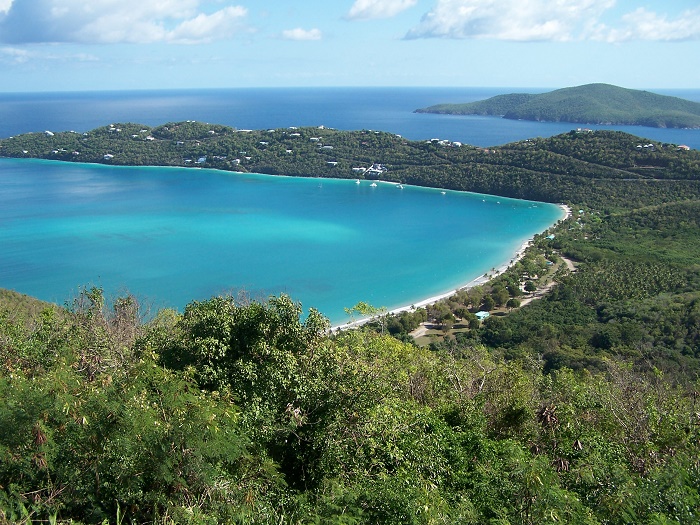 Open throughout the year, this self efficient place has also coconut and mangrove trees, with plenty of variety of other trees, which is perfect for those who would like to hike just a bit, and not to get tired.

Popular also among the local population, Magens Bay beach and park will continue to be one of the best places for everyone to explore while visiting the US Virgin Islands.