NAPA, or better known by its longer official name as the National Academy for the Performing Arts, is the official seat for the multidisciplinary arts school where plenty of cultural events are taking place, and it is located in the heart of Port of Spain, the capital city of the Republic of Trinidad and Tobago.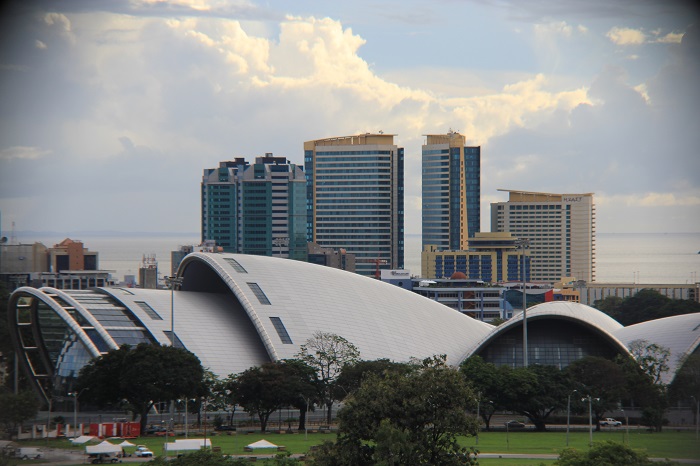 As the structure is the home of the performance and teaching academy, within its premises, there are many entertainment venues which are taking place. Officially constructed and opened in 2009, this major architectural masterpiece is reminiscent of the national flower of Trinidad and Tobago, chaconia, or better known as the Pride of Trinidad and Tobago.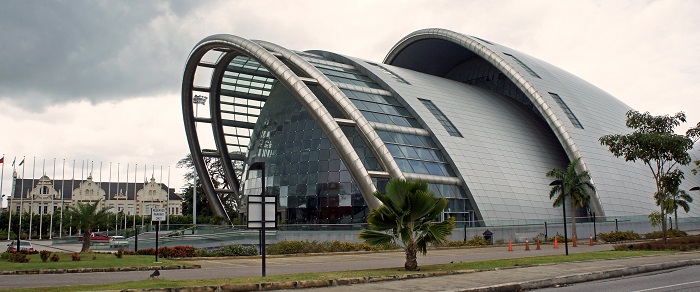 The flower is quite recognizable due to the fiery burst of red petals that gently taper into a loosely hanging tail, just like as the NAPA building is proudly spreading over a large area.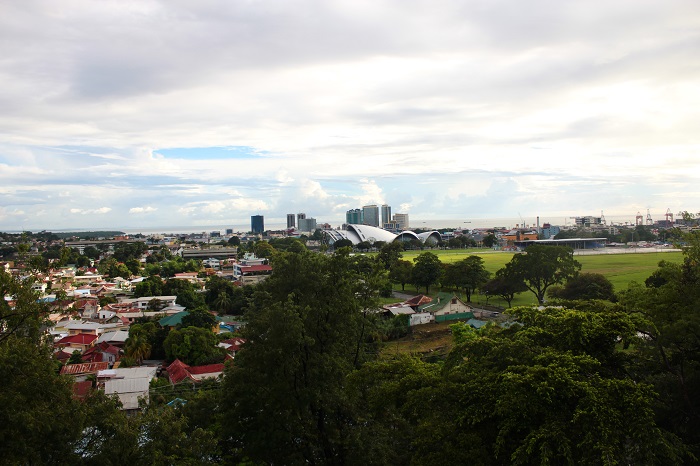 Inside visitors can see the 1,500 seat acoustically designed performance hall, dance room, piano room, sound lab, a lobby, a hotel and a spacious auditorium, while on the outside, the modern steel and glass design with its domes that are simply connected, give the grandiose look which is greatly deserved.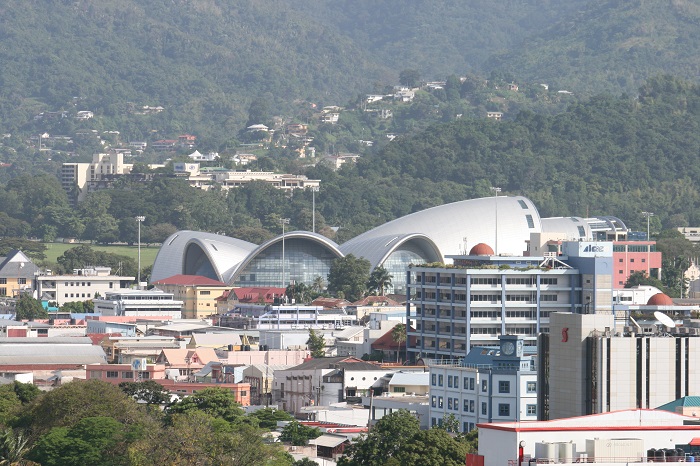 Mainly the governmental plan behind the construction of this architectural masterpiece was in order to promote the capital Port of Spain in a more modern, cultural light to the visitors coming to this small Caribbean nation. In addition, the entire structure comes alive at night, when the bright colors of the night lights shine upon the metallic color of the building, and with the glare of the glass it feels like it is in a constant performance.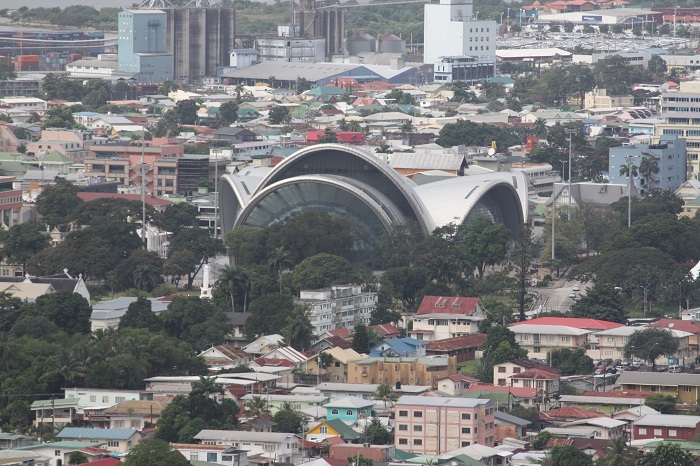 At long last, it can be summarized that the NAPA building is definitely among the most unique modern buildings that can be seen in the Caribbean Region, and together with the historic structures around Port of Spain, it can be said that this city is slowly gaining the touristic reputation it always deserved.