Saut-Mathurine Waterfall is an amazing waterfall that is located in the Commune of Camp-Perrin in the Les Cayes Arrondissement, within the Sud Department, in the southwestern part of the Republic of Haiti. Surrounded by exotic wildflowers, lush green bushes and tall trees, Saut-Mathurine Waterfall is considered to be the biggest waterfall that can be seen in the small republic.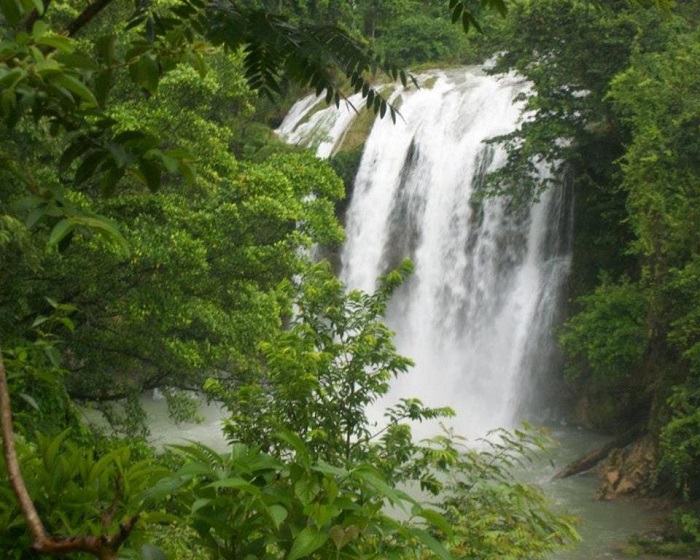 Found on the Cavaillon River, the waterfall is some 27 meters (89 feet) high, impressively 30 meters (98 feet) wide, and it falls into a natural pool of fresh and clear turquoise color. Visitors coming here can go inside the pool, and even try jumping from the top of the waterfall, however, it should be considered that the waterfalls are somewhat used to produce electricity.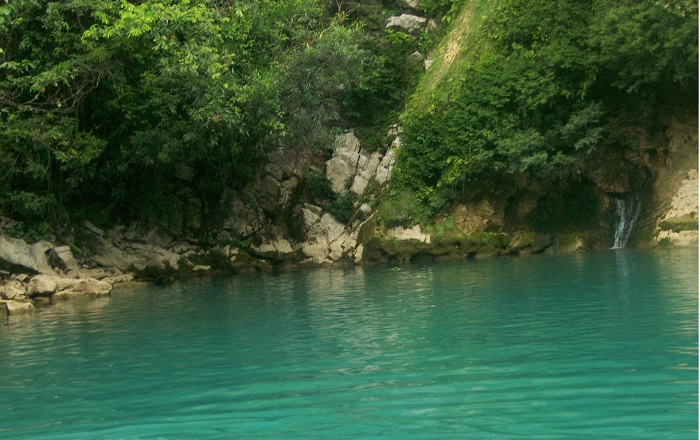 As a matter in fact, thanks to the catchment of the Mahot Basin, there are 3 hydroelectric turbines alongside the river producing the much needed "juice" for the Haitians, which could result sometimes in lower water levels, nonetheless, the complementing lush vegetation that surrounds it, makes every photo to be as picturesque as possible.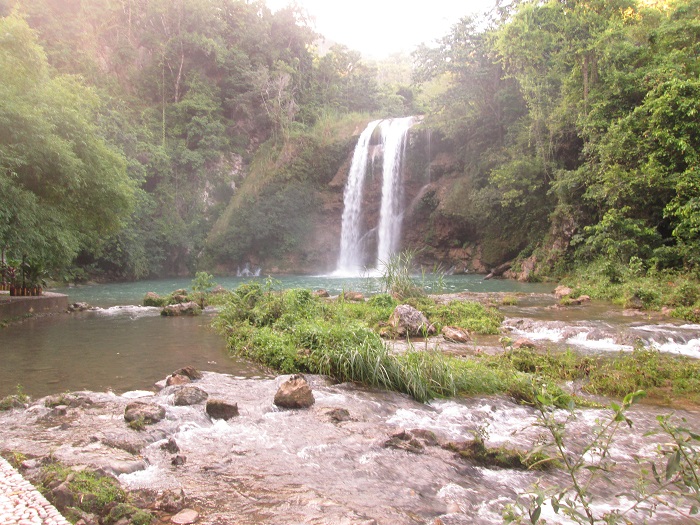 In conclusion, Saut-Mathurine is definitely one of the greatest natural treasures of Haiti that should be featured on many more tourism promotions, as it would give the small nation the much needed attention that it is quite pretty and mesmerizing for tourism.