Turtle Cove, also known as Turtle Cove Marina, is an inlet that is surrounded by a largely residential region with several shops and restaurants, located in the central part of the Island of Providenciales, within the British Overseas Territory in the Atlantic Ocean, the Turks and Caicos Islands.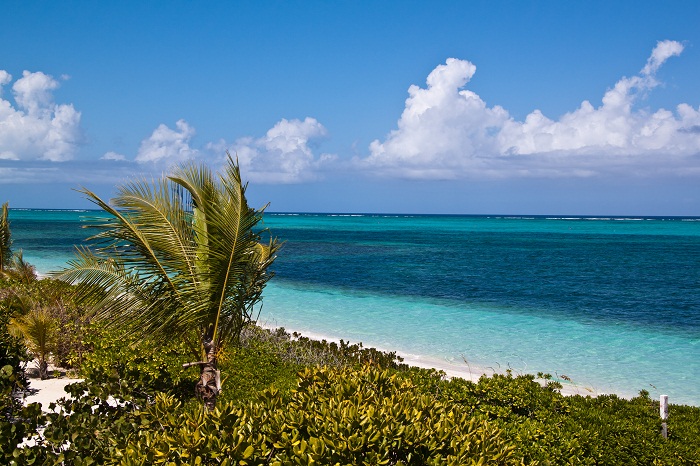 Used most of the time for safekeeping of small sailing yachts that are visiting the island, Turtle Cove is a modern, well-protected facility which is able to accommodate up to 65 units, where the dockside service includes full utility hook-ups.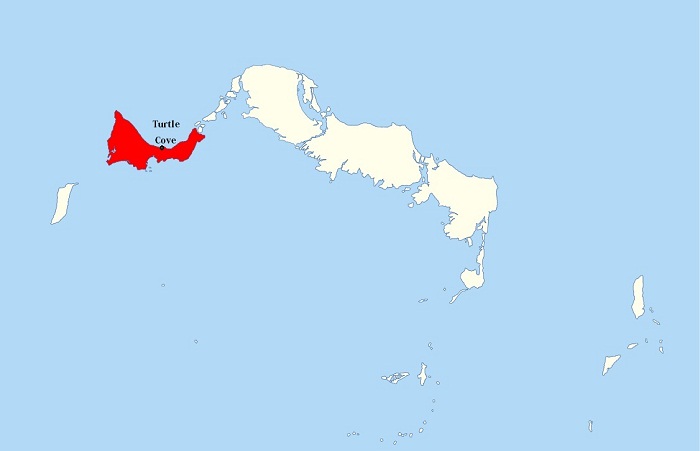 At first, the cove saw its real potential with the developments carried out by the American investor and developer, Fritz Ludington, who in 1967 organized a project that included an airstrip, the Turtle Cove Marina, and the Third Turtle Inn. Unfortunately, today from the entire project only the marina has survived.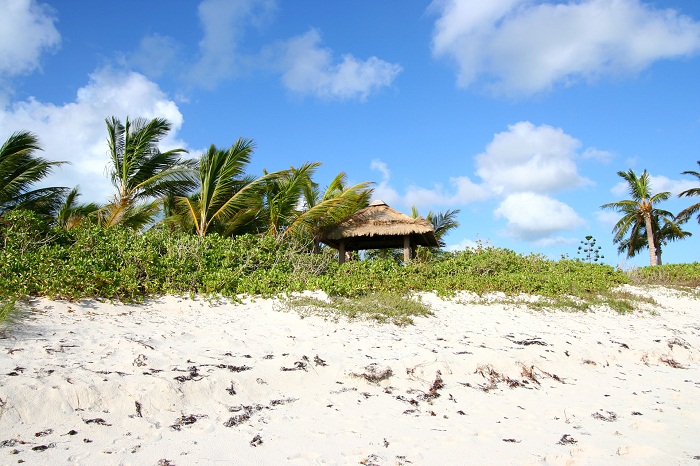 Still, people coming here are also able to enjoy in the magnificent Turtle Cove beach with its heavenly white sands which together with the Smith's Reef are the true Caribbean paradise everyone should experience. All in all, even though it is not well known around the world, Turtle Cove is considered definitely among the most interesting landmarks of the territory which should gain more attention.