Grand Turk Lighthouse is the most famous lighthouse and also a landmark, making it the only lighthouse in the British Overseas Territory of Turks and Caicos Islands.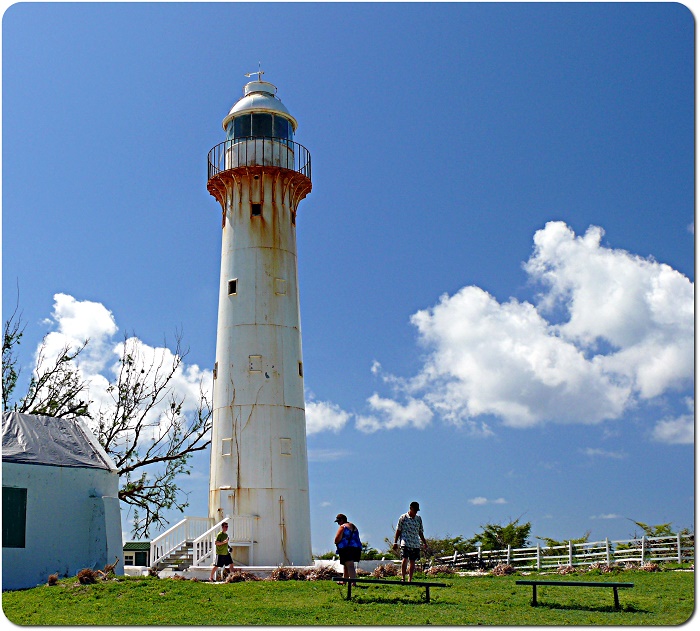 As many ships in the 19th century wrecked off the northern coast of the island of Grand Turk, there had to be built a lighthouse, so that it would aid in navigation. Situated on a small limestone hill overlooking the shallow reef, there is the building and an attached kerosene storage house next to it.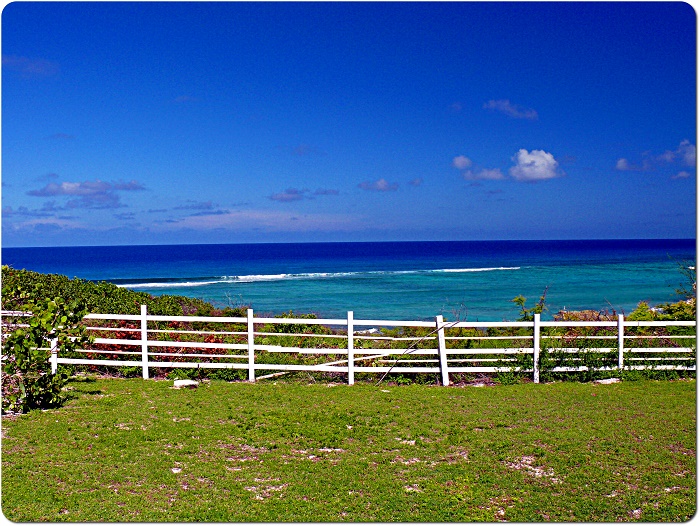 Designed by the architect Alexander Gordon, the lighthouse was prefabricated in England, with intention to work on whale oil, with Argand reflector lamps which magnified light to 450 times original intensity and were constructed by Devill & Company of London in 1851.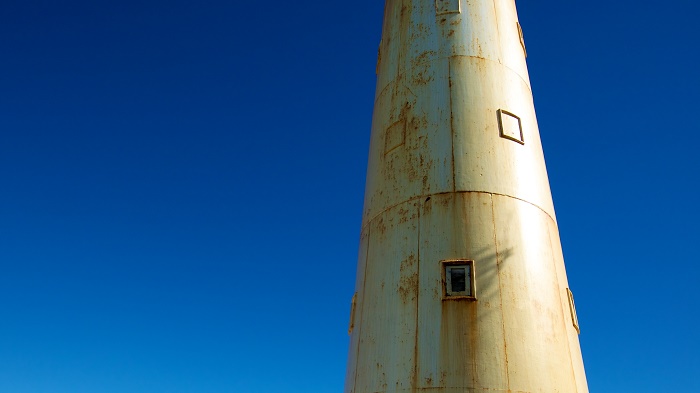 Built in 1852, it is 18 m (60 feet) tall and this white-washed lighthouse is made out of cast-iron, but the Argand lens were later replaced with brighter kerosene lamps. In 1943, the Chance Brothers converted the lighthouse to run on kerosene and fitted Fresnel lenses. One of these lenses is today on display at the National Museum.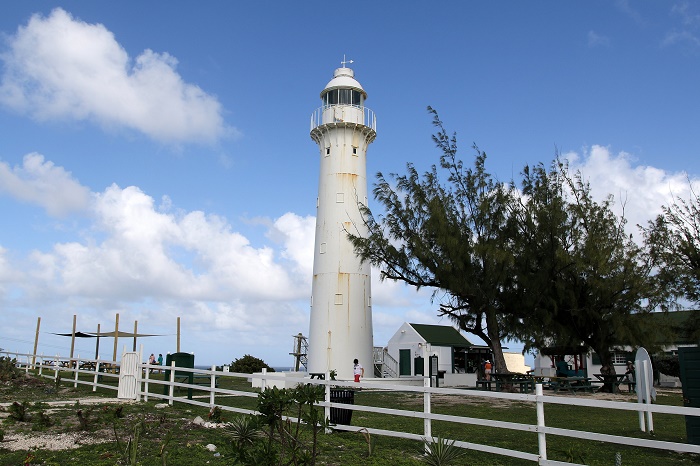 In 1971 followed another modernization where the lighthouse was converted to run on electricity. Originally the light visibility was 24 km (15 miles), but today the lighthouse is no longer operational.