Toncontín Airport, also known as Teniente Coronel Hernán Acosta Mejía Airport, is a civil and military airport which is considered to be one of the most dangerous ones in the world, and it is located next to the capital city of the Republic of Honduras, Tegucigalpa.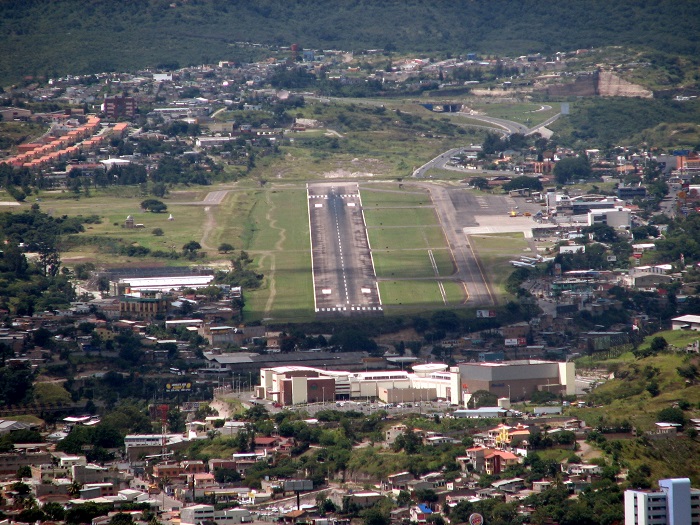 Standing at an elevation of 1,005 meters (3,297 feet) above the sea, the approach to the runway is considered to be very difficult to all the aircraft, especially when there are bad weather conditions.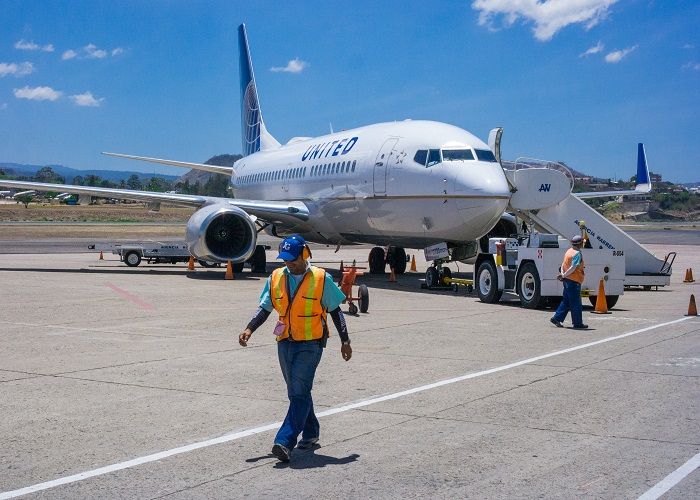 The runway is 2,163 meters (7,096 feet) long, where even though it is asphalt, still it is considered to be a short one, and due to the mountainous region and the unusual maneuvers which the pilots must take to avoid the mountains, it is still extremely dangerous for big and small aircraft. Still, the adrenaline seekers are the ones who would be most likely thrilled to see the landing at this airport, and since 1989, there have been six fatal crashes.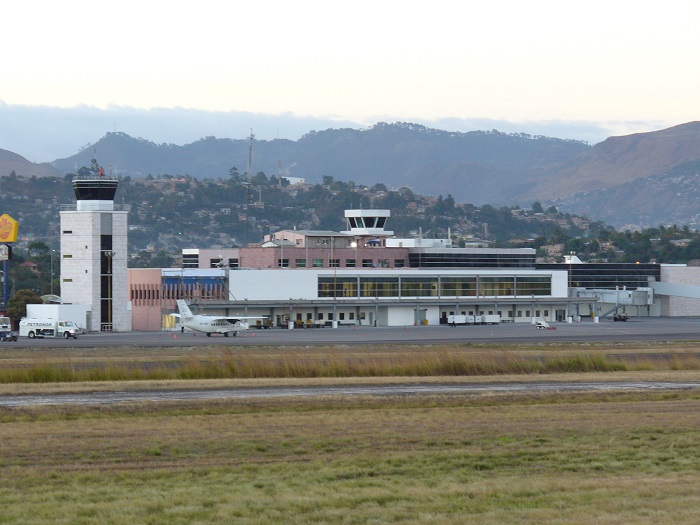 Most of the time the weather is the one to be blamed, however, sometimes the pilots are making the mistake of not landing on the mark which they are supposed to take, resulting in short runway, as it was the case on 30 May 2008 when 5 people have died on the TACA Flight 390 with an Airbus A320 from San Salvador, El Salvador.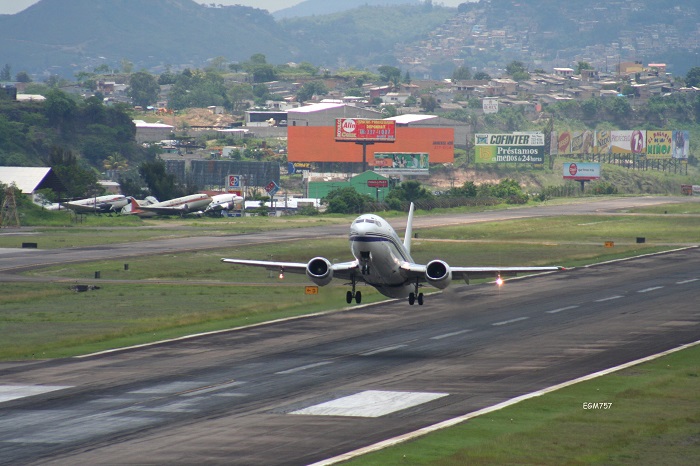 This was also the reason why the then President Manuel Zelaya ordered that all the large aircraft to land to the Soto Cano Air Base, in order to prevent accidents to happen again in the future. This move would effectively move all international traffic from Toncontín, limiting its use to only domestic flights and small aircraft, nonetheless, with the 2009 Honduran coup d'état, international flights still continue to operate from Toncontín International Airport.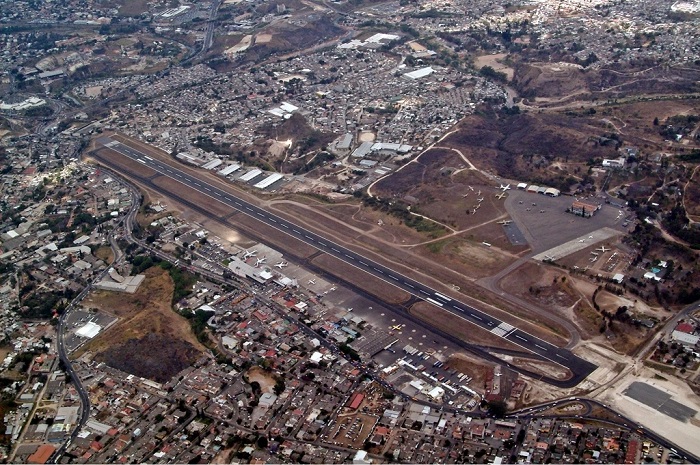 There are renovations which are carried out in order to improve the facilities at the airport, and make it not just safer, but also more attractive for passengers, however, with the charges of airport tax on departure it does not seem that it will have a great number of passengers. Therefore, all of those people who are flying in to Toncontín Airport will definitely have an experience plus saying that they have survived one of the most dangerous airports in the world.