Mount Roraima is an easily recognizable plateau mountain that is also known as Tepuy Roraima, Monte Roraima and Cerro Roraima, and serves as a triple border point of the Federative Republic of Brazil, the Bolivarian Republic of Venezuela, and the Co-operative Republic of Guyana.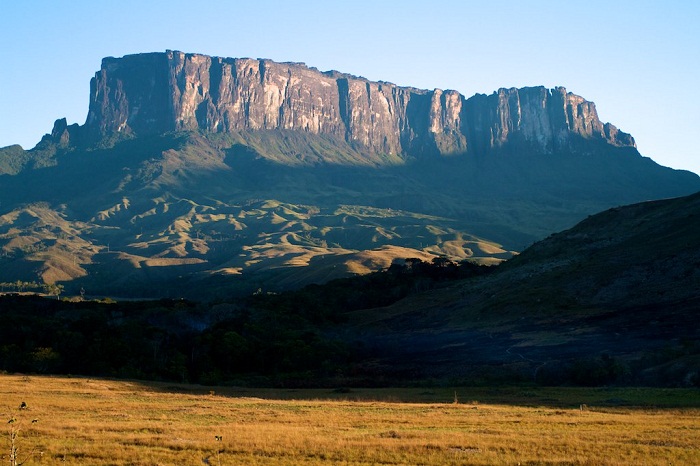 Being part of the Pakaraima mountain range, the Maverick Rock which is part of Mount Roraima is considered as the highest point in Guyana standing at height of 2,810 meters (9,220 feet) above the sea, with the greater part of the mountain, more precisely 85%, belonging to Venezuela, while Guyana has 10% and Brazil has only 5%.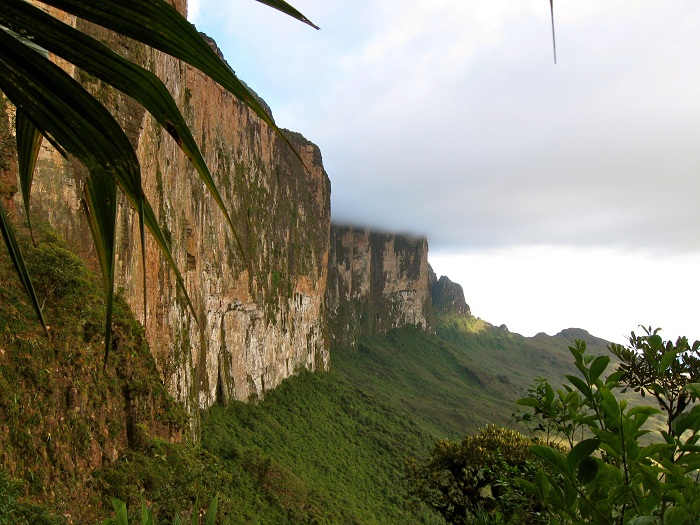 Roraima is also part of the Canaima National Park in Venezuela, and as the triple border is located at 5°12′08″N 60°44′07″W, it is visited by plenty of people coming from all sides. Considered to be some of the oldest geological formation on Earth, dating back to over 2 billion years ago, this very unconventional mountain has sheer high cliffs that are 400 meters (1,312 feet) tall which are desirable for the very experienced climbers.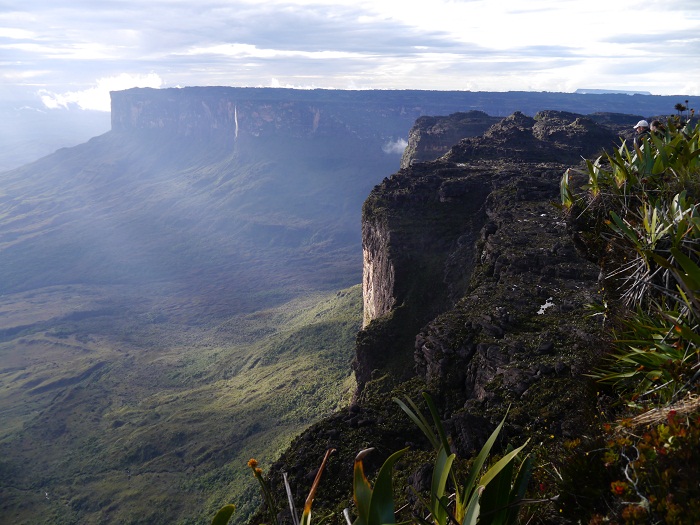 Nevertheless, there is a path up the mountain's natural ramp-like path in order to reach the plateau, which usually takes two days to complete. Along the extensive hike, one can encounter very rich flora such as pitcher plants and the rare Rapatea heather, where with the constant rain the entire mountain, where plants can grow, is always green.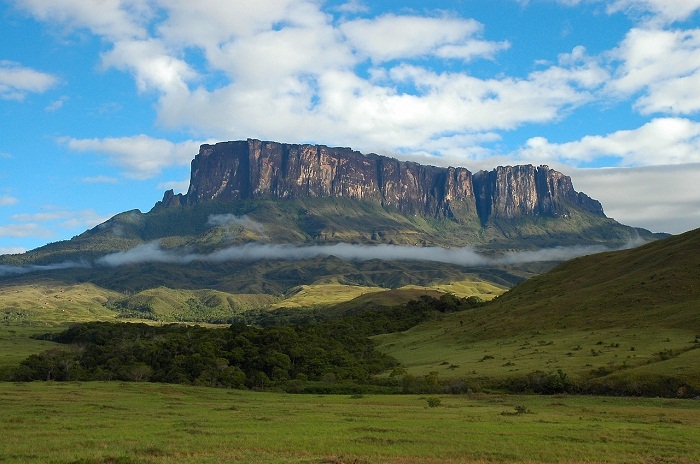 Still, almost the entire surface of the summit is bare sandstone with some bushes and algae being present, nevertheless, the small, sandy marshes that intersperse the rocky summit can uncover some low scanty and bristling vegetation. Roraima has a special significance for the indigenous people of the region, as they have all kinds of stories, myths and legends for this alluring place.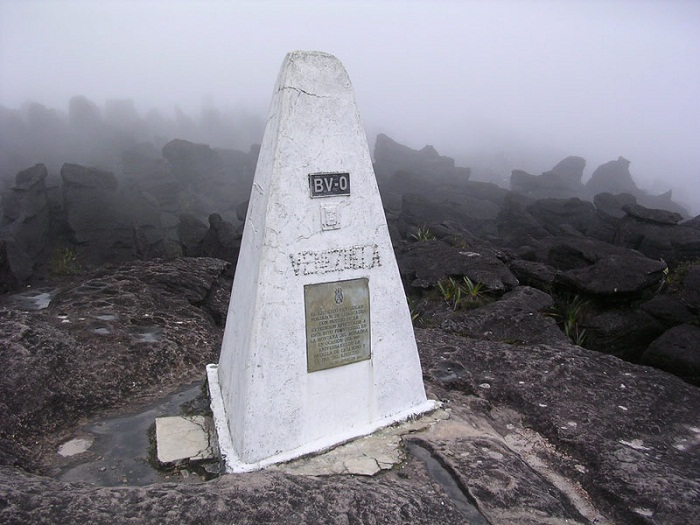 The first person to have described Roraima from his travels was from the English explorer Sir Walter Raleigh, who in 1596 searched for the legendary city of El Dorado, however, he was unable to climb to the high plateau. It was up until 1884, when Sir Everard im Thurn together with Harry Inniss Perkins and several Guyanese natives successfully walked up a forested ramp and scaled the vast plateau.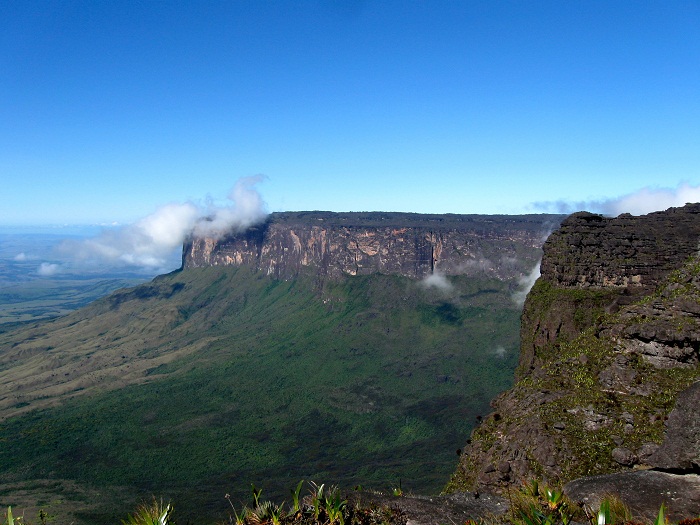 Since then, all of the hikers who would like to climb too, are taking the same approach and they are all experiencing everything what Sir Everard im Thurn encountered. This heavenly remote landscape of jungle and cliffs is certainly one of the world's most known places, as it was featured in the animation movie "Up", and it also was the inspiration for the novel which was written by Sir Arthur Conan Doyle, The Lost World.